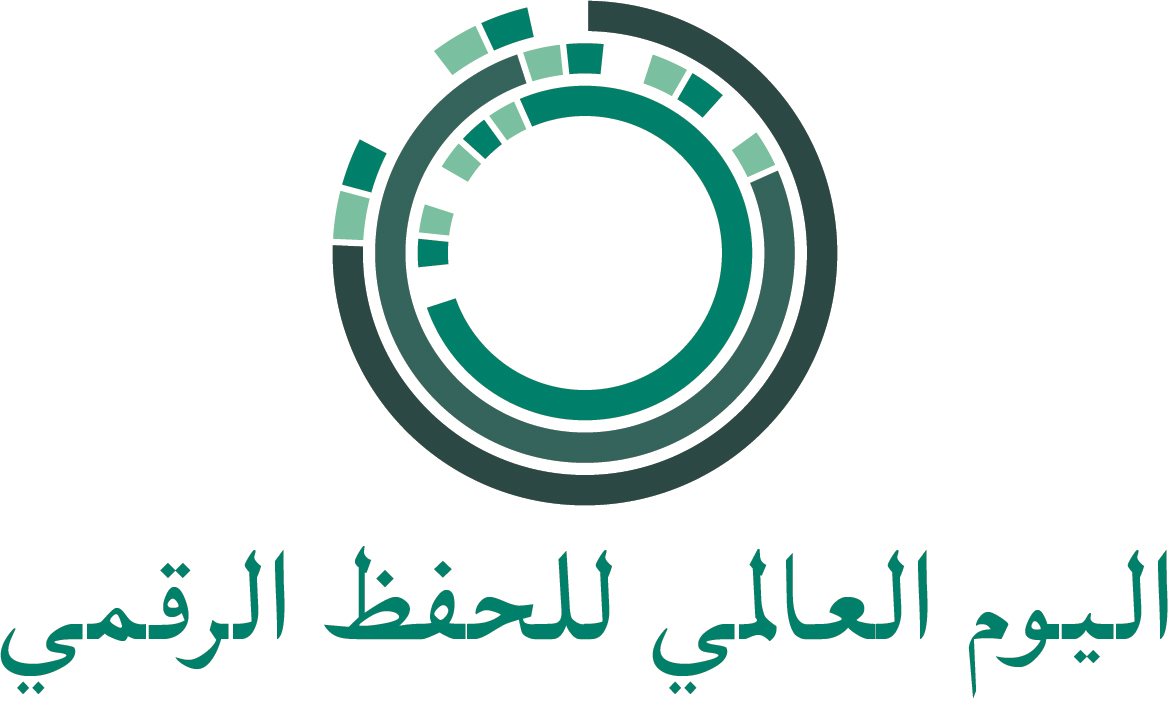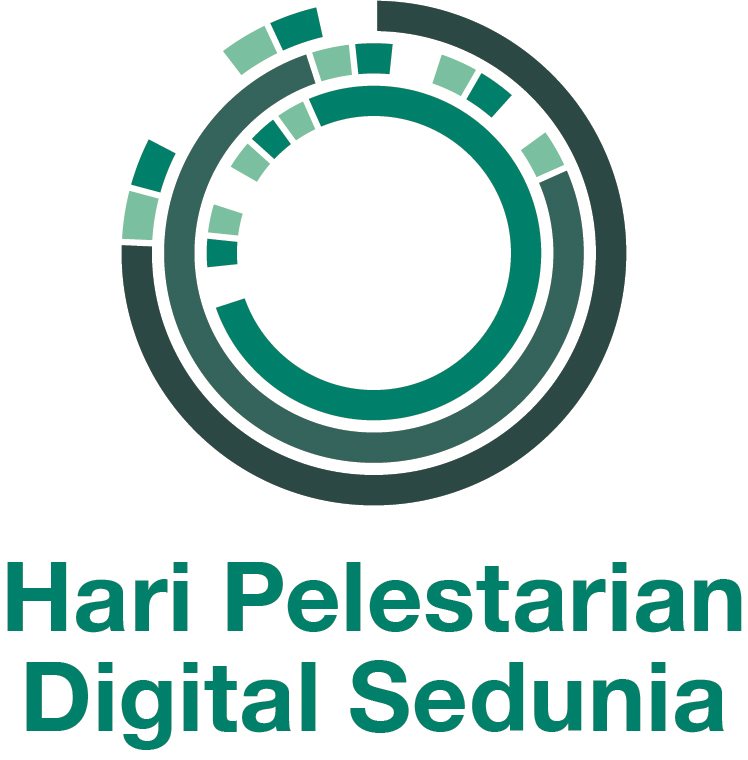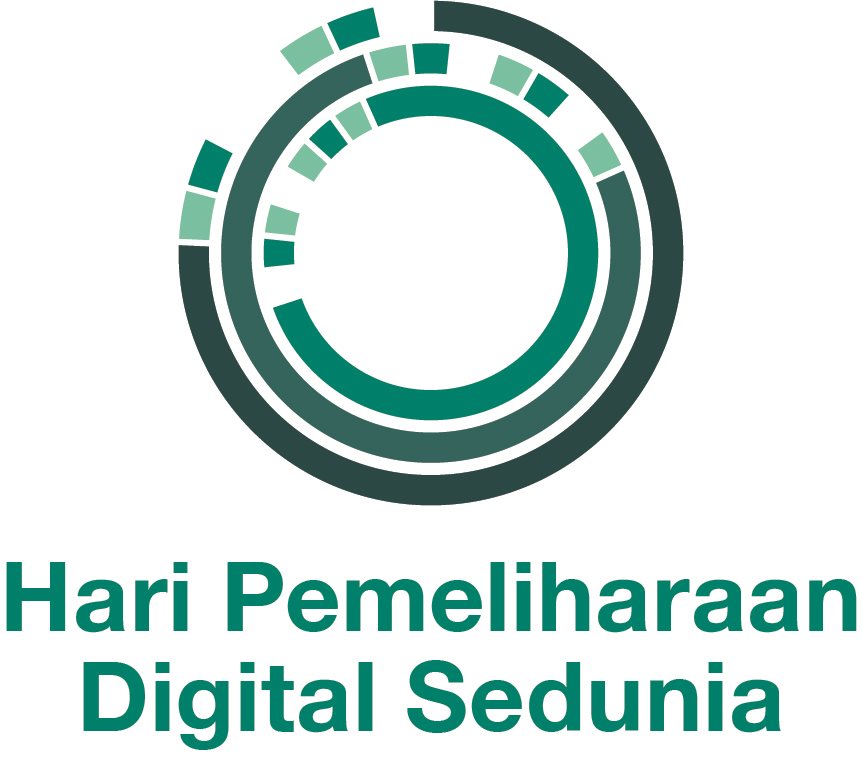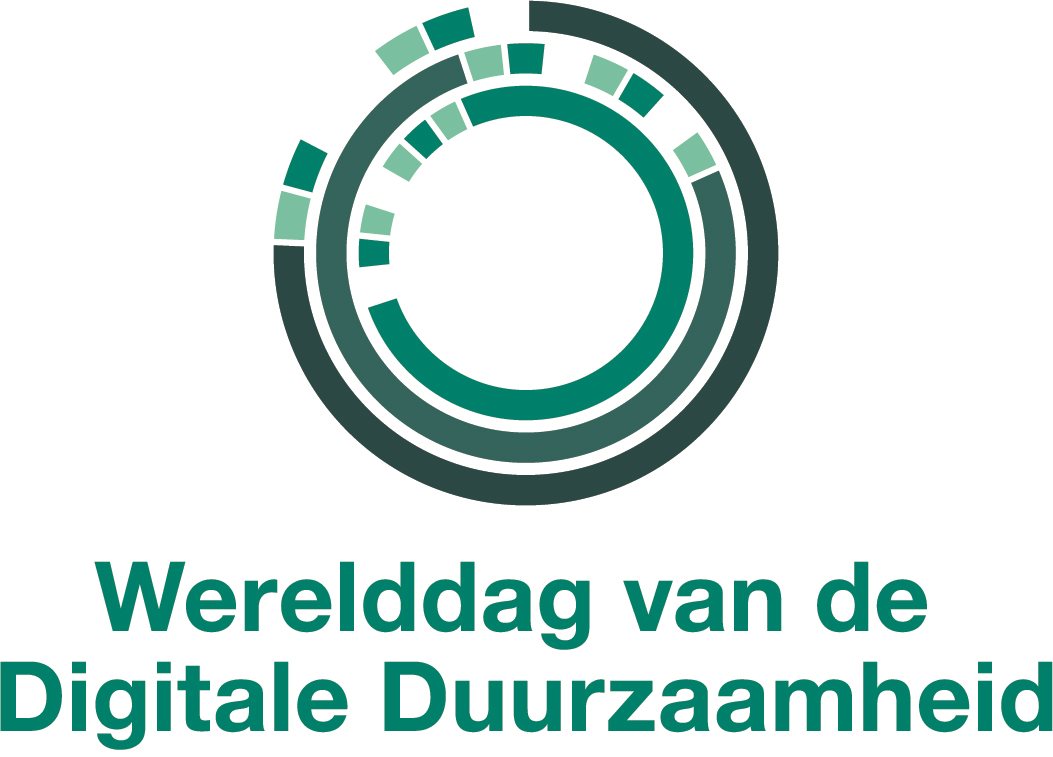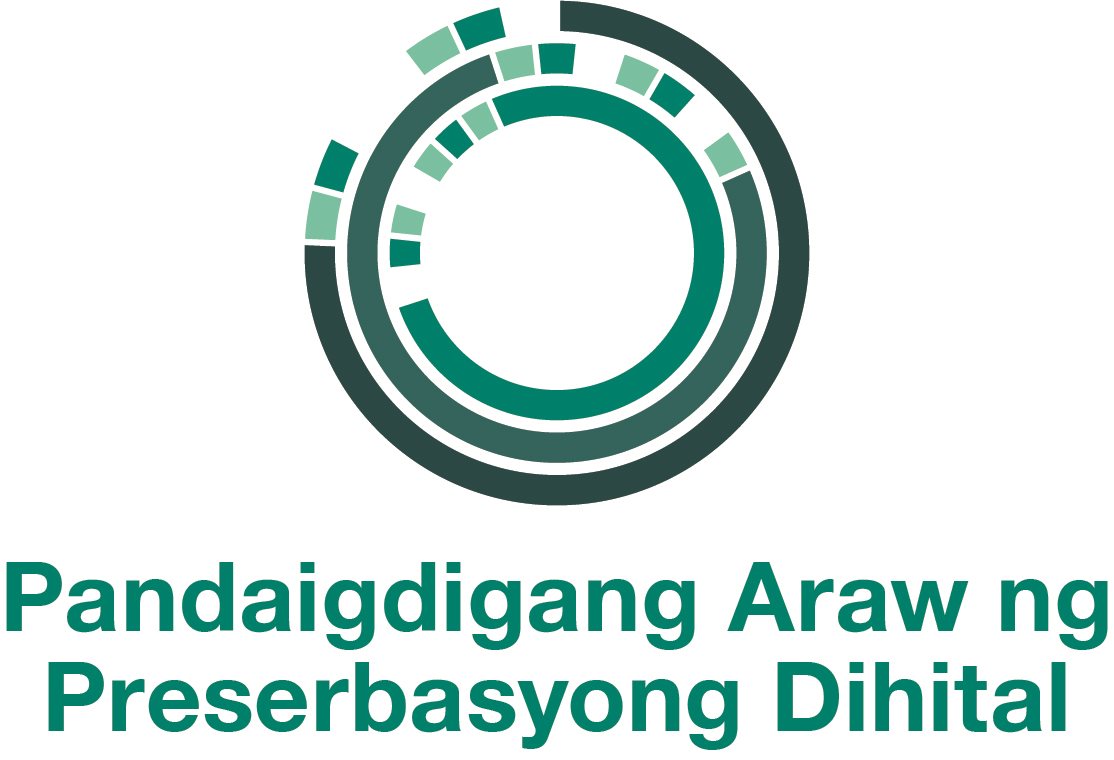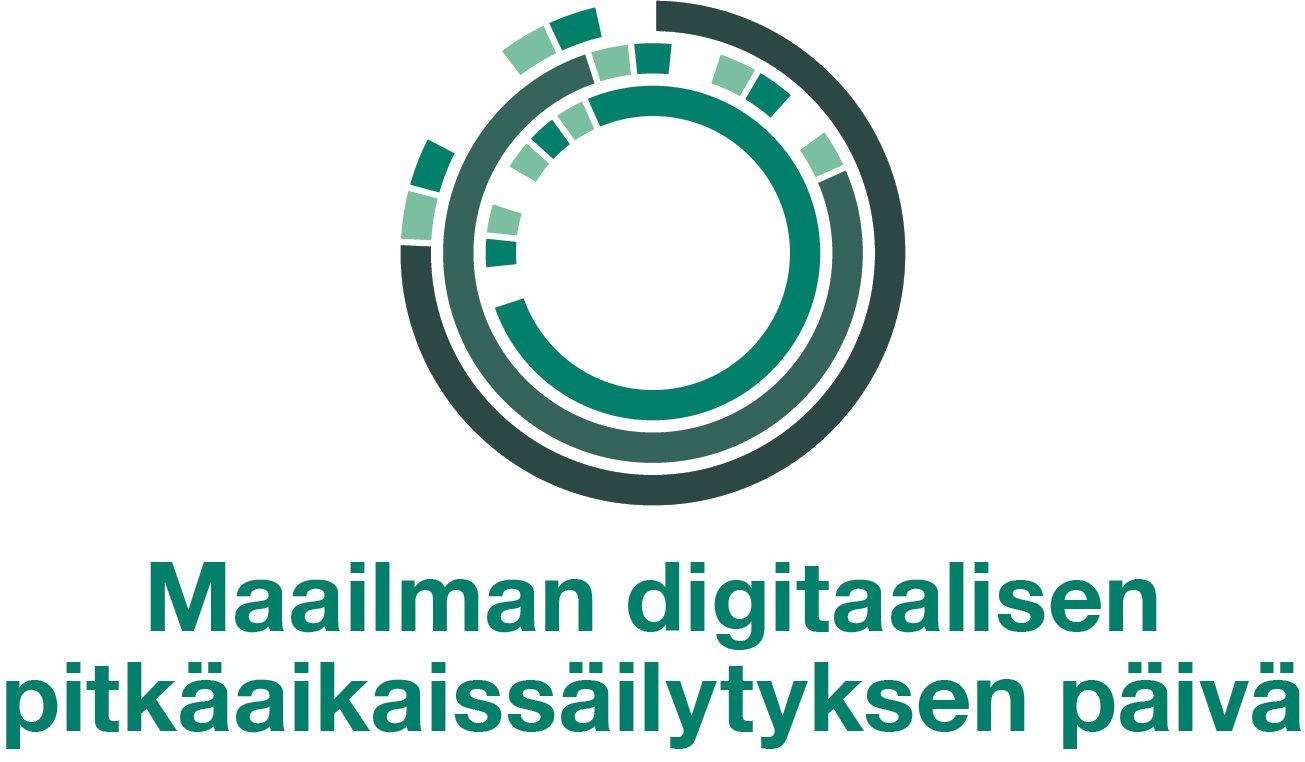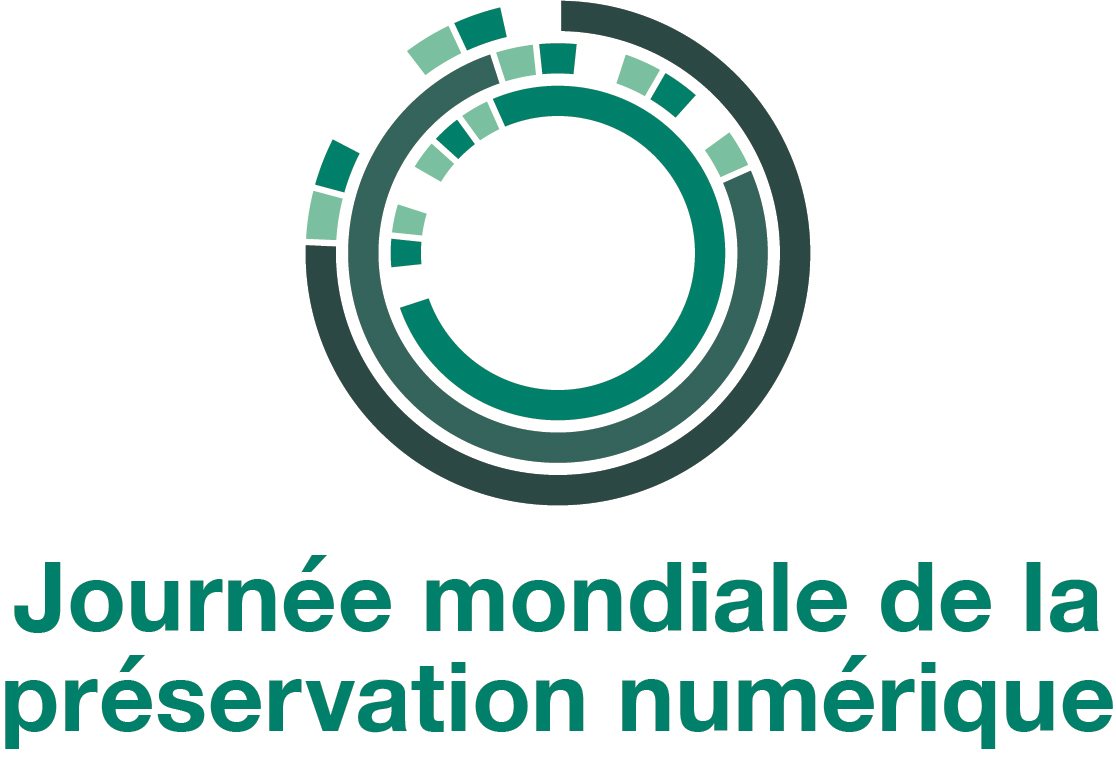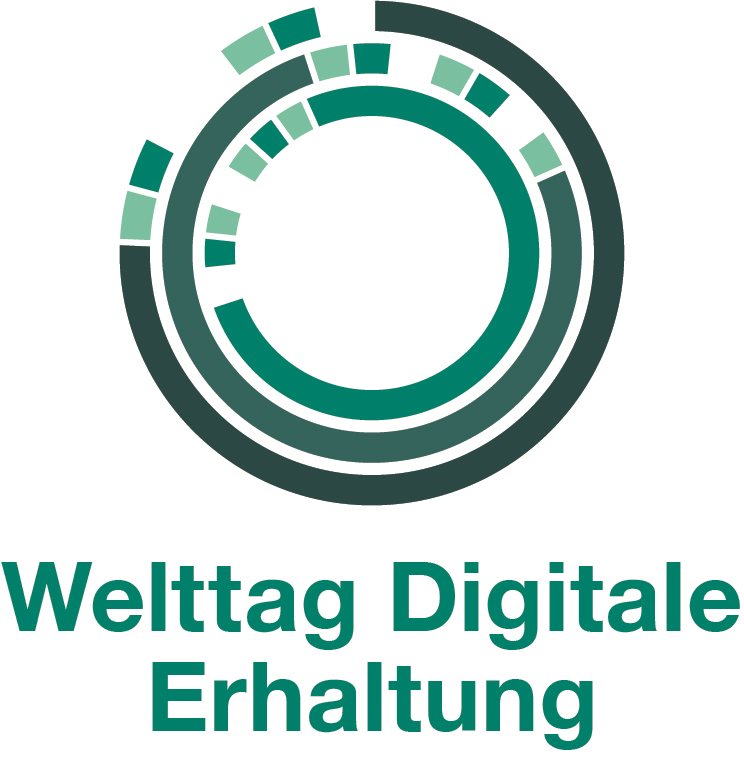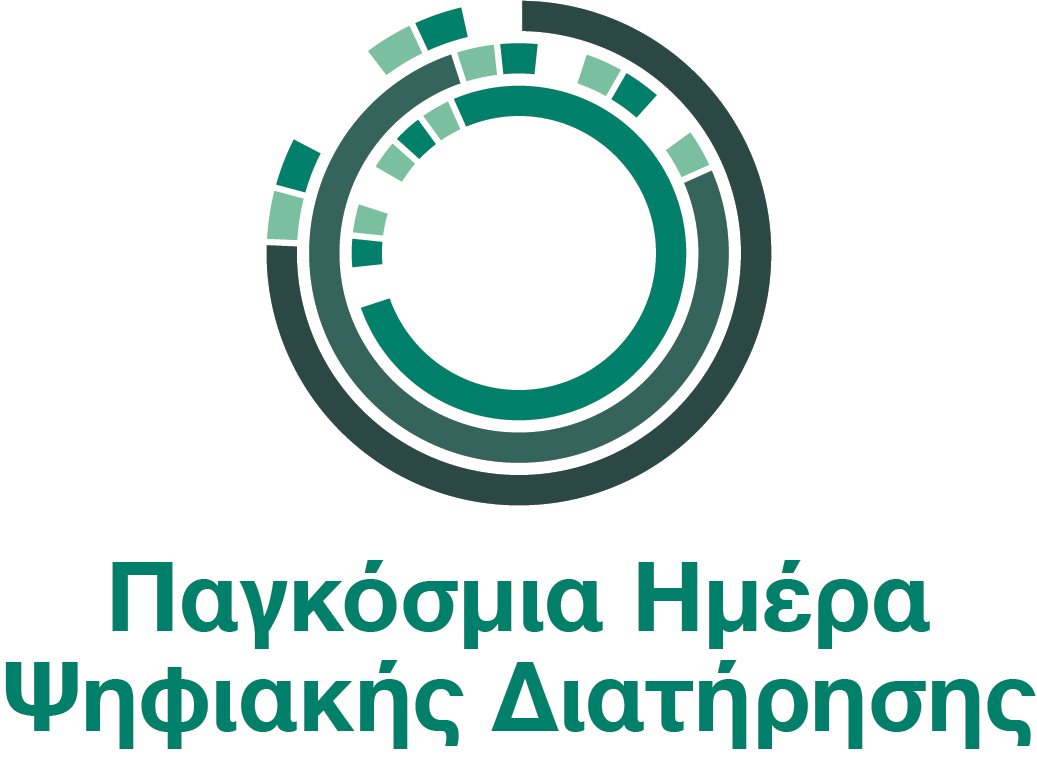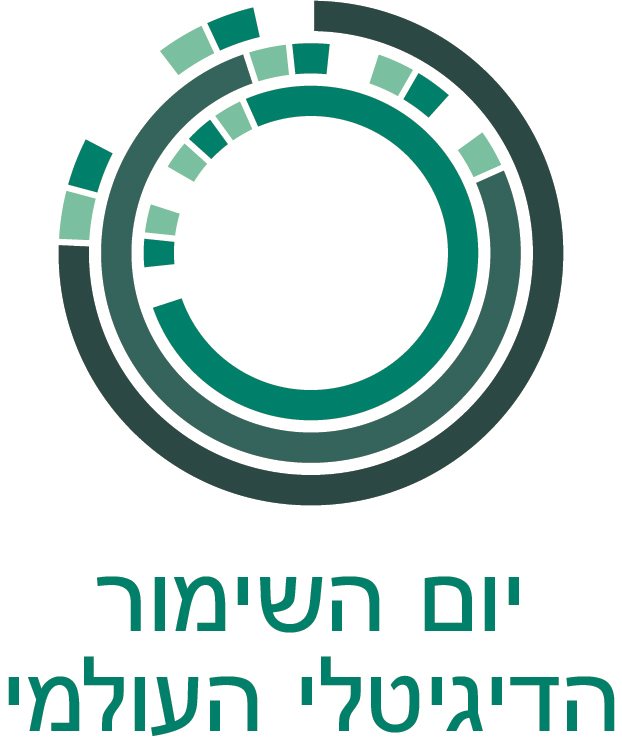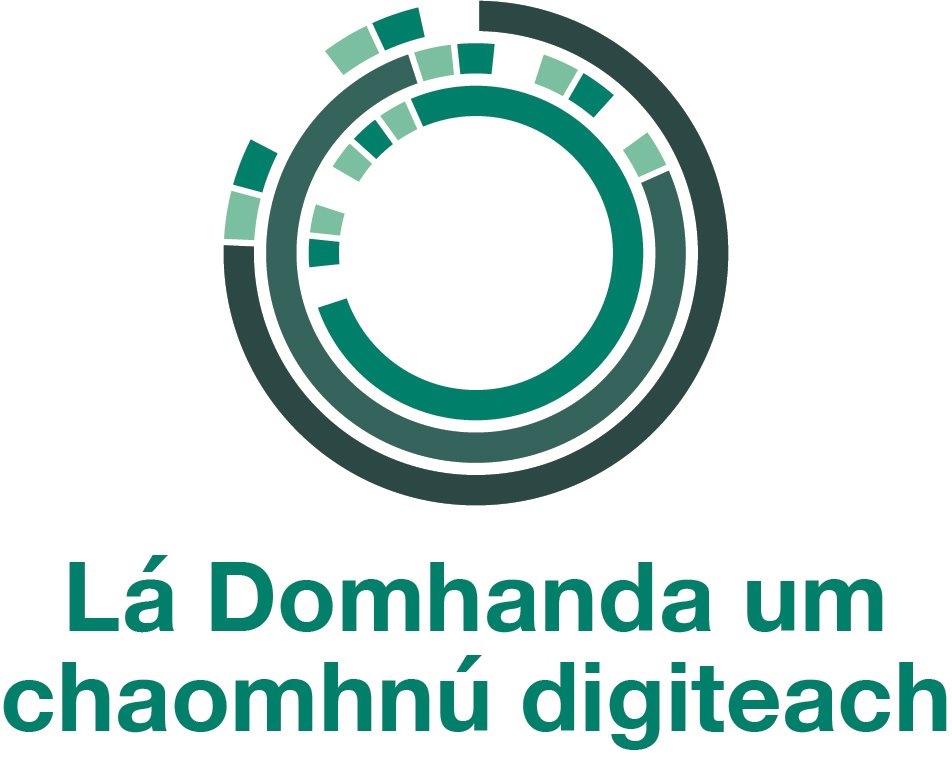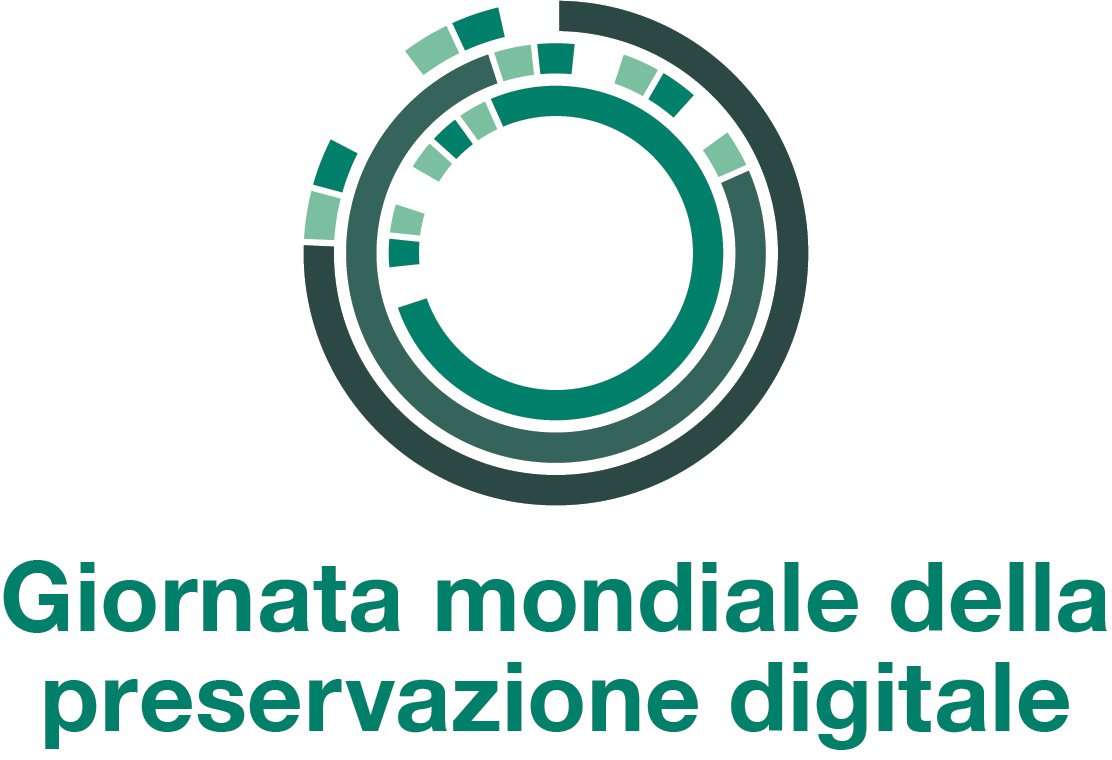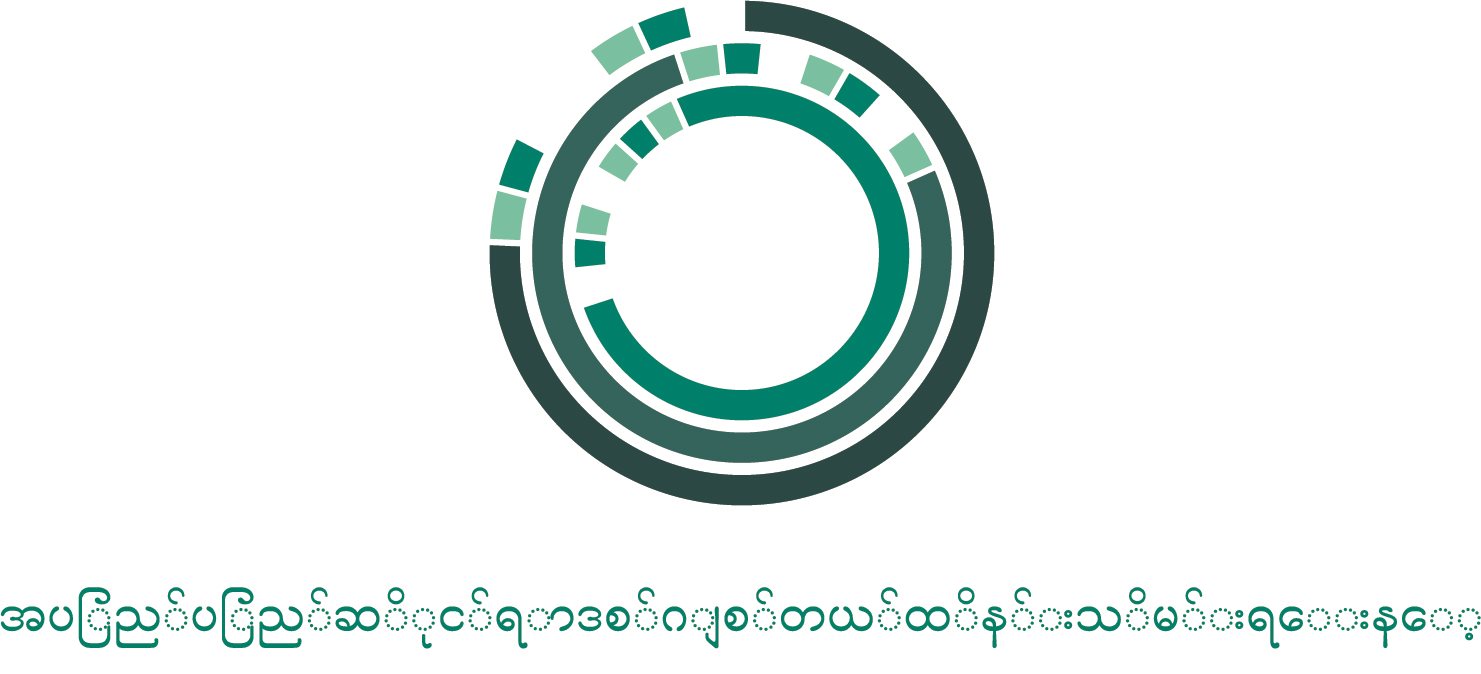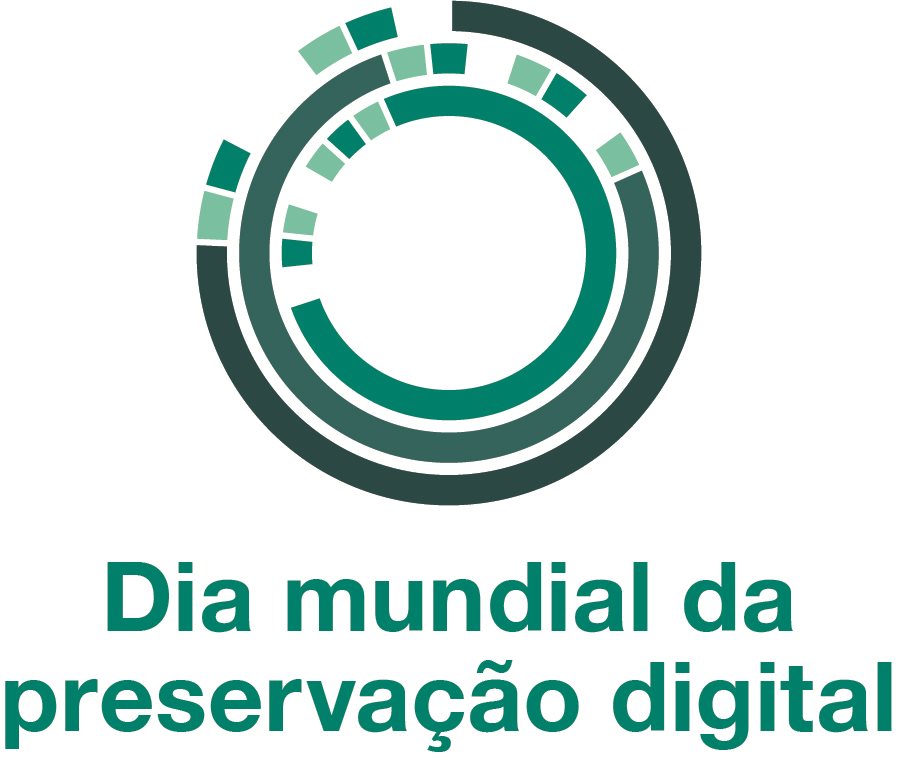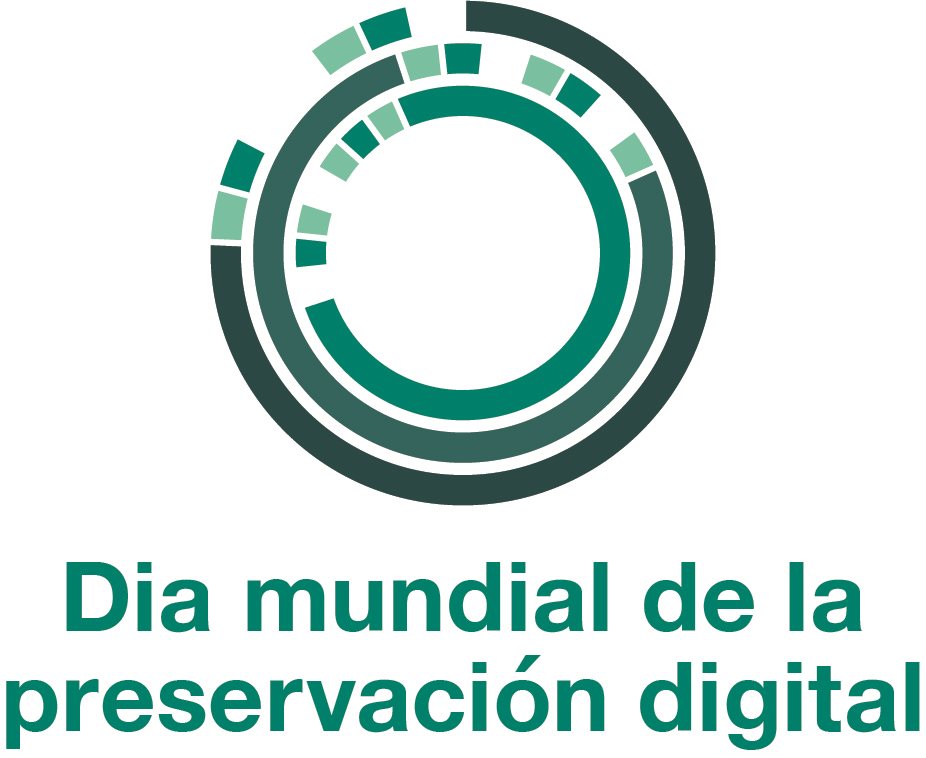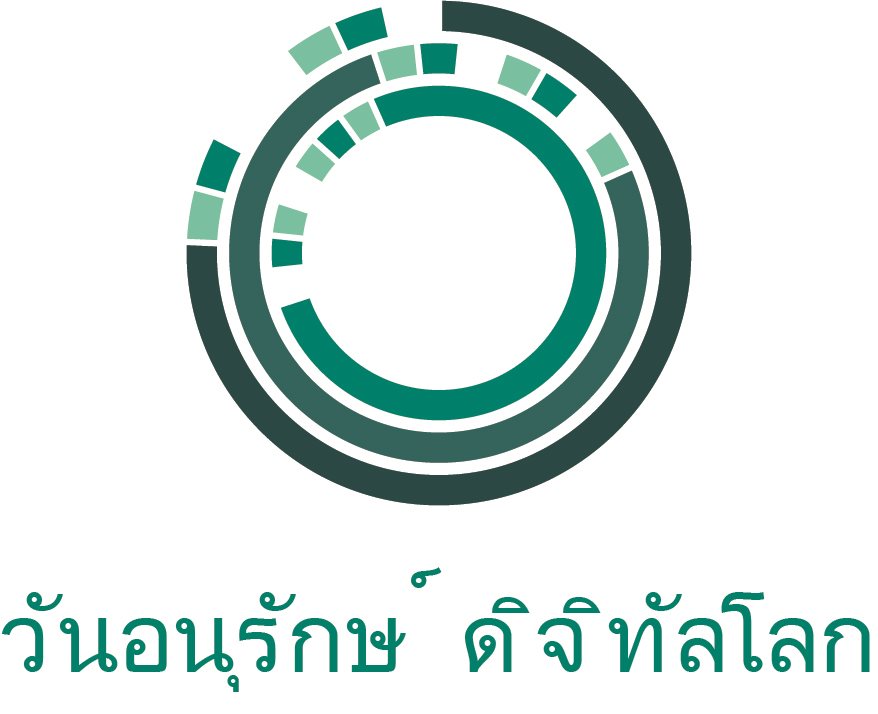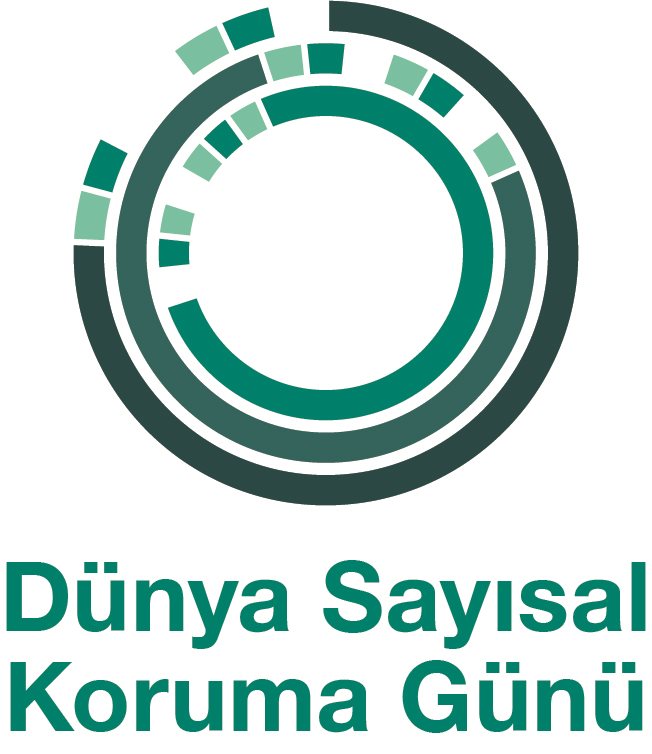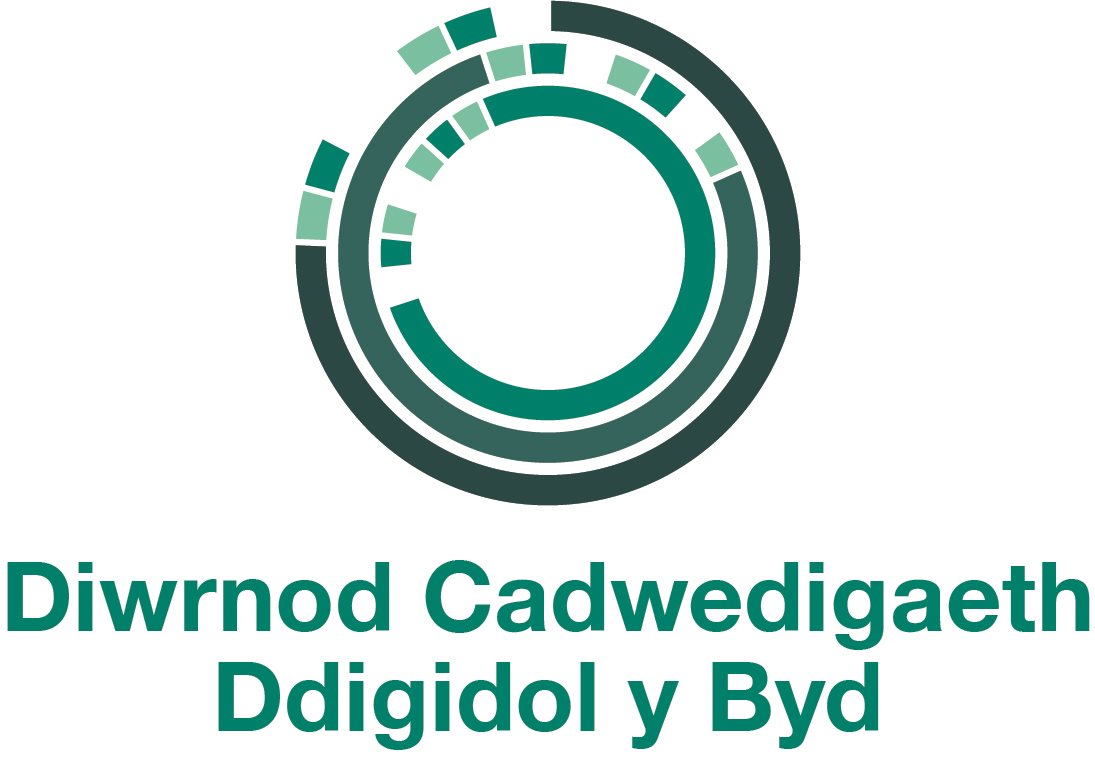 On 29th November 2018 World Digital Preservation Day 2018 (previously International Digital Preservation Day) will bring together individuals and institutions from across the globe in celebration of their work in the field of digital preservation.
Organized by the Digital Preservation Coalition (DPC) and supported by digital preservation networks in all five continents, World Digital Preservation Day is open to participation across all sectors, from anyone interested in securing our digital legacy.
"World Digital Preservation Day is a fantastic opportunity to create a greater awareness of the significant work our community does: the collections they have preserved which might otherwise have been lost, the access they maintain to important information, and the understanding and opportunities created by preserving digital materials," explains Head of Advocacy and Communications for the DPC, Sarah Middleton.
World Digital Preservation Day aims to showcase the daily activities of those involved with or contemplating digital preservation. Data creators, curators and consumers from around the world will be invited to share their own 'Digital Preservation Day' through blog posts on the DPC website, tweets and instagrams using the hashtag #WDPD2018.
This year, an exciting addition to the World Digital Preservation Day program will see the culmination of the Digital Preservation Awards in a spectacular awards ceremony in Amsterdam. This event will take place as part of an International Conference for World Digital Preservation Day hosted by the Dutch Digital Heritage Network and the Amsterdam Museum.
First published by the DPC on International Digital Preservation Day 2017, the Bit List of Digitally Endangered Species will also make a return this year with an updated edition containing the latest information on at risk digital materials.
World Digital Preservation Day is just one of the ways the Coalition raises awareness of the strategic, cultural and technological issues which make up the digital preservation challenge. The DPC also supports members through other advocacy activities, workforce development, capacity-building and partnership.; helping members to deliver resilient long-term access to digital content and services and derive enduring value from their digital collections.
A detailed program and more information about World Digital Preservation Day, the Digital Preservation Awards and the Digital Heritage Network's International Conference will be issued over the coming months.
To get involved visit the World Digital Preservation Day page on the DPC website, follow the hashtag #WDPD2018 on Twitter for updates or contact This email address is being protected from spambots. You need JavaScript enabled to view it. for more details.