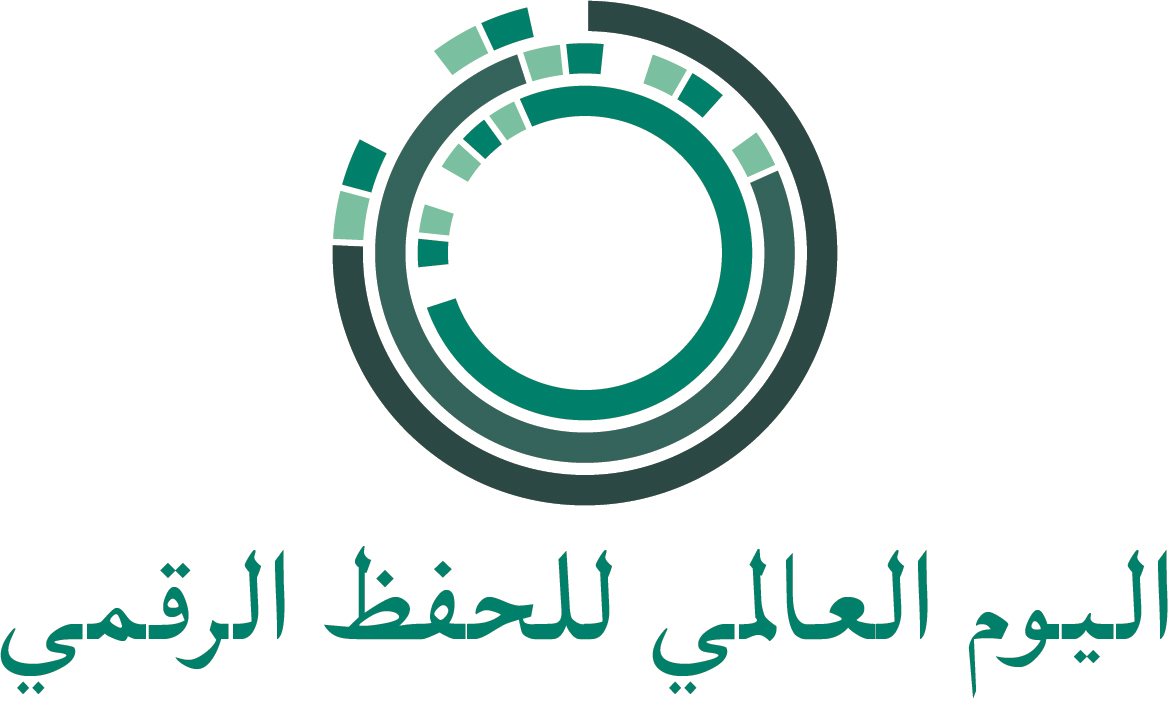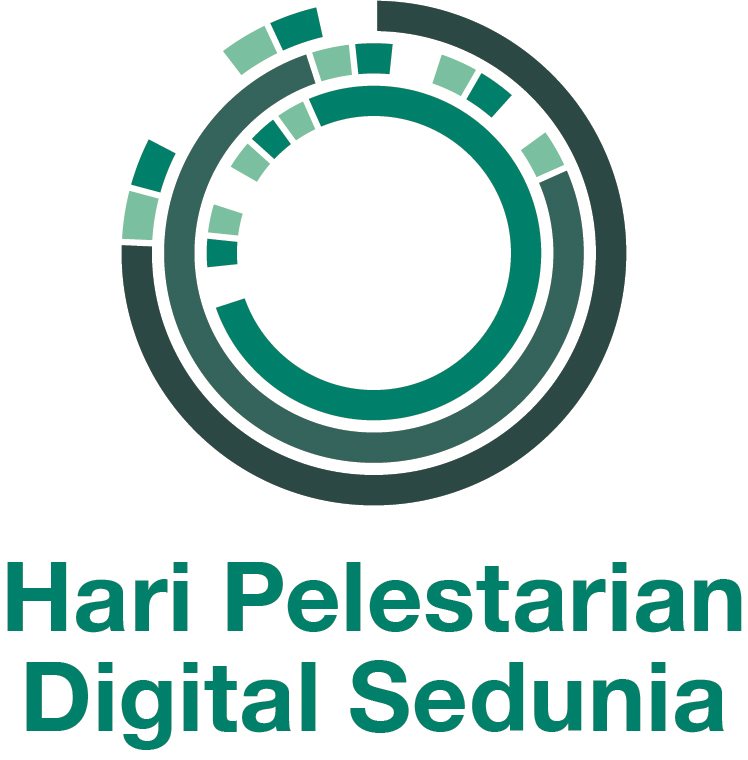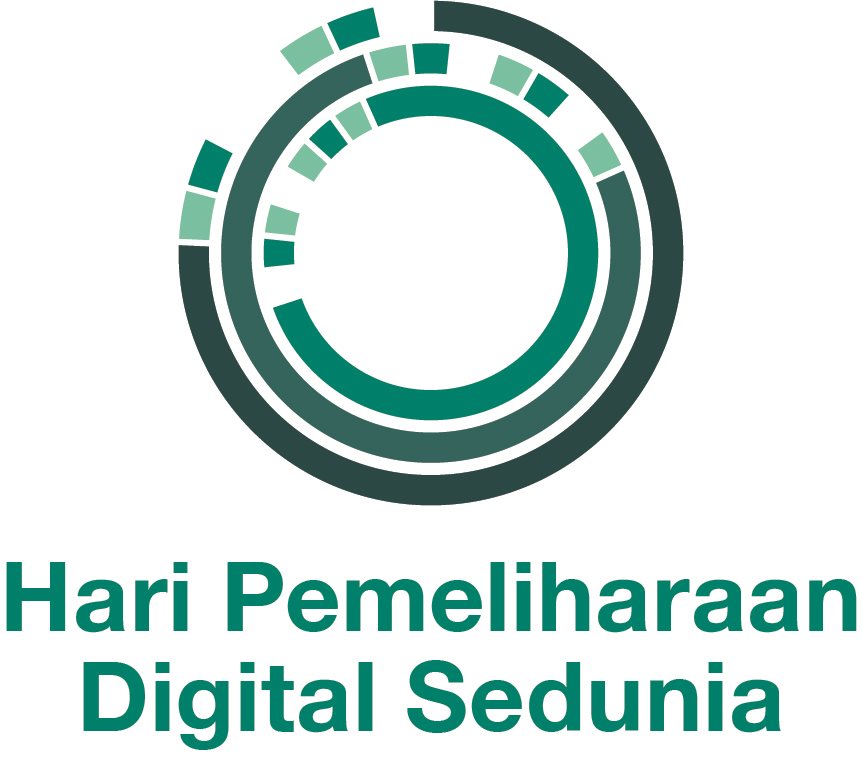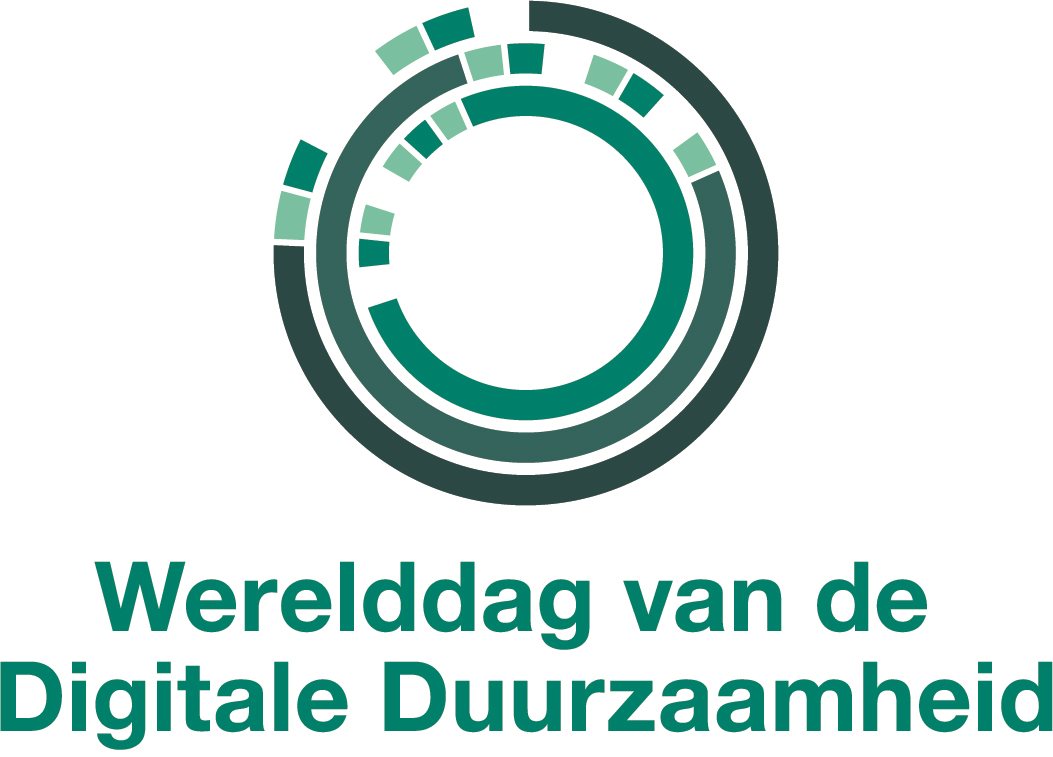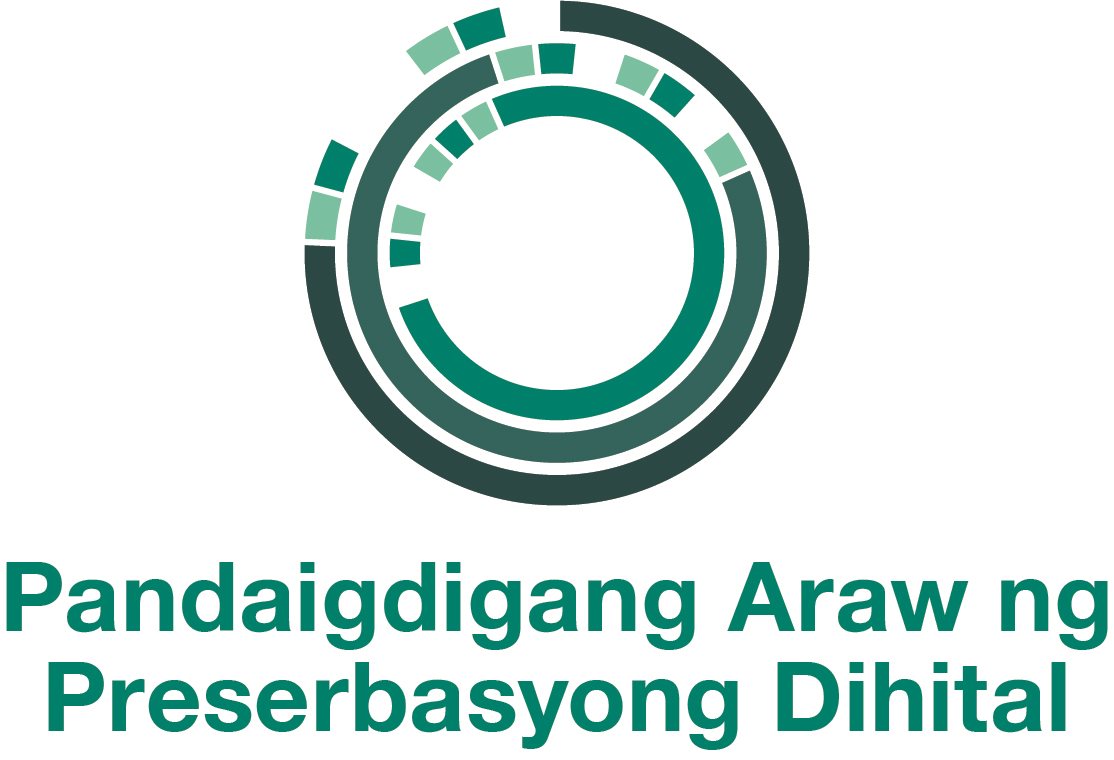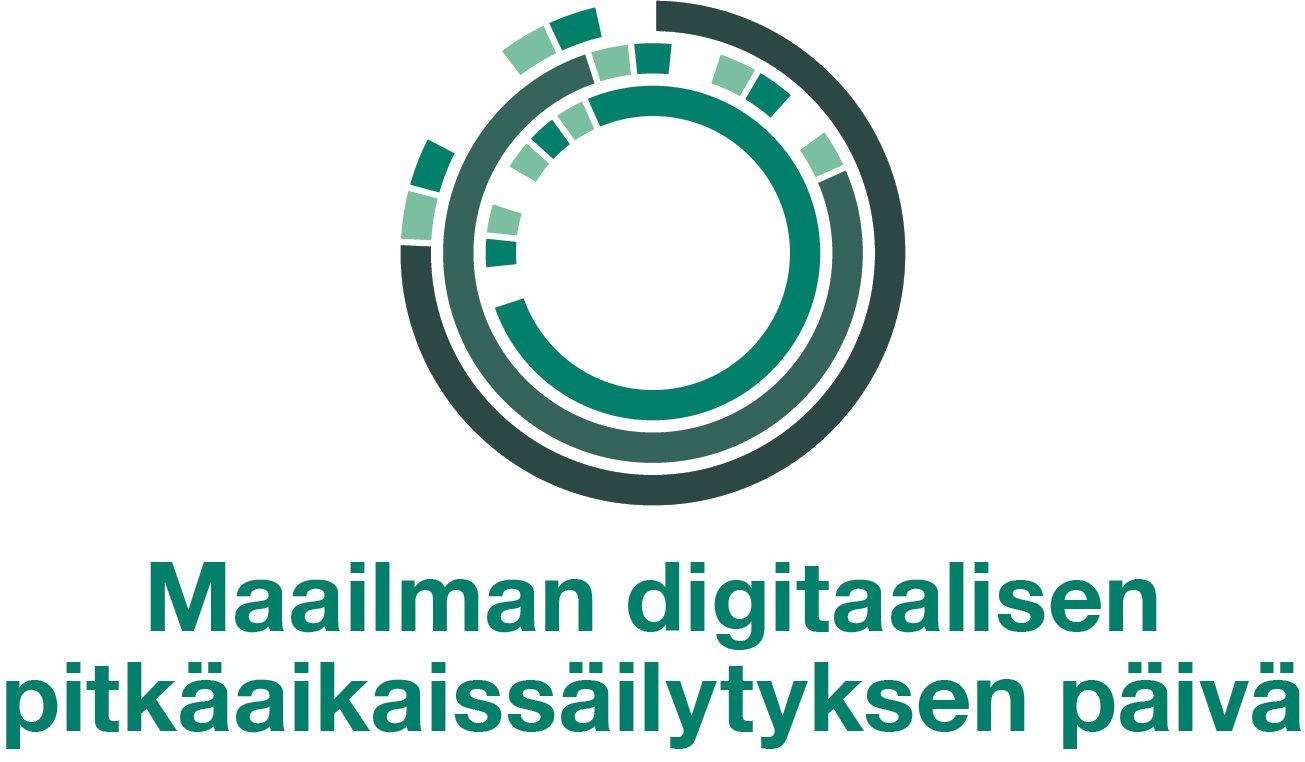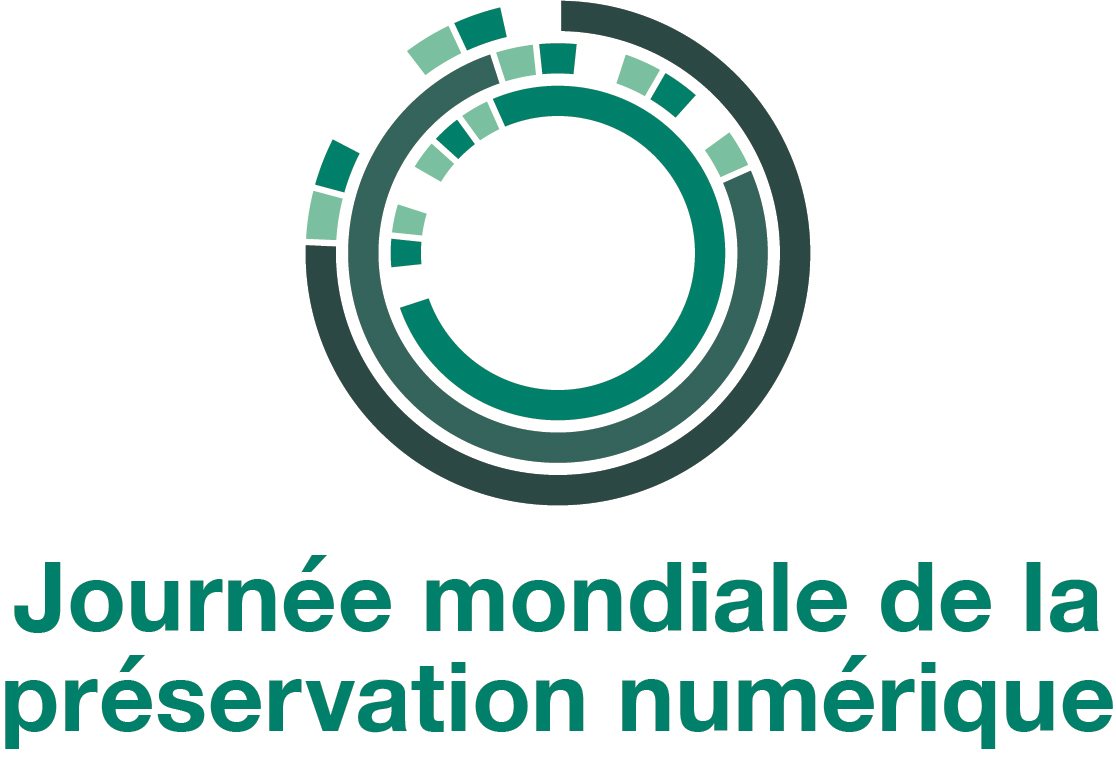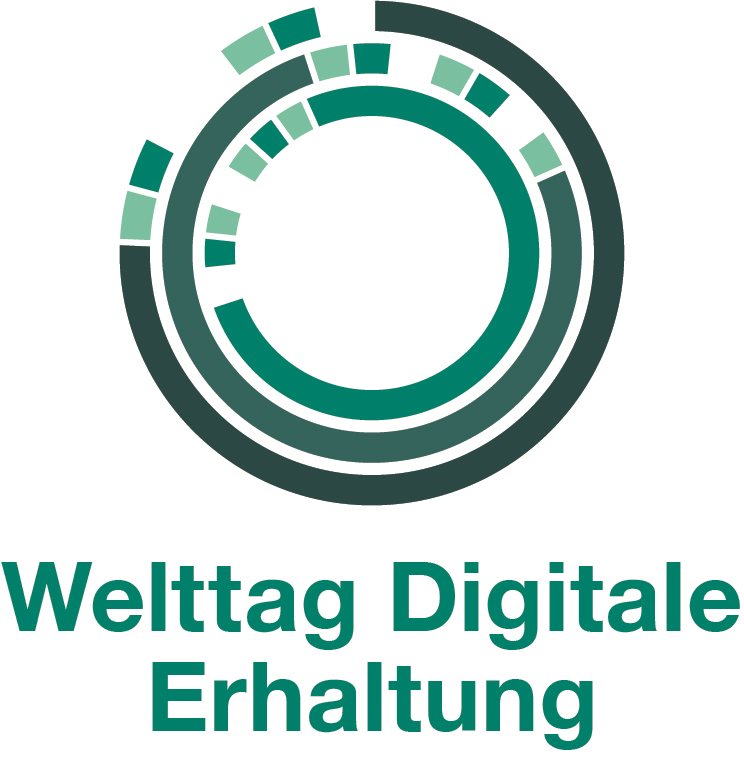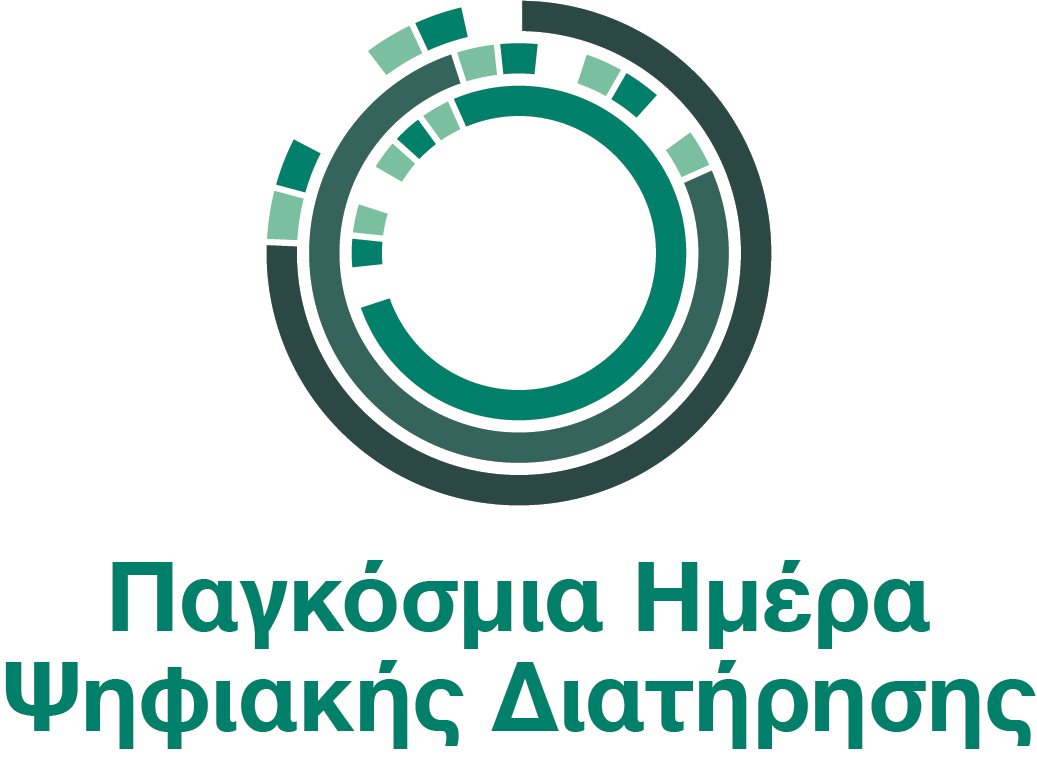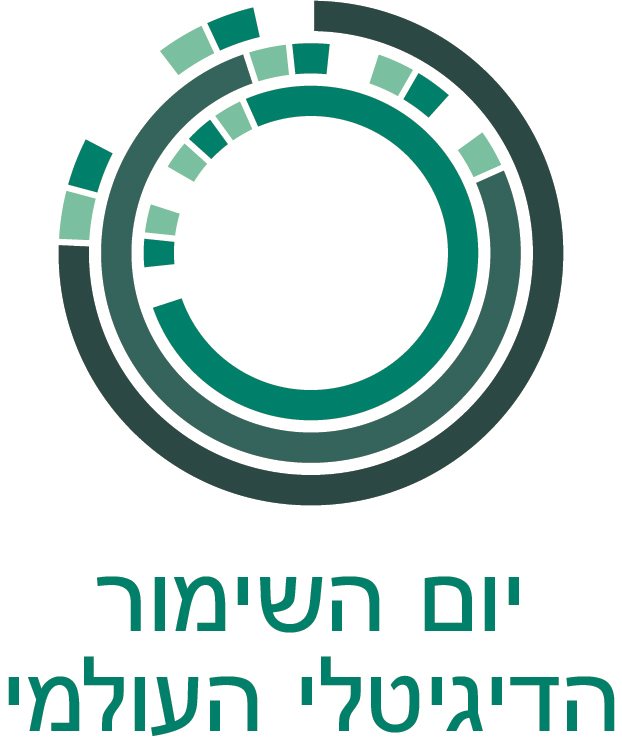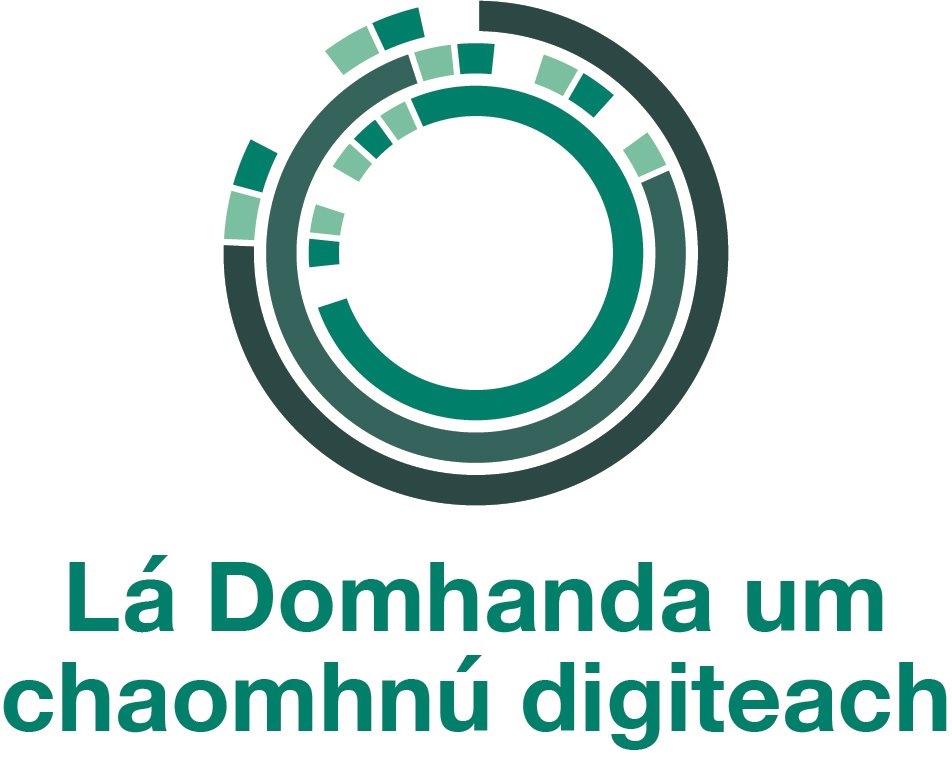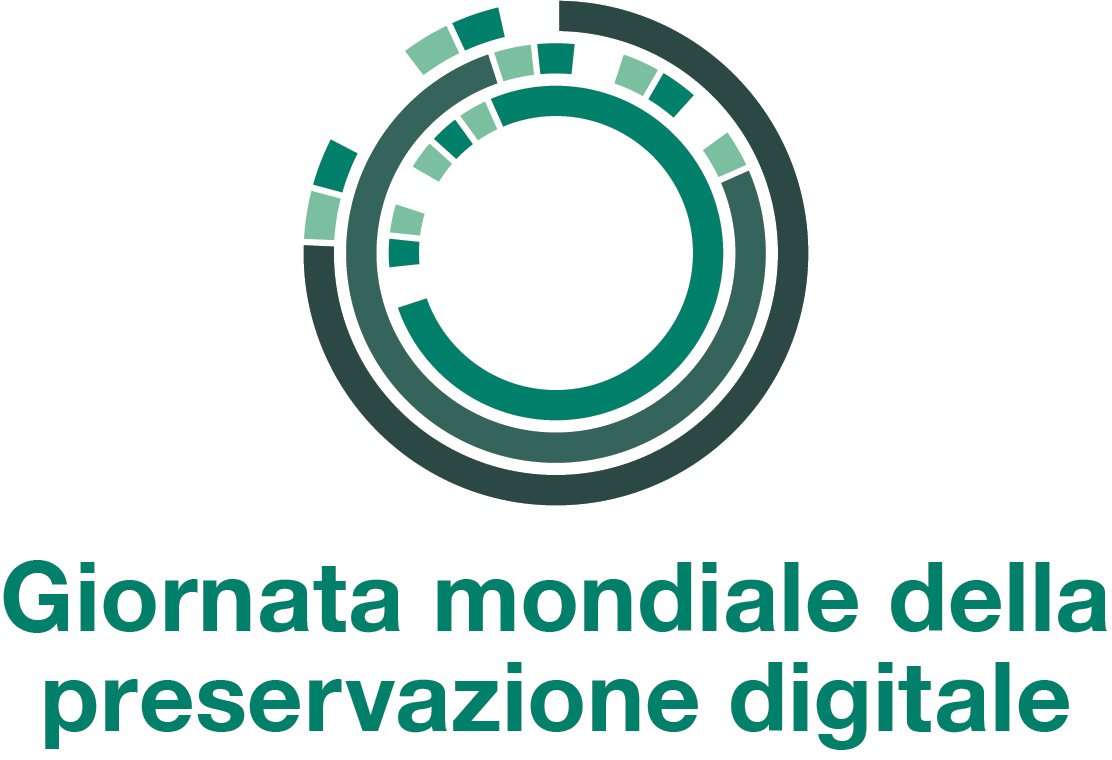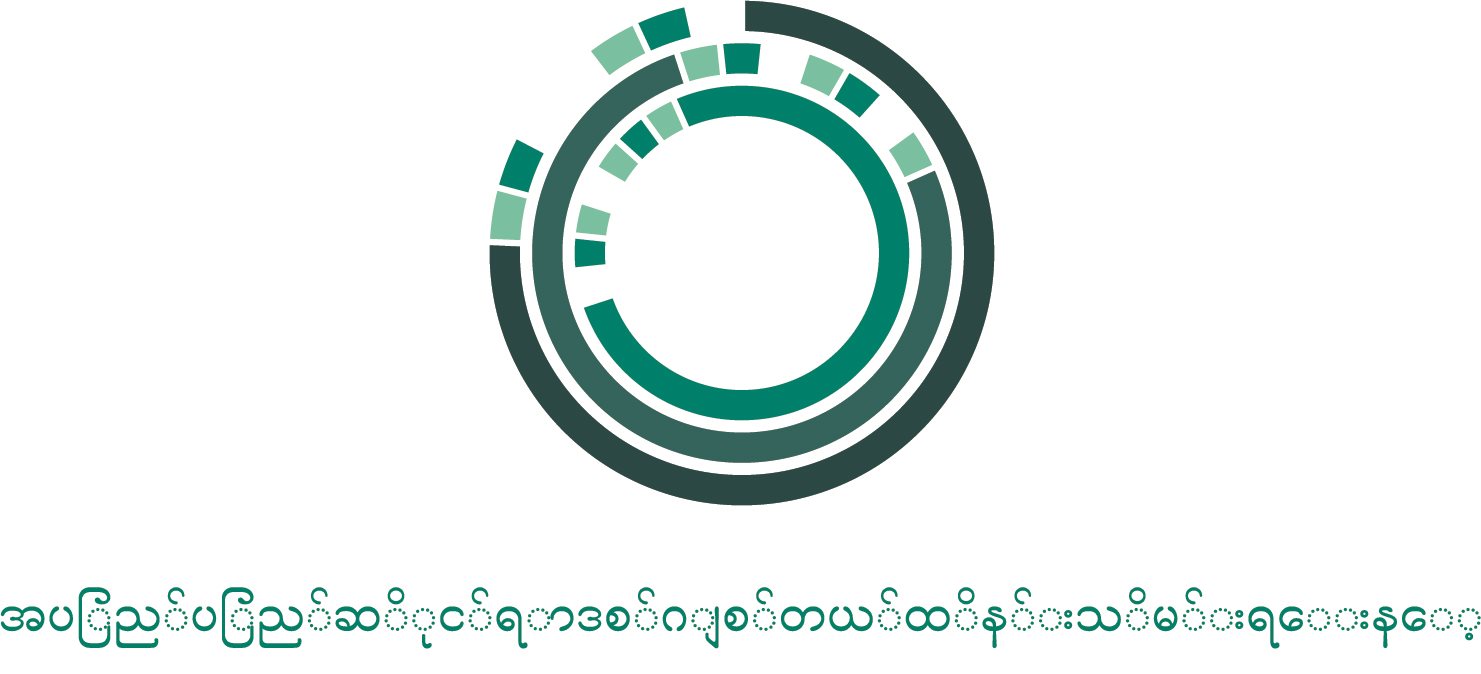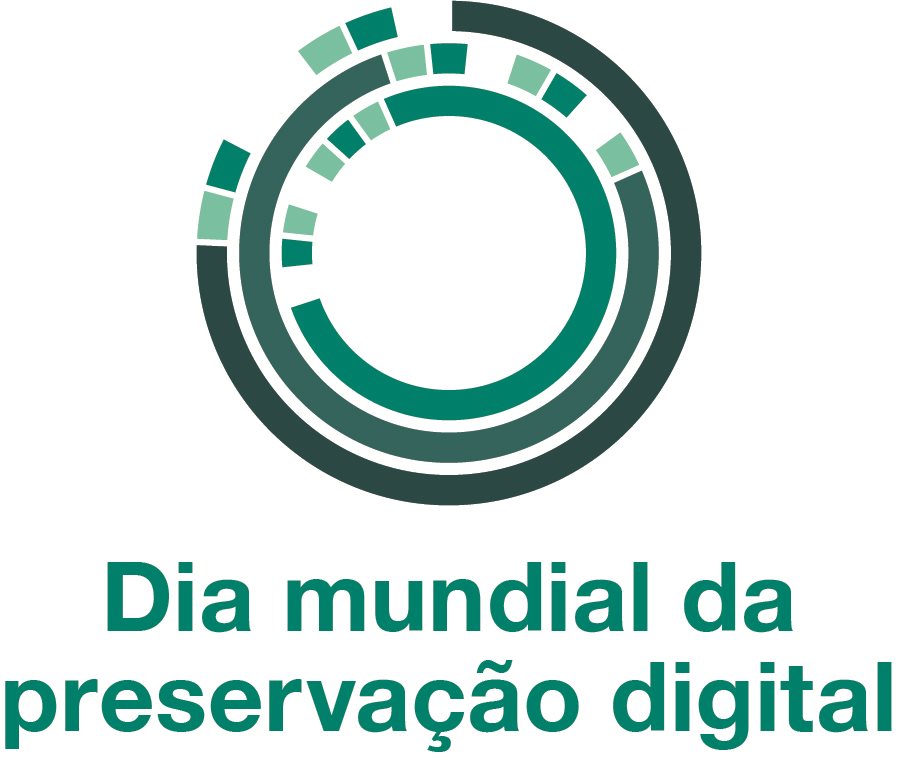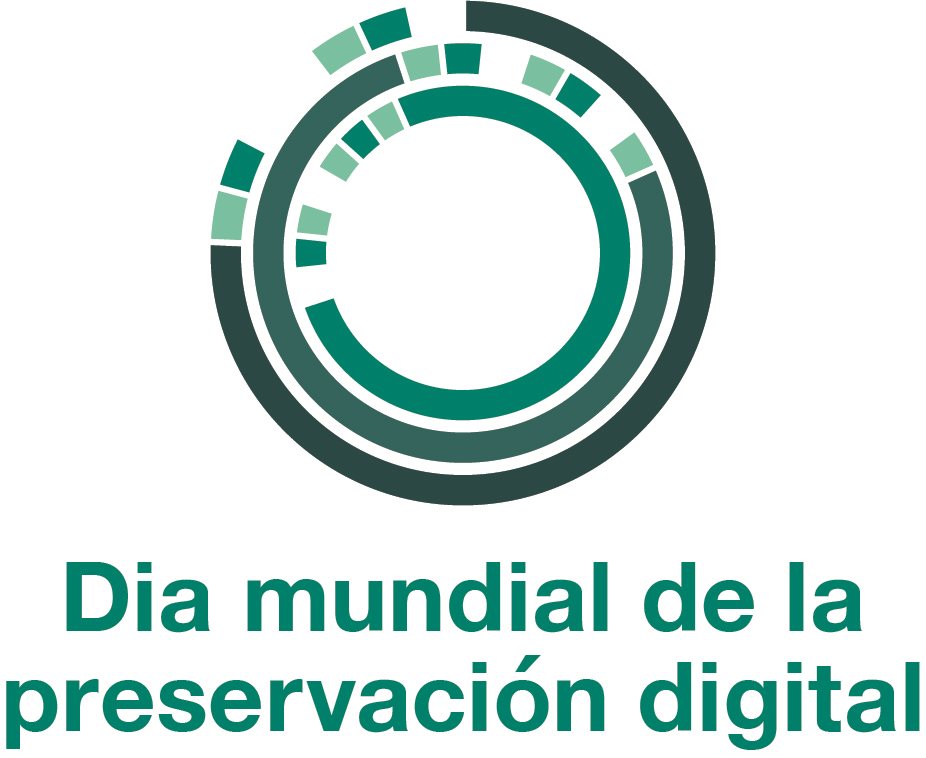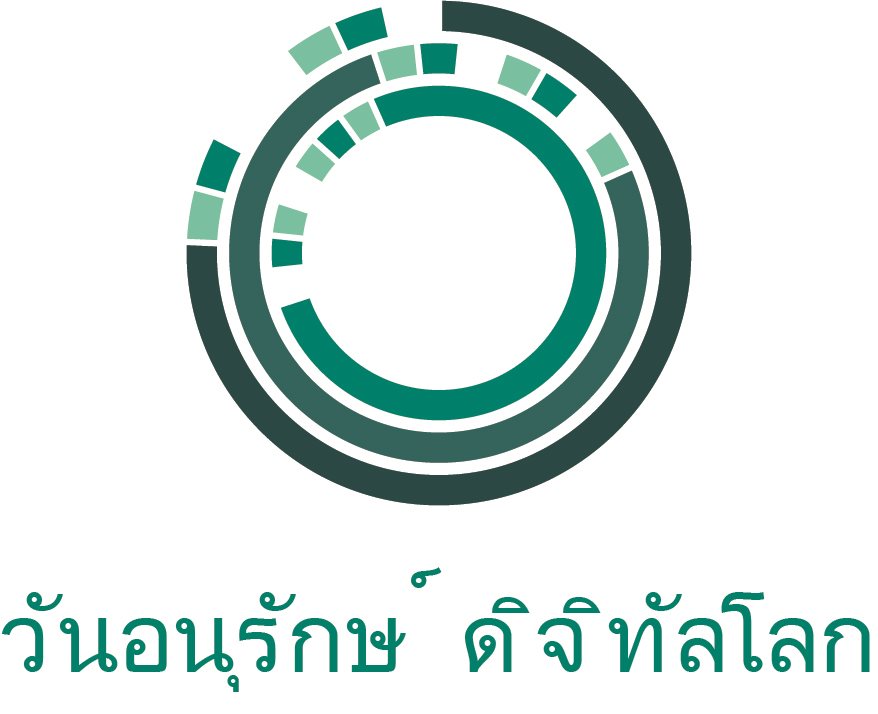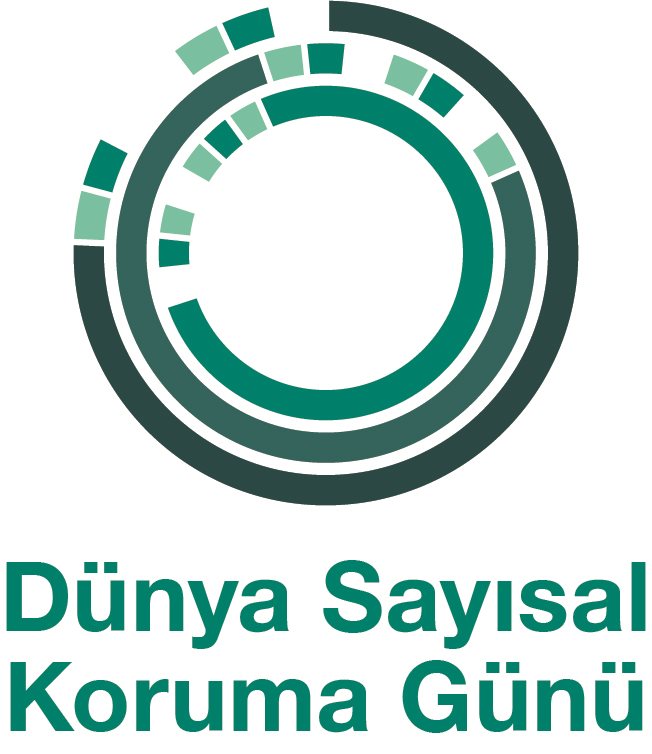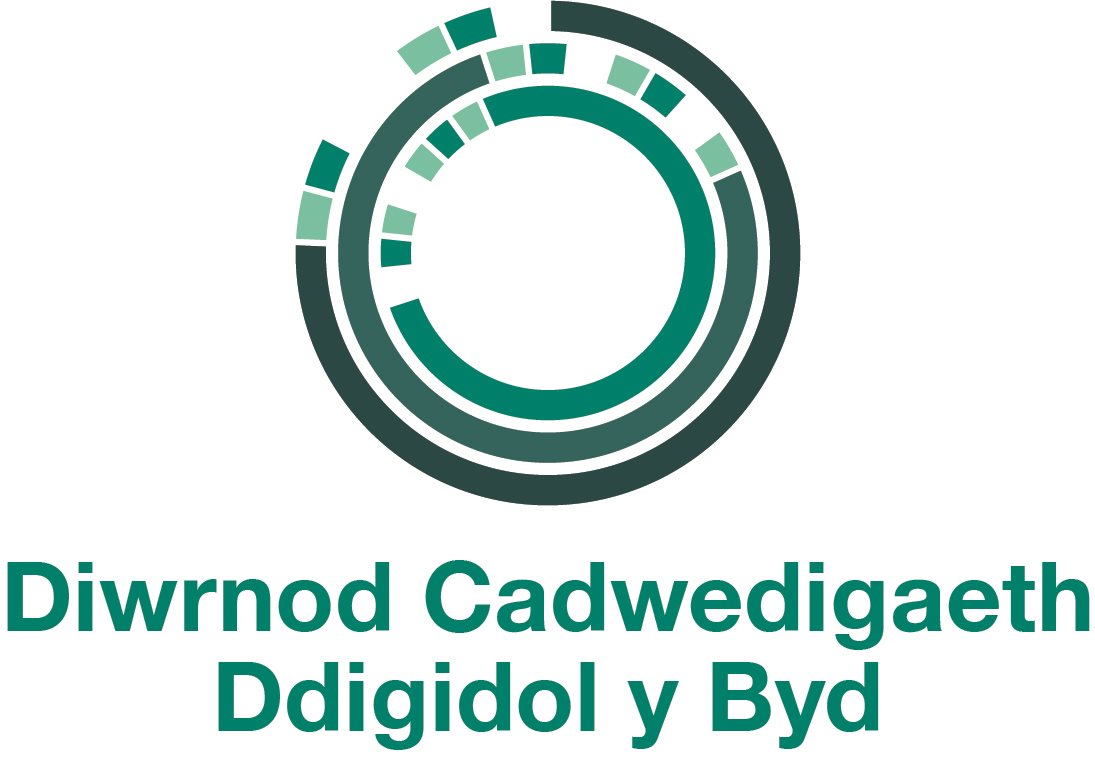 At-Risk Digital Materials
About World Digital Preservation Day
World Digital Preservation Day is held on the first Thursday of every November. This year we will celebrate all things digital preservation on 5th November 2020!
With the theme 'At-Risk Digital Materials' the digital preservation community will come together to celebrate their work - the collections they have preserved, the access they have maintained and the understanding they have fostered by preserving digital materials.
Pervasive, changing and ubiquitous, digital technologies are a defining feature of our age. Digital materials are a core commodity for industry, commerce and government. They are fundamental for research, the law and medicine. The creative industries, cultural heritage and the media depend on reliable access to digital materials while families and friends extend and sustain their relationships through digital interactions. What better reasons to celebrate the opportunities created by digital preservation?!
The aim of World Digital Preservation Day is to create greater awareness of digital preservation that will translate into a wider understanding which permeates all aspects of society – business, policy making, personal good practice.
---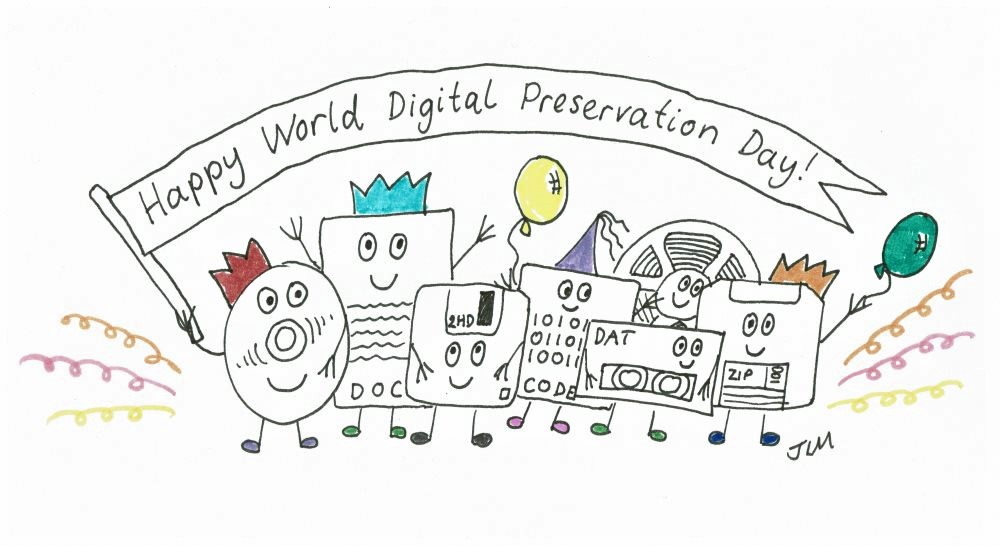 Participate in World Digital Preservation Day
Organised by the Digital Preservation Coalition (DPC) and supported by digital preservation networks across the globe, World Digital Preservation Day is open to participation from anyone interested in securing our digital legacy.
World Digital Preservation Day is a window into the daily activities of those involved with or contemplating digital preservation and the at-risk digital materials they are working hard to preserve. In order to create a full a picture as possible, we showcase a wide range of experiences, activities, projects, collections and challenges; identifying real-world impacts and consequences.
Data creators, curators and consumers from around the world, DPC members and non-members alike, are invited to get involved and share stories of their own 'digital preservation day.'
BLOG

Share a story about 'at-risk digital materials' with us on World Digital Preservation Day. If you have your own blog platform, post your piece there and send us a link to it; we'll add it to the WDPD page! If you are a DPC Member or Supporter, post directly to the DPC blog.

PICTURES

Take a photo of the 'at-risk digital materials' you have encountered recently or show us what a 'digital preservation day' looks like for you! See what others shared on social media using the hashtag #WDPD2019

VIDEOS

Giving a WDPD talk/seminar/lecture?
Or, create a song and a dance about digital preservation! (literally). See what others shared on social media with the hashtag #WDPD2019.

EVENTS

Visit the 'What's On' section of the WDPD page of the website to see who's celebrating and how near you!

Download and print contents of the
event pack.

RESOURCES

The DPC published a new edition of the 'Bit List' of Digitally Endangered Species for World Digital Preservation Day 2019.

LOGO

The World Digital Preservation Day logo is available in languages from around the world. Download in your language and add it to related emails, communications and event publicity.

NEWS

Read our World Digital Preservation Day news stories on the DPC website.
The Sun has now set on another World Digital Preservation Day: it's been down for a while already and this post is really a late echo. But universal laws of motion tell me that the Sun doesn't rise or set. It's the Earth that rises.

2019 is, of course, the 50th anniversary of Apollo 11 (and the less celebrated but altogether more joyous Apollo 12), travelling 'in peace for all mankind'. For a moment people in every continent cheered as a man called Armstrong walked upon the moon. At one point in lunar orbit, Michael Collins could look back towards the Earth (as Dick Gordon could do a few months later) and hold in a single view the entire human family. It's the ringside seat of all time: to spectate as our tiny planet spins through the blackness of space, sustaining the entire freight of human history.

Read More

Sarah Mason is Systems Archivist for Artefactual Systems Inc. and is based in the UK

---

World Digital Preservation Day is a great chance for the digital preservation community to celebrate achievements, to reach out to those outside and bring them into the community; it is also a chance to discuss what challenges we face and what opportunities are out there to help us move forward. So in the face of challenges that involve funding, staffing, and managerial or IT buy-in, how do we preserve the ever increasing volume and complexity of digital materials?

One way that we can face these kinds of challenges is by collaborating as part of a multidisciplinary team. Bringing together a diverse range of expertise, the team at Artefactual Systems is comprised of analysts (who represent domain specialists from archivists to librarians), developers, and systems administrators. Together, we can use of different viewpoints and specialisations to collaborate on digital preservation solutions--in different geographic locations! We understand that in this field no one person can know it all; sometimes it takes many voices to address issues in a balanced way.

Read More

Alexander Barquero es director del Archivo Nacional de Costa Rica y Coordinador del Grupo de trabajo sobre Gestión y Preservación de Documentos Electrónicos de la Asociación Latinoamericana de Archivos

---

[English version follows]

En un mundo globalizado, transformado por las sociedades del conocimiento e inmerso en la cuarta revolución industrial, los países de la región latinoamericana tienen un gran reto (y una gran oportunidad) para potenciar la capacidad productiva de sus habitantes y obtener el máximo provecho a la constante e imparable producción intelectual, técnica y tecnológica del mundo. Los recursos con los que cuenta cualquier administración para trabajar siempre serán limitados, y en el caso de los países latinoamericanos esto es una constante que pareciera no fenecer pronto. Ante esta realidad, los gobiernos, instituciones, empresas y ciudadanos se ven obligados a la búsqueda continua de opciones que logren aprovechar eficientemente los recursos económicos y talento humano, así como la infraestructura física y tecnológica.

Read More

What's on*

*Listing details subject to change
---
Blog posts and news from around the globe on World Digital Preservation Day 2019
Art Gallery NSW (Australia)
James (DJ) Kippax (UK)
Jenny Mitcham, DPC (UK)
International Council on Archives
Panagiotis Papageorgiou, University of Portsmouth (UK)
Alix Bruys, Bertrand Caron, Yannick Grandcolas and Thomas Ledoux from the National Library of France (BnF)
Jim Costin, Bridging the Digital Gap Trainee, University of York (UK)
Teresa Wong, The Getty (USA)
Francesca Brown, SOAS / Endangered Languages Archive (UK)
Clair Waller, University of Kent (UK)
Denis Warburton, Art & Technic LLC
West Yorkshire Archive Service (UK)
Olivia Foster, Archaeology Data Service (UK)
Paul Stokes, Jisc (UK)
Sean Rippington, Federica Fina and Anna Clements, University of St. Andrews (UK)
Sascha Lankers, RWTH Aachen University (Germany)
Industry Documents Library at the University of California, San Francisco (USA)
Barbara Fuentes, National Records of Scotland (UK)
Terence Ingram, National Library of Australia for the Preservica Blog
Garth Stewart, National Records of Scotland (UK)
Matthew Burgess, State Library of NSW (Australia)
University of Nottingham (UK)
Matthew Burgess, State Library of NSW (Australia)
Brain Lavoie, OCLC (USA)
Ahmad Faizar, Universiti Teknologi MARA (Malaysia)
Jaana Pinnick, British Geological Survey (UK)