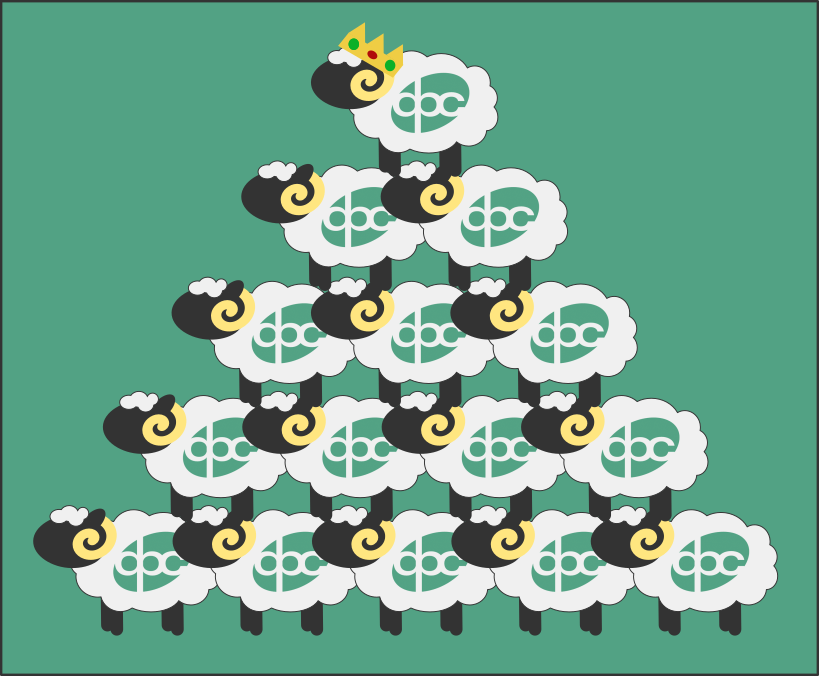 The following resources are provided to help you to move forward with digital preservation after carrying out a RAM assessment.
The resources are organized using the 11 sections of DPC RAM so you can quickly skip to the relevant resources if you want to focus on making progress in a particular area.
We are keen that the community learns from the work that others have carried out, so:
Please contact us if you have suggestions of other resources to add to this list. Perhaps you have found a way to move forward in an area of RAM and have useful information to share that could help others?
If you have a success story of how you used RAM within your organization to make progress in digital preservation - perhaps using it within a business case or sharing the results to advocate for digital preservation to colleagues - please let us know. We would love to be able to share your story with others.
A - Organizational viability

Governance, organizational structure, staffing and resourcing of digital preservation activities.

B - Policy and strategy

Policies, strategies, and procedures which govern the operation and management of the digital archive.

C - Legal basis

Management of legal rights and responsibilities, compliance with relevant regulation and adherence to ethical codes related to acquiring, preserving and providing access to digital content.

D - IT capability

Information Technology capabilities for supporting digital preservation activities.

E - Continuous improvement

Processes for the assessment of current digital preservation capabilities, the definition of goals and the monitoring of progress.

F - Community

Engagement with and contribution to the wider digital preservation community.

G - Acquisition, transfer and ingest

Processes to acquire or transfer content and ingest it into a digital archive.

COPTR (Community Owned digital Preservation Tool Registry) - a great source of information about tools that can be used to support all the stages of the digital preservation lifecycle, including tools for functions that typically occur on ingest.
COW (Community Owned Workflows) - information about workflows that institutions have employed to carry out digital preservation activities (note that this resource will be further developed in 2021).
Acquisition and Appraisal (Digital Preservation Handbook)

H - Bitstream preservation

Processes to ensure the storage and integrity of digital content to be preserved.

I - Content preservation

Processes to preserve the meaning of the digital content and ensure its continued accessibility and usability over time.

J - Metadata management

Processes to create and maintain sufficient metadata to support preservation, discovery and use of preserved digital content.

K - Discovery and access

Processes to enable discovery of digital content and provide access for users.

Access (Digital Preservation Handbook)