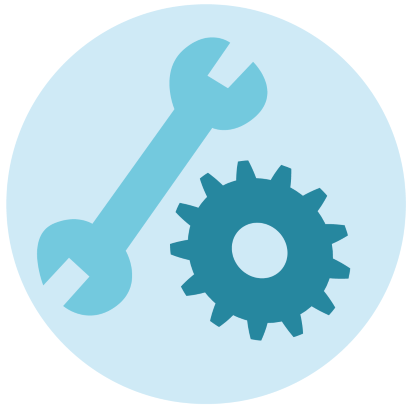 DPC Technology Watch publications provide authoritative guidance on a variety of digital preservation topics chosen by Coalition members. They are designed to inform our membership, and those in the wider community, in an accessible and easily digestible manner.
Reports

Technology Watch Reports provide in depth reference guides to specific content or data types. They are peer reviewed and are typically around 40 pages in length.

Guidance Notes

Guidance Notes provide bite-sized overviews of specific digital preservation challenges and solutions. They combine accessibility with practical guidance and are between 2 and 5 pages in length.

Topical notes address key digital preservation issues for a non-specialist audience and were developed with the support of the National Archives of Ireland to inform record creators.
Older or superseded Technology Watch Publications can be found here.
DPC Style Guide
The DPC Style Guide provides an overview of the preferred grammar and usage for Technology Watch Reports. It provides basic guidelines relevant to ensuring DPC publications remain clear and consistent as possible, acknowledging that digital preservation encompasses a broad range of disciplines with different grammar and usage conventions.
Save
Save