Introduction
This section describes perhaps one of the highest priority areas of the service level capabilities of RAM. As a minimum an organization carrying out digital preservation needs to ensure that they can maintain an authentic and accurate copy of the digital content that they are preserving and can demonstrate that this is the case.
"Find someone who works for an organization that is similar to yours and ask what they are doing. There are some really wildly different approaches out there, so take the time to understand why they are doing what they are doing rather than just what they are doing." - Hania Smerecka, Lloyds Banking Group
---
Tips from DPC Members and staff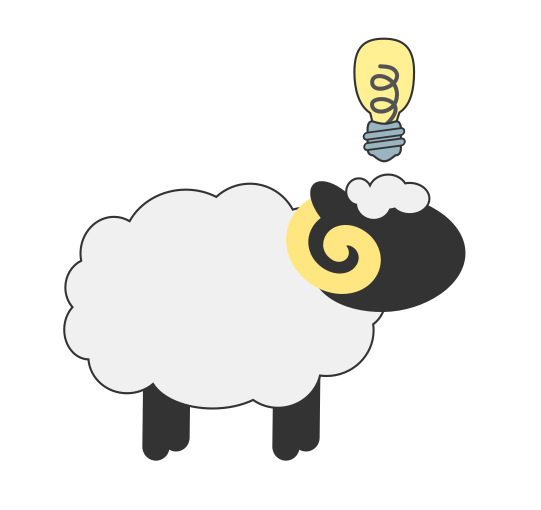 It is important to gain an understanding of the different risks you are trying to mitigate against with your bitstream preservation activities and storage architecture - you can then put appropriate steps in place to reduce the likelihood of problems occuring.

Do not be afraid to ask questions of third parties who provide your storage services, but do also bear in mind that your service provider may be using services from another third party provider. It could may take a little bit of effort to fully understand how your digital content is being stored.

If you outsource storage, you may have a lack of control over bitstream preservation and how it is carried out. Can you trust that the service provider will do it well? Remember that you can also take some steps to mitigate bitstream preservation risks yourself - you may be able to generate and retain your own checksums for your preserved content and run checks periodically.

Do not be afraid to ask for help if you are not a storage expert (many of us aren't!) - find experts in your own organization and ask them questions.

Think carefully about which staff should have permissions to work with preserved content. If you have a digital preservation system there may be certain types of user role provided by default, but these may not meet all of your needs. Take care to map out the roles and permissions that your organization will need. Planning this at an early stage will save having to back pedal later on. Speaking to other organizations to find out how they do this (and most importantly why they chose to do it a certain way) is invaluable.

Document the different user access profiles and ensure these are reviewed periodically.

Take advantage of user groups and community discussion forums. There are likely to be others in the digital preservation community who are using similar services or solutions to you and it may be helpful to talk to them and compare notes.
---
Helpful resources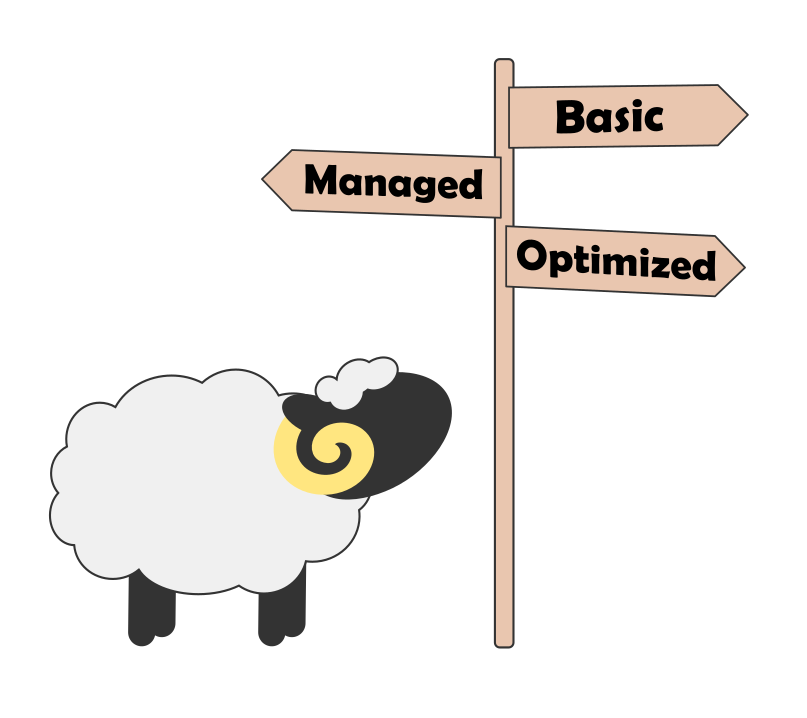 ---
Case studies