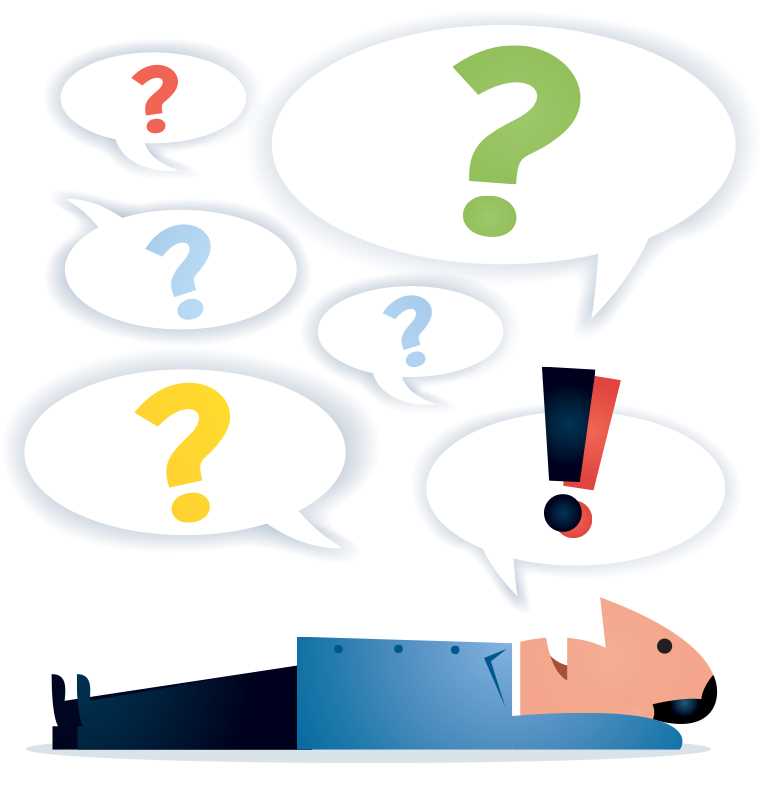 Use this to find the assistance you need to do digital preservation, from reference materials to asking the question of others
There are an almost endless number of challenges in the digital preservation field. Whether it's in depth experience with a particular file format, getting to grips with emulation, or writing a business case to fund your preservation work, it's unrealistic for a single person to have all the experience and answers needed. Getting support and advice from a subject specialist or simply someone who's been there, failed, done it better, and learned the lessons can often make a real difference. That's where the DPC comes in. This is our guide to seeking help with your digital preservation challenges.
Make use of DPC resources
There is a fabulous wealth of reference material in the DPC Website Knowledge Base. There is a search facility at the top of every page or a browse of the subject tags may be of use.
We provide detailed guidance on preservation subjects in our Technology Watch publications. Full Technology Watch reports provide in-depth reference information, but there are also short Guidance Notes on specific topics and our Topical Notes series introduces key digital preservation topics in easy to understand 2 page primers.
The DPC's Digital Preservation Handbook includes a contents page that can also be a handy route for browsing to useful sources of information.
Engaging across your organisation (and beyond) and building the case for digital preservation is often a challenge. Our Advocacy page provides pointers to help in this area, including our Executive Guide and Business Case Toolkit. The Policy Toolkit and Procurement Toolkit then provide guidance on moving forward from engagement success to digipres implementation.
The digipres.org site pulls together a whole host of community sourced information about digital preservation and has a handy front page listing all sorts of useful links.
If you don't find the answers you're looking for then please move swiftly onto the next step...
Get direct help from the DPC
Our DPC staff are small in number, but our member expertise is vast! Contact us and we hope to be able to help. If we can't help, we will most likely know someone across the coalition who will! Here are some options:
Contact one of the DPC staff - a useful first step, or chat with us in our monthly DPC Member's Lounge.

This email address is being protected from spambots. You need JavaScript enabled to view it.

(if you're a member and you don't yet have access, please get in touch by email at info (at) dpconline.org). If the question is sensitive in nature, we can anonymously ask DPC members for you.
Book in some Research and Practice support time - full DPC members are entitled to up to 5 days of dedicated support per year.
Ask the community
Sometimes it's useful to ask a question in a more public forum, assuming you're happy to share with the wider world. This enables responses to be shared, commented upon by other interested parties, refined, and of course re-used by others in the future. Try the following:
Don't forget about the This email address is being protected from spambots. You need JavaScript enabled to view it. email list. Although it's a moderated list intended for announcements rather than discussion, it can be very useful for raising awareness of your work. See the archives here. The ALA's Digipres list is another alternative with a bit of a focus on the US.