The Digital Preservation Coalition and The UK National Archives are offering access to free online digital preservation training from Friday 1st May as they launch their Novice to Know-How initiative.
With priority given to the UK Archive Sector and DPC Member institutions, learners are invited to register for access to this brand-new resource by 30th April 2020.
Novice to Know-How is part of The National Archives' new digital capacity building strategy, 'Plugged In, Powered Up.'
Researched, developed, and tested by experts within the digital preservation community, the training is practically focused, providing learners with the skills and confidence required to implement a simple and proactive digital preservation workflow within their organization.
The Novice to Know-How training starts with a broad introduction to digital preservation issues and describes some of the ways to address these. It explores the steps to take for potential workflows and the technological solutions that can deployed. With an emphasis on free, easy-to-use solutions, the training includes detailed demos and course content is provided as mix of video, text, and quizzes.
"Digital Preservation is an international challenge, so while priority access will be for UK users in the first 12 months, the training content is designed to support anyone with an interest in furthering their digital preservation skills worldwide," says Sharon McMeekin, DPC's Novice to Know-How Project Manager. "By the end of the learning pathway, participants will be able to explain what digital preservation is, prioritise digital preservation actions at their organization and develop and implement simple digital preservation workflows."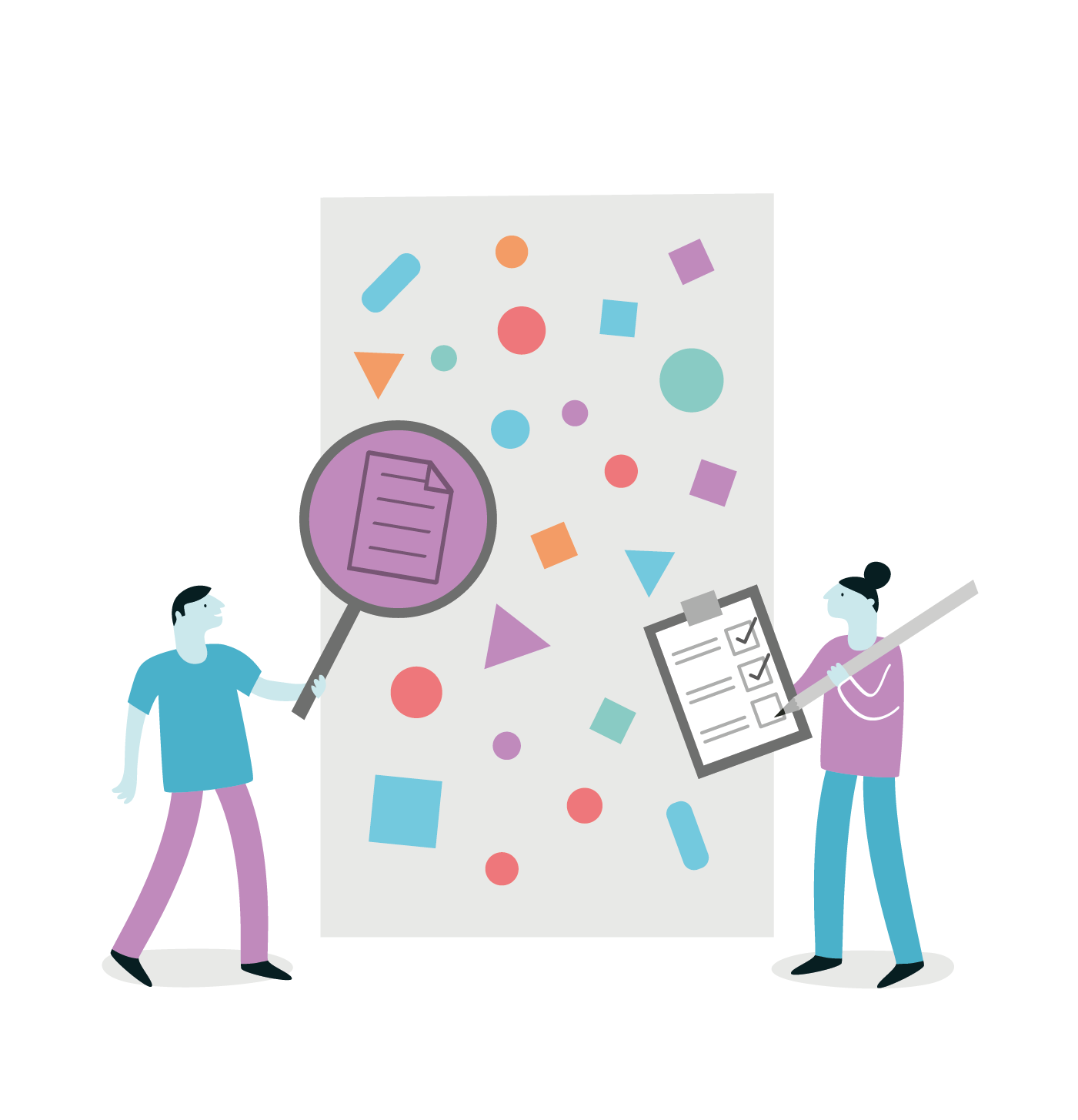 "The National Archives is proud to have supported the development of these resources. The training breaks down and thoroughly demystifies a range of topics, putting real progress with digital preservation work within the grasp of every archive" says Emma Markiewicz, Head of Archive Sector Development at The National Archives
With each course estimated to take 2 days to complete, learners may take courses on:
Introduction to Digital Preservation
Files, Files Formats, and Bitstream Preservation
Using DROID
Select and Transfer Digital Content
Ingesting Digital Content
Preserving Digital Content
The DPC and The National Archives will celebrate the launch of the Novice to Know-How training with an online event on 4th May 2020. Members of the worldwide digital preservation community are invited to attend, hear from and chat to national and international colleagues as the DPC and The National Archives introduce their newest digital preservation training resource.
Access to the Novice to Know-How course will work on monthly 4-week cycles, starting on the 1st of each month when learners will receive an email from the DPC, notifying them that their account has been created. Learners will then have until the 28th of the month to complete their selected courses.
Click to: