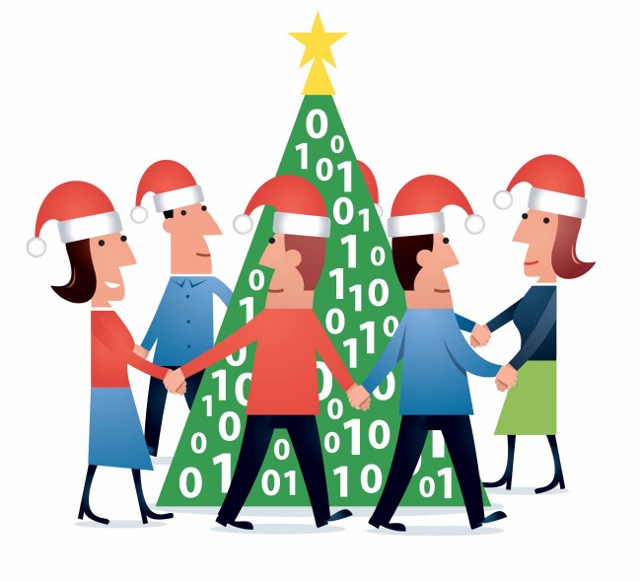 Thank you for all your wonderful support throughout 2019. We have had another tremendously busy and successful year as a Coalition with highlights including new resources like the DPC Rapid Assessment Model (RAM) and Executive Guide on Digital Preservation, as well as World Digital Preservation Day and a new version of the 'Bit List' of Digitally Endangered Species ... not to mention all our new DPC Members and Supporters. We are delighted to have you all as part of our community!
Our offices will be closed from 16:00 GMT on Friday 20th December and will reopen again on Thursday 2nd January 2020. During that period we will only be checking email intermittently.
We hope you all have a good break and we look forward to another very exciting year in 2020!
---
Illustration by Jørgen Stamp digitalbevaring.dk CC BY 2.5 Denmark