The DPC team would like to wish all of our Members, Supporters, friends and colleagues a very Merry Christmas and Happy New Year!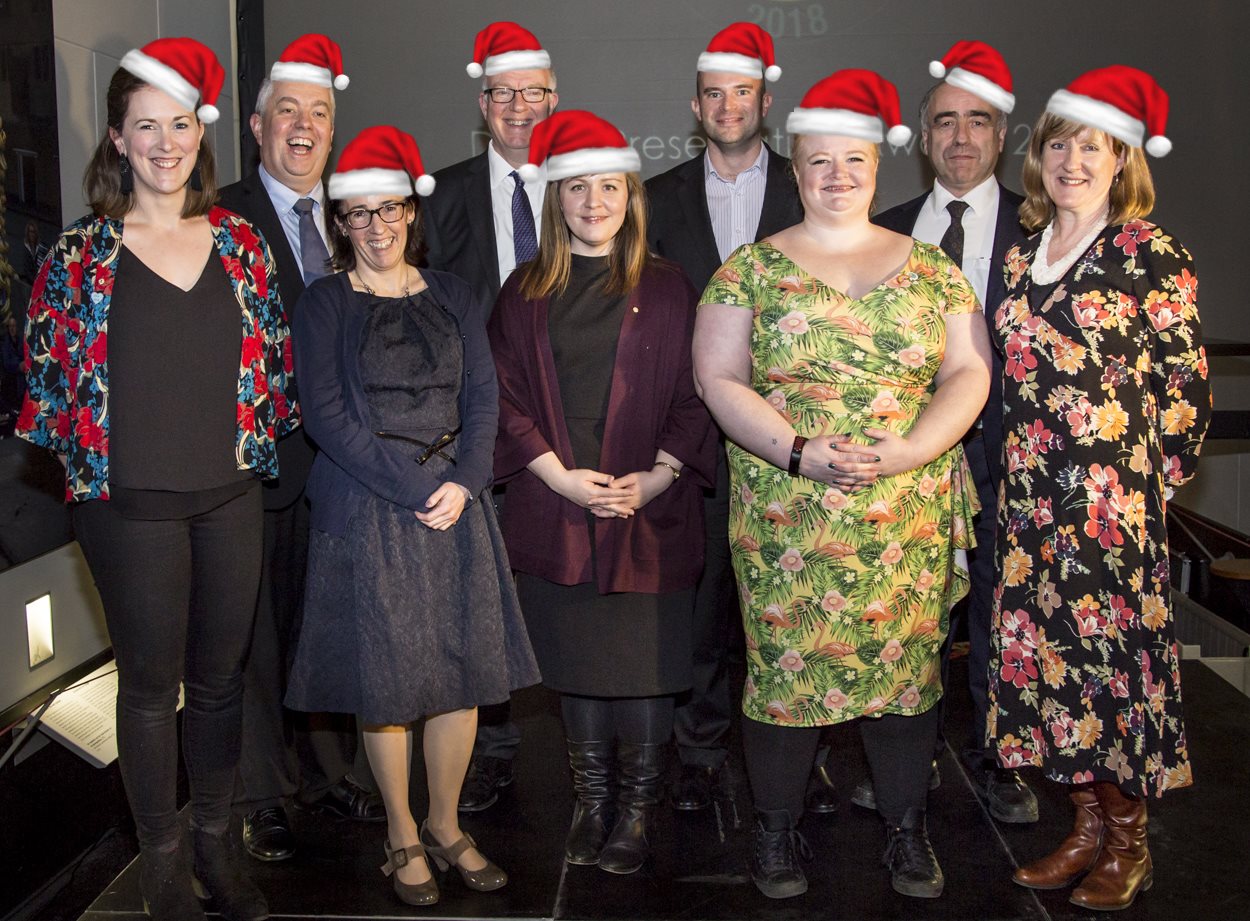 Thank you for all your tremendous support throughout 2018. It is safe to say it has been another very successful year, with highlights including the Digital Preservation Awards in Amsterdam, World Digital Preservation Day and an update to the 'Bit List' of Digitally Endangered Species... not to mention all of our new Members and Supporters. Welcome to you all!
Our offices will be closed from 17:00 GMT on Friday 21st December and will reopen again on Wednesday 2nd January 2019. During that period we will only be checking email intermittently.
We hope you have a good break and we look forward to seeing you again in the New Year with everything that 2019 will bring!