The most significant celebration of achievements in digital preservation draws ever closer with just two weeks left to enter the Digital Preservation Awards 2020.
The deadline for entries is 0900 (UK) on Monday 10th August: submit your nominations and be in with a chance of being named the best in your field of expertise and receive recognition for all of your hard work.
Entry to the Digital Preservation Awards is free and open to all organisations and individuals. Apply now!
A new category has been added this year, making six in total alongside the DPC Fellowship Award:
*NEW* The International Council on Archives Award for Collaboration and Cooperation, celebrating significant collaboration across institutional, professional, sectoral and geographical boundaries which have had a demonstrable and positive impact on digital preservation.
The Software Sustainability Institute Award for Research and Innovation, which recognizes excellence in practical research and innovation activities.
The Dutch Digital Heritage Network Award for Teaching and Communications, recognizing excellence in outreach, training and advocacy.
The National Records of Scotland Award for the Most Distinguished Student Work in Digital Preservation, encouraging and recognizing student work in digital preservation.
The National Archives UK Award for Safeguarding the Digital Legacy, which celebrates the practical application of preservation tools to protect at-risk digital objects.
The DPC Award for the Most Outstanding Digital Preservation Initiative in Commerce, Industry and the Third sector, encouraging and recognizing the adoption of digital preservation tools and approaches in institutions which are not explicitly memory institutions.
Please check the criteria for each of the categories and the rules of entry carefully before submitting your nomination to one of these categories.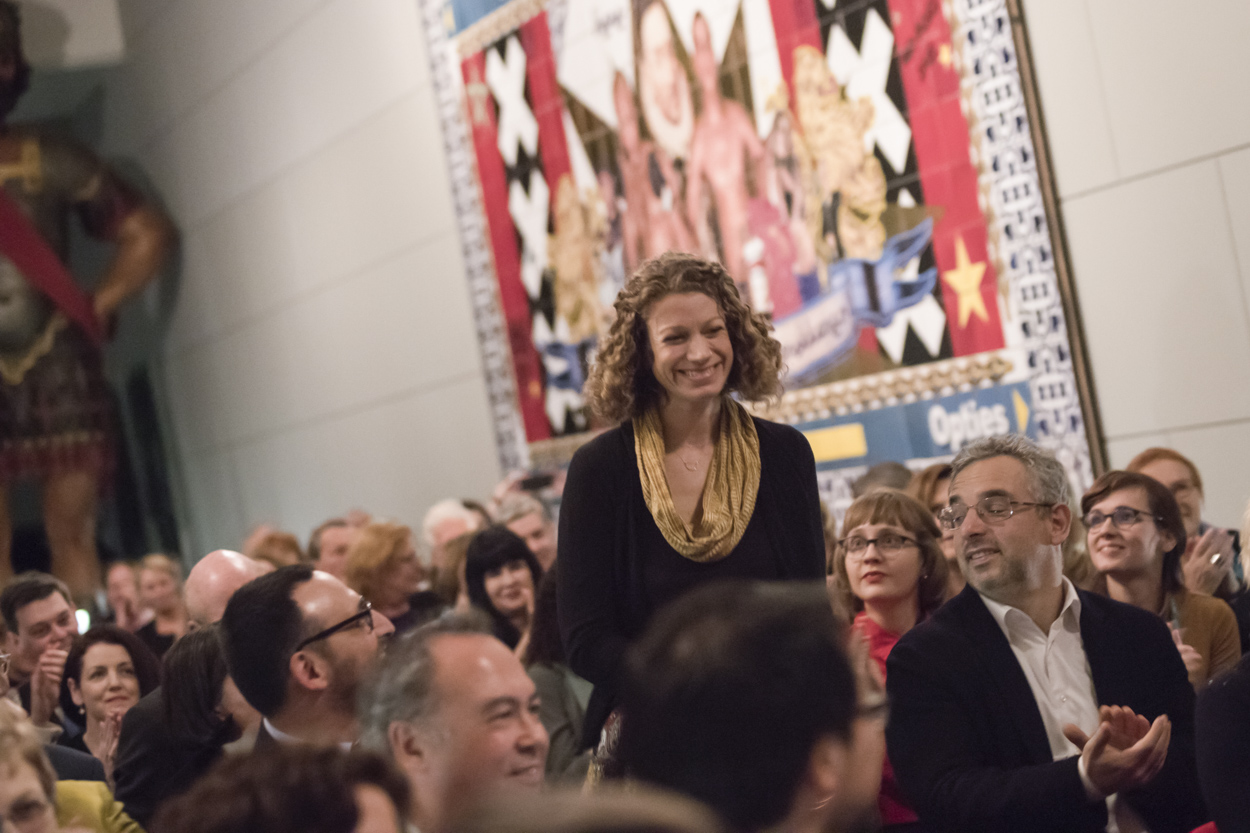 The work of finalists and winners of the Digital Preservation Awards enjoys an elevated profile within the digital preservation community, with individuals and organisations often finding themselves in a much stronger position for further funding and future development.
This year the exciting process will culminate in a presentation 'with a difference' on World Digital Preservation Day on Thursday 5th November 2020. More information about the presentation of awards will follow in due course.
Enter before the deadline of 0900 (UK) Monday 10th August 2020
We are grateful that the Digital Preservation Awards is supported by some of the leading organisations in digital preservation: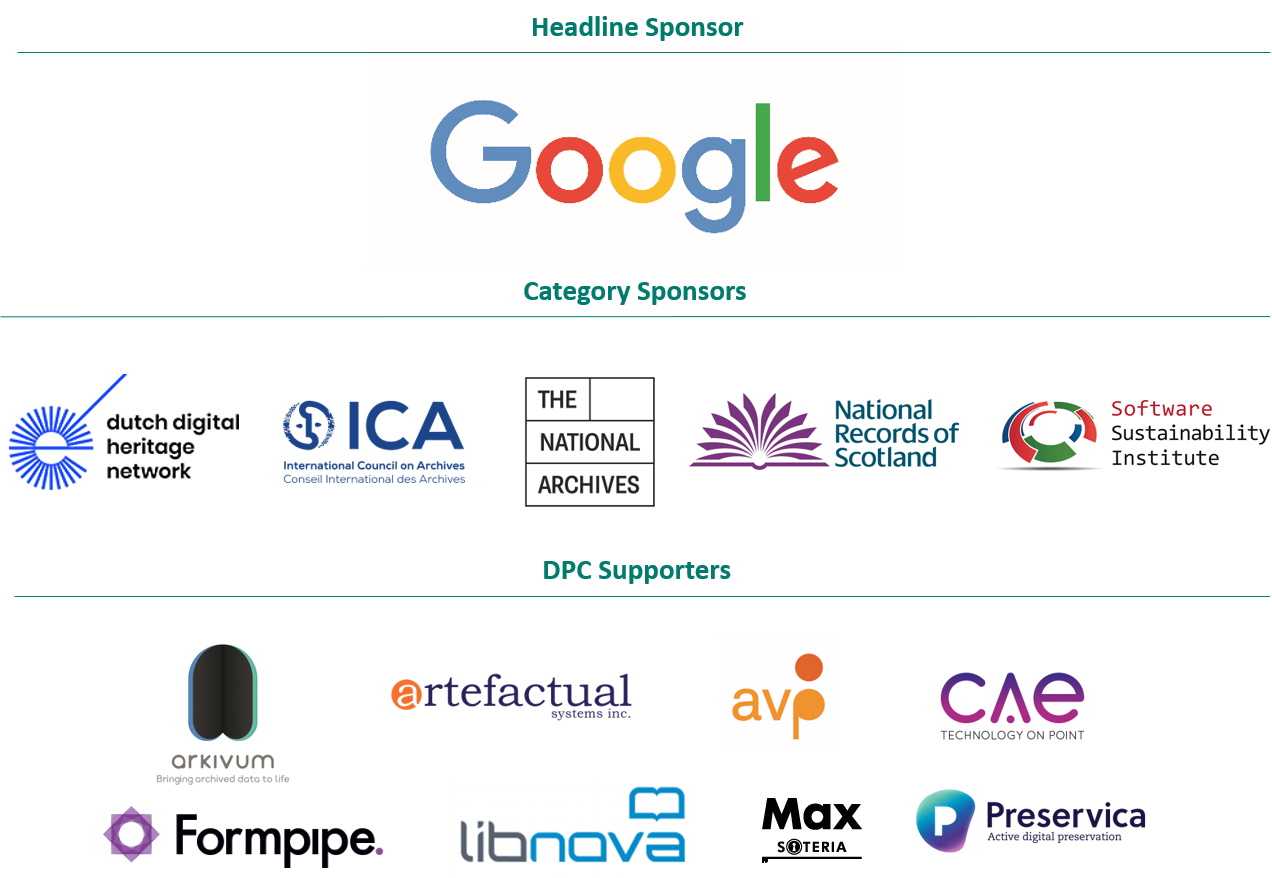 ---
Useful links:
Eligibility and Frequently Asked Questions