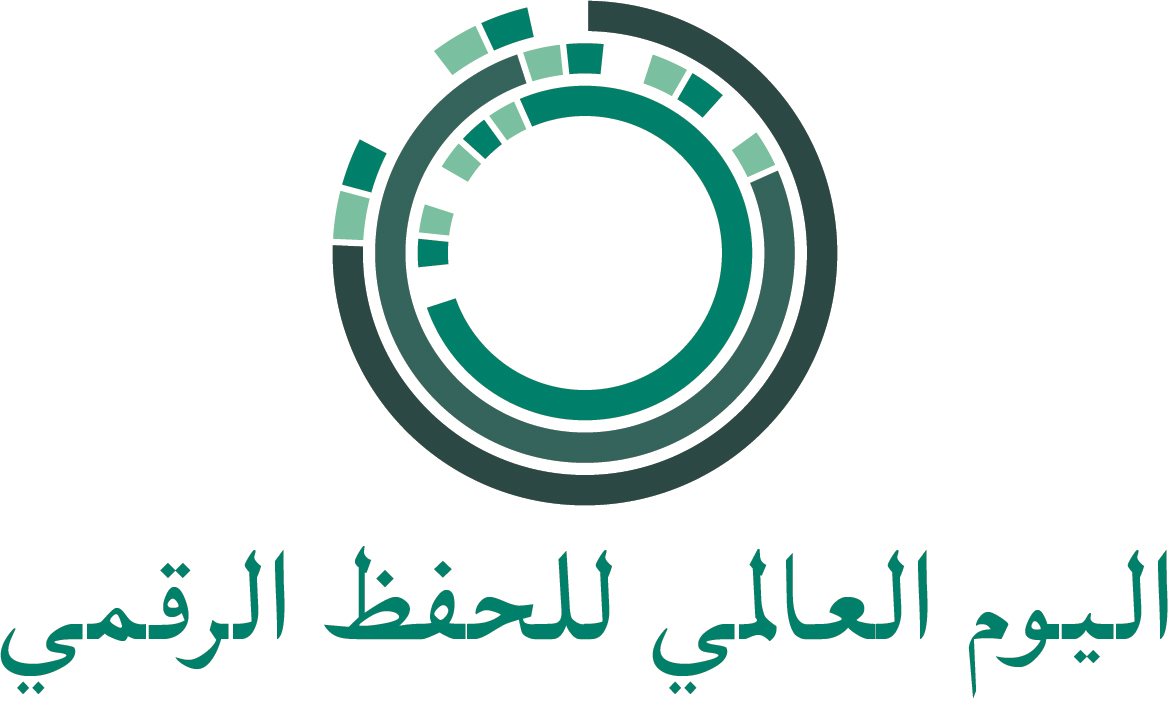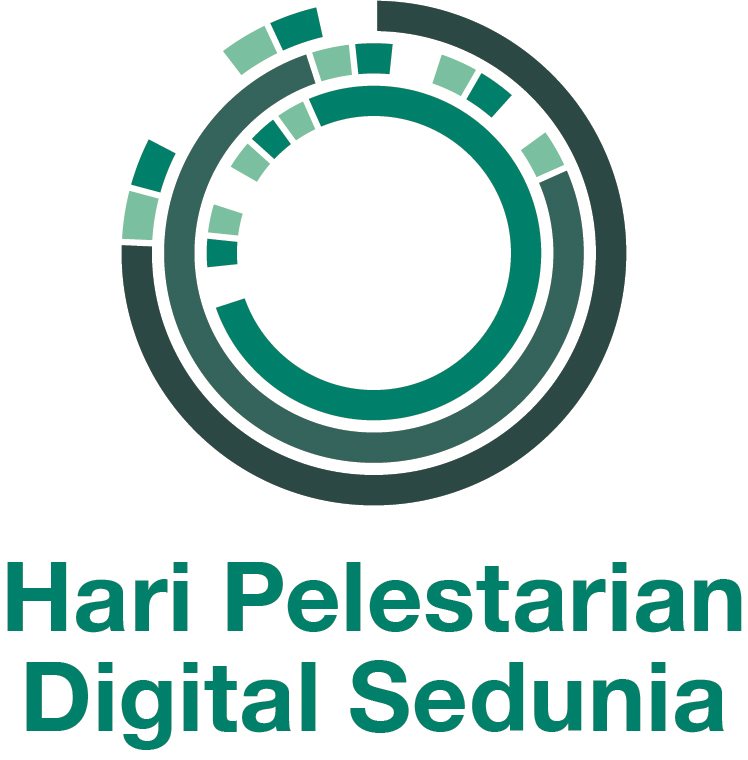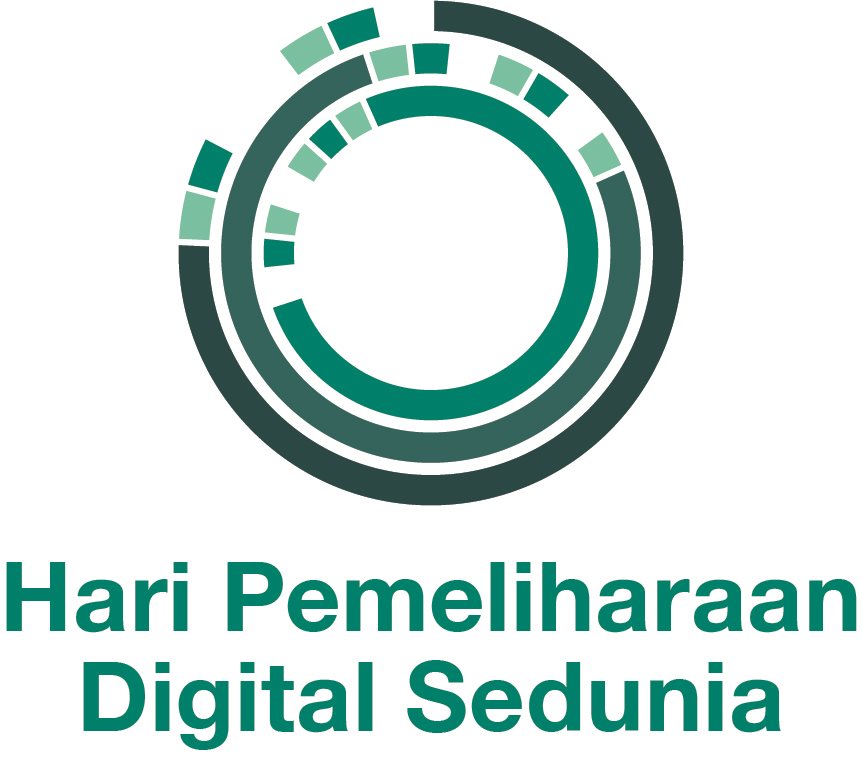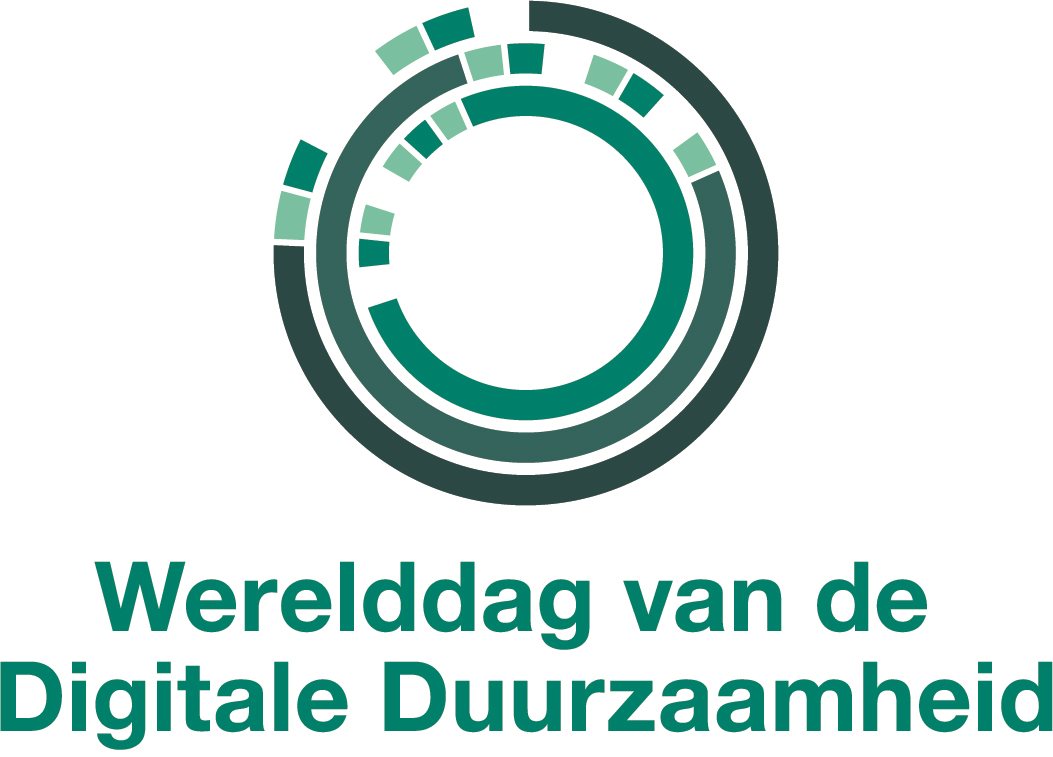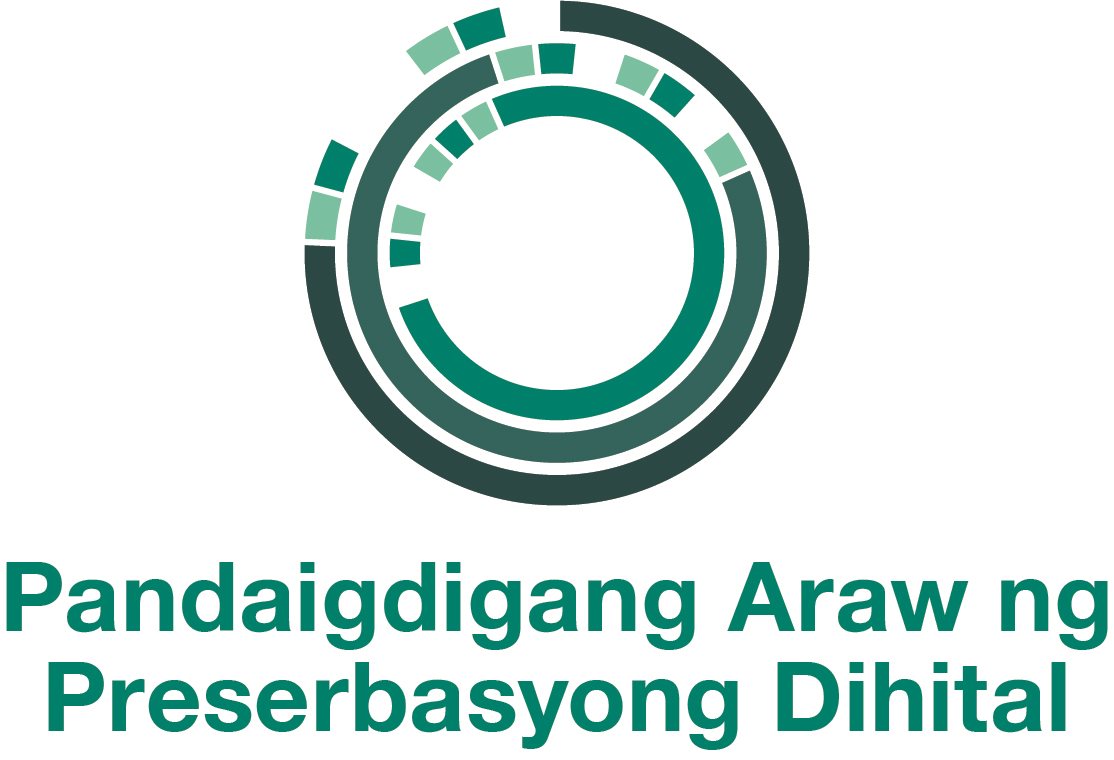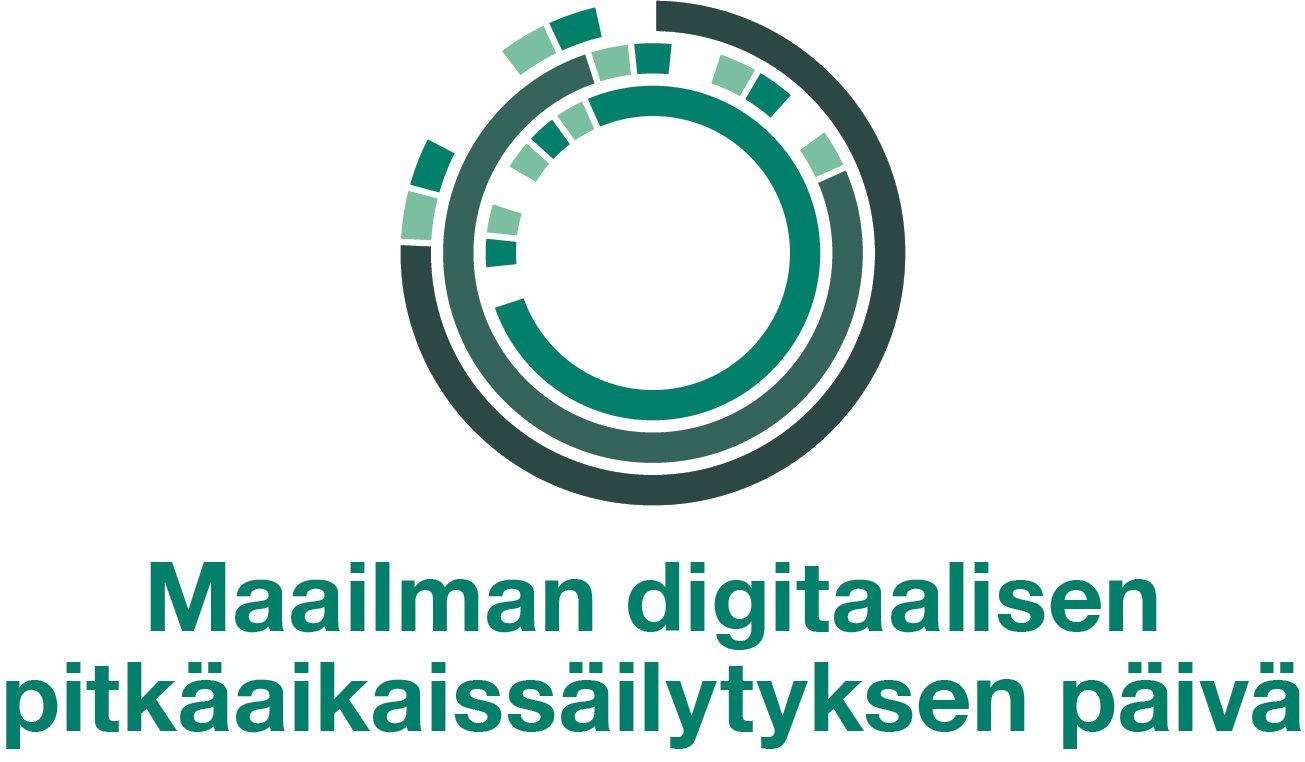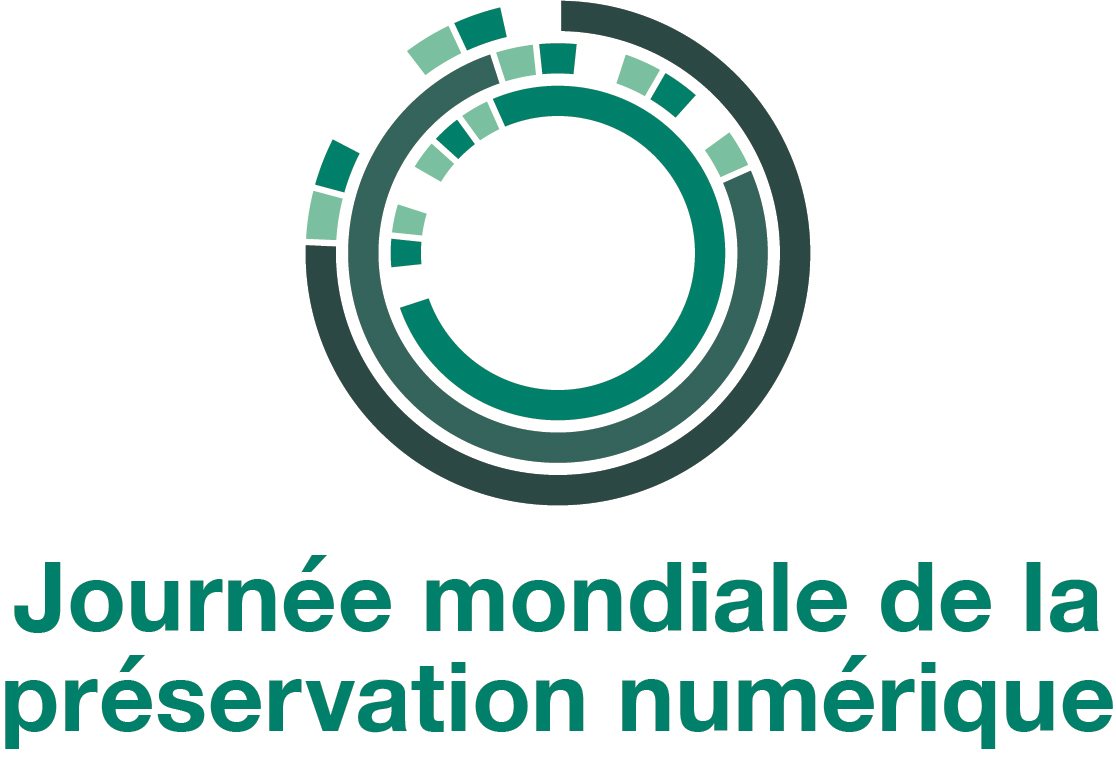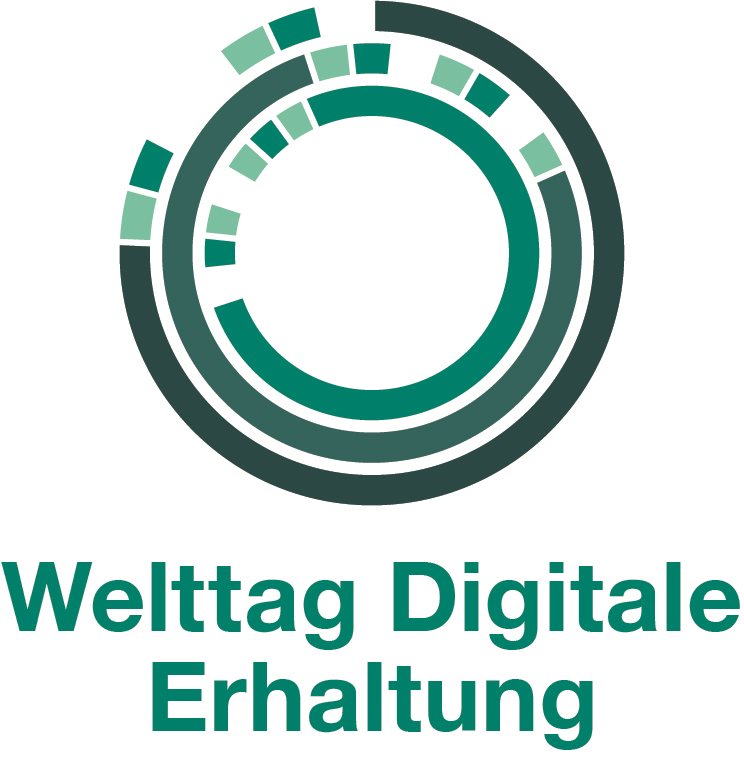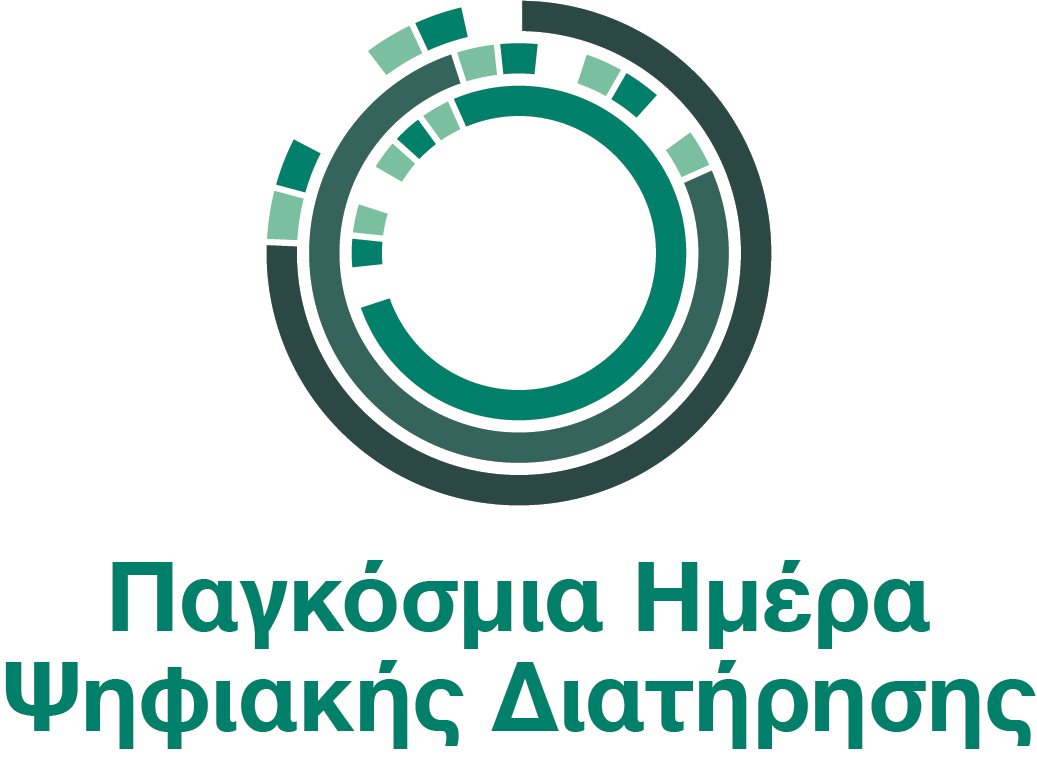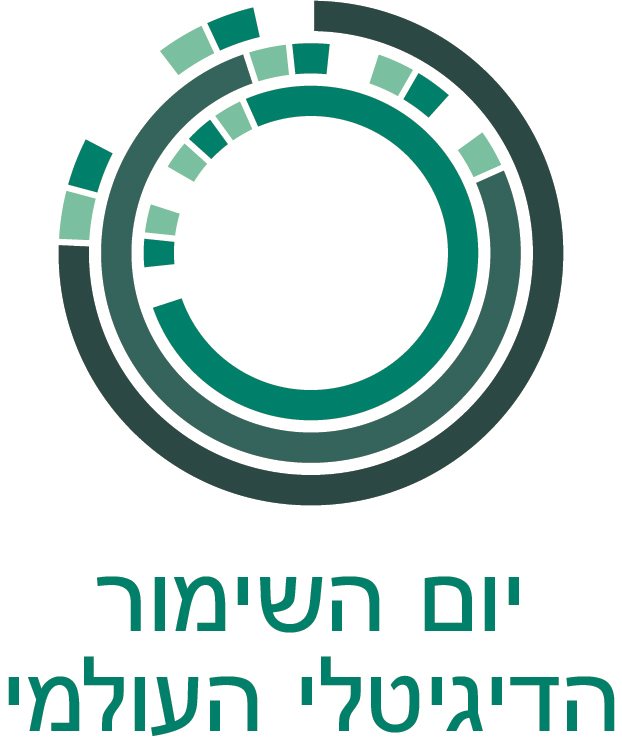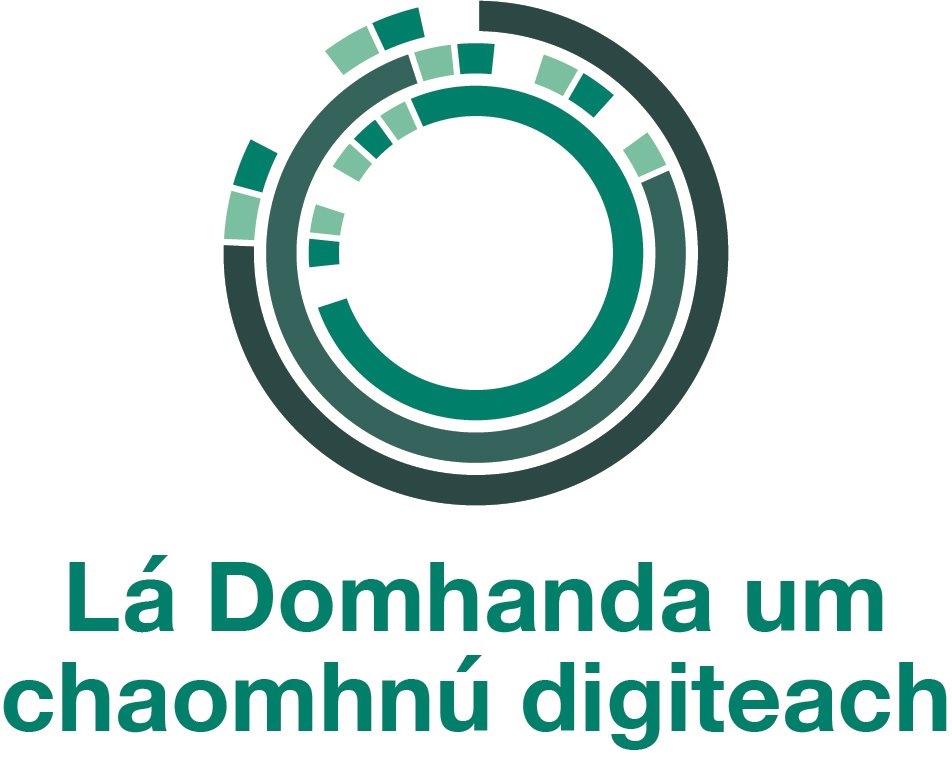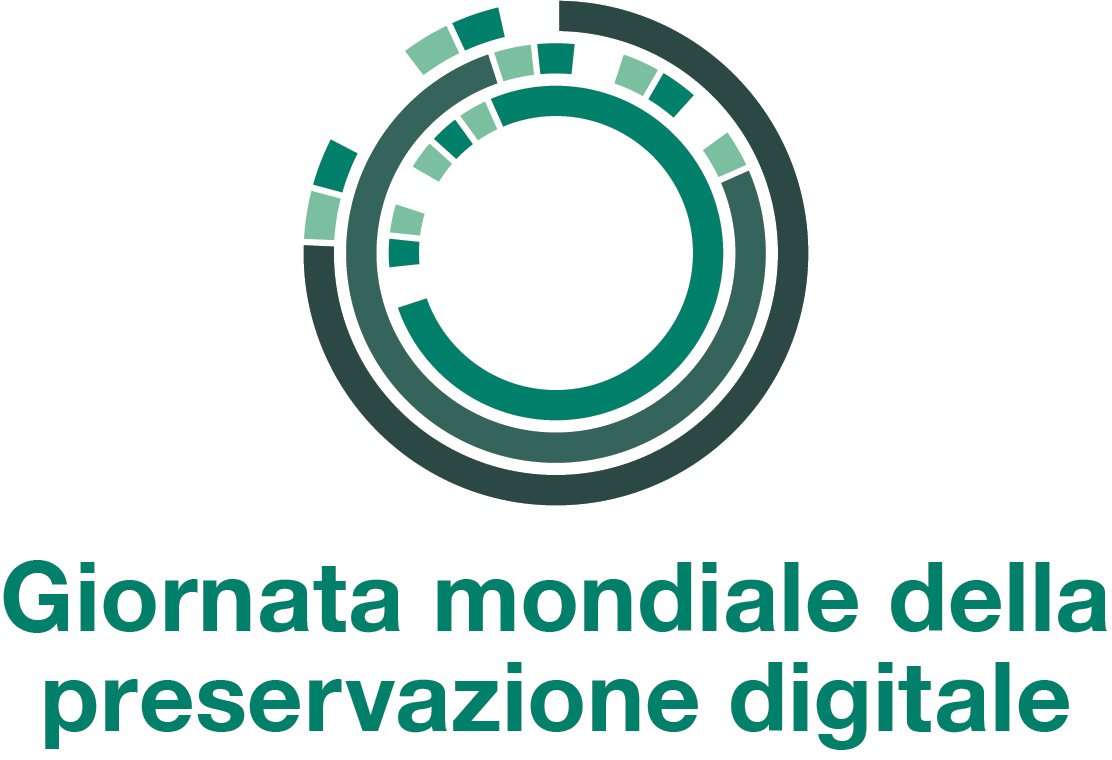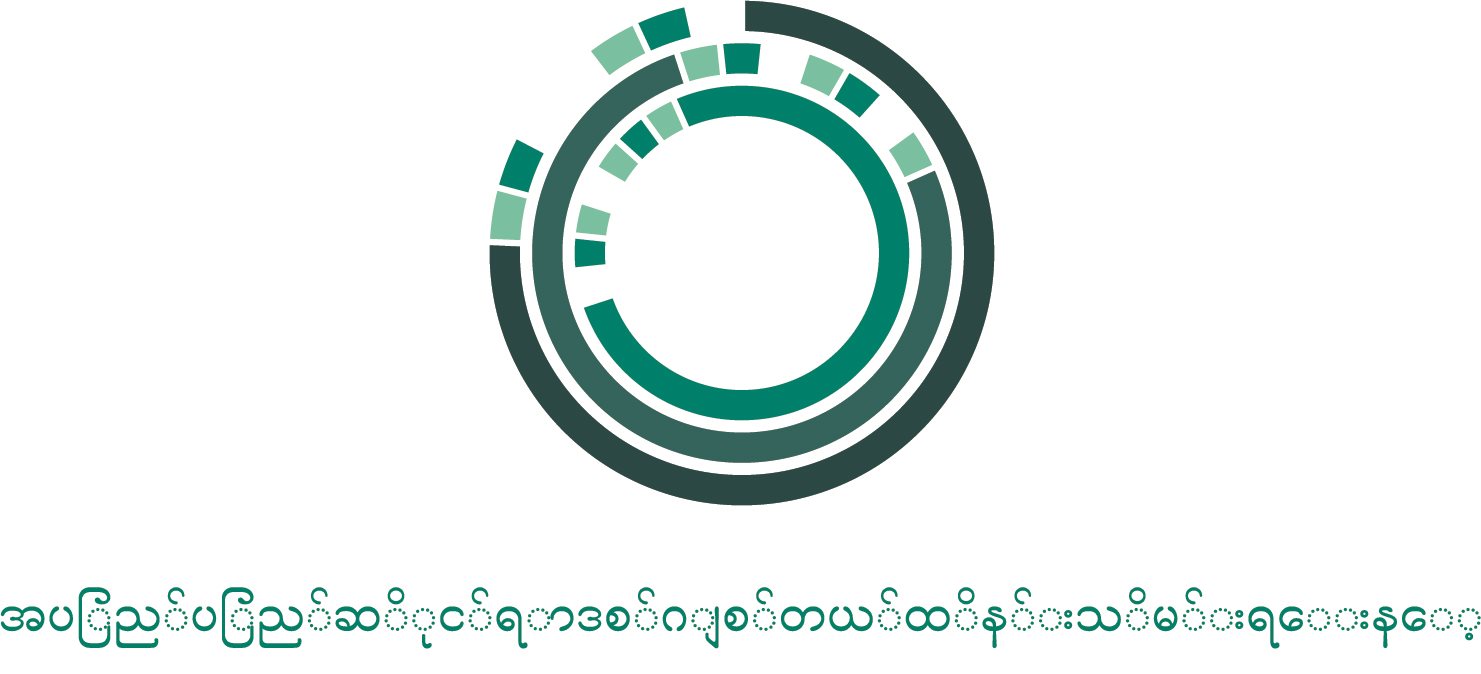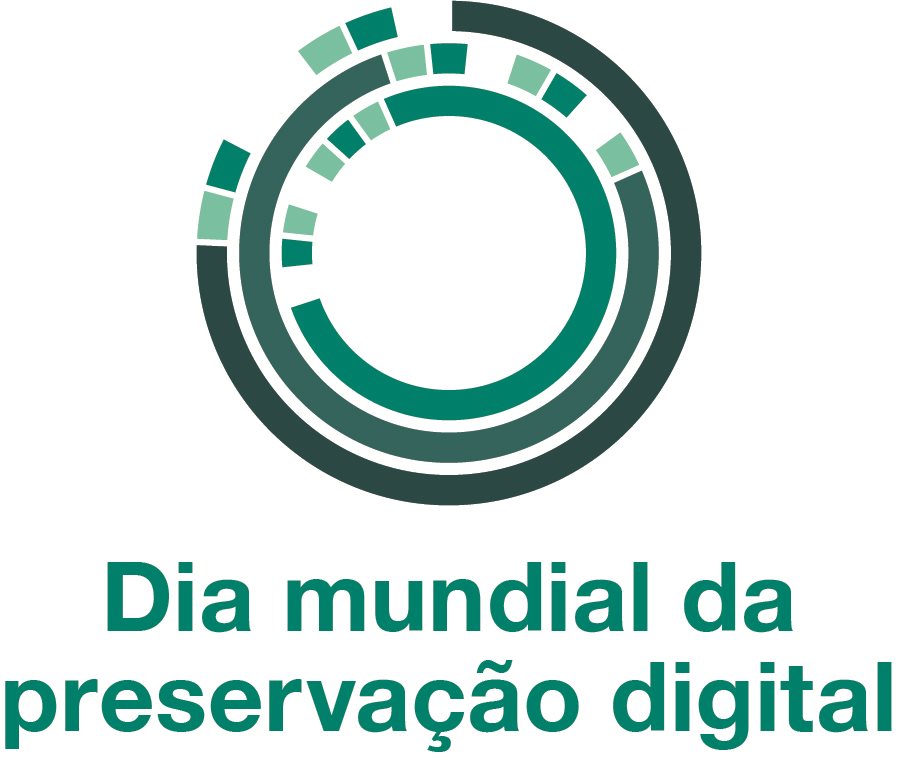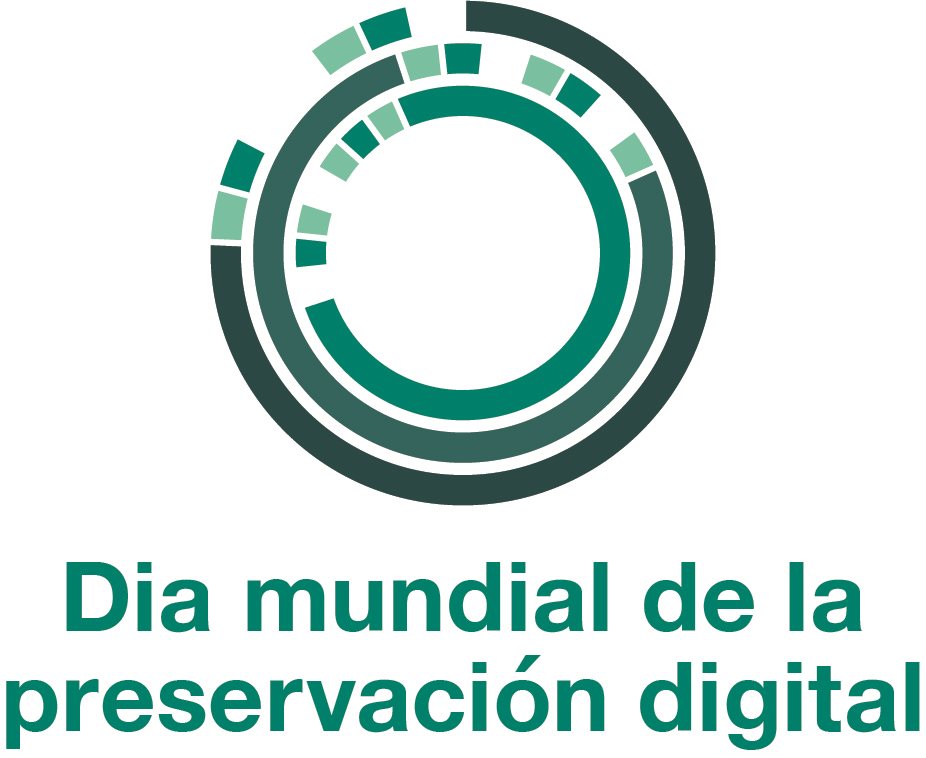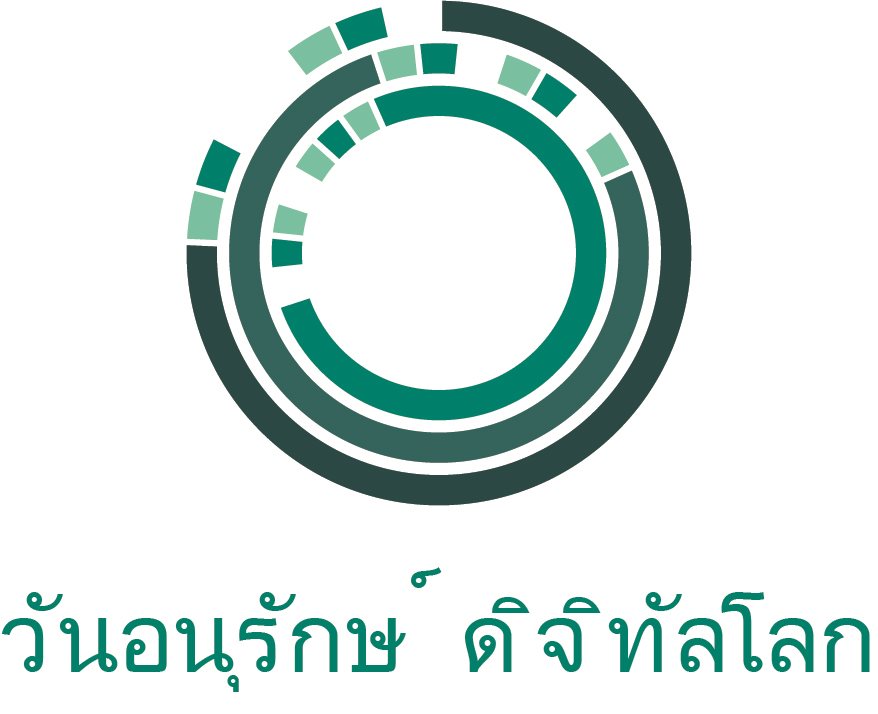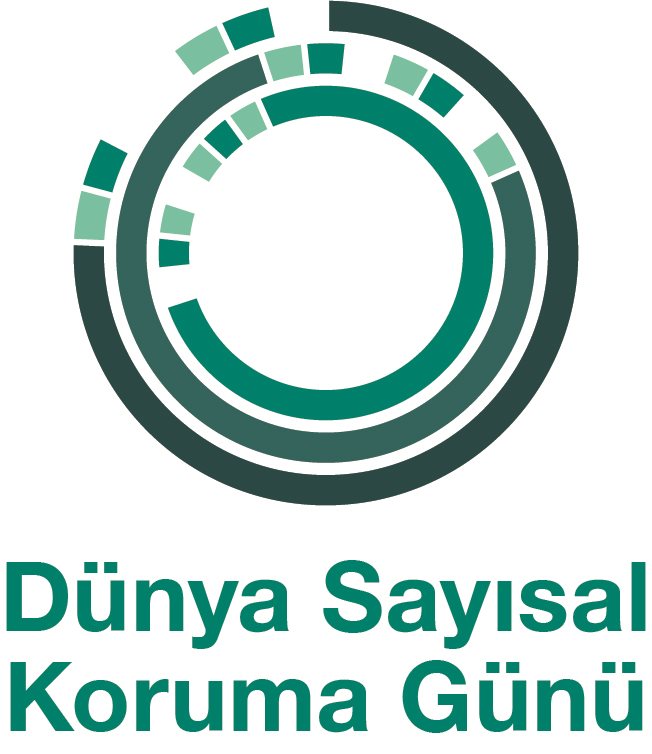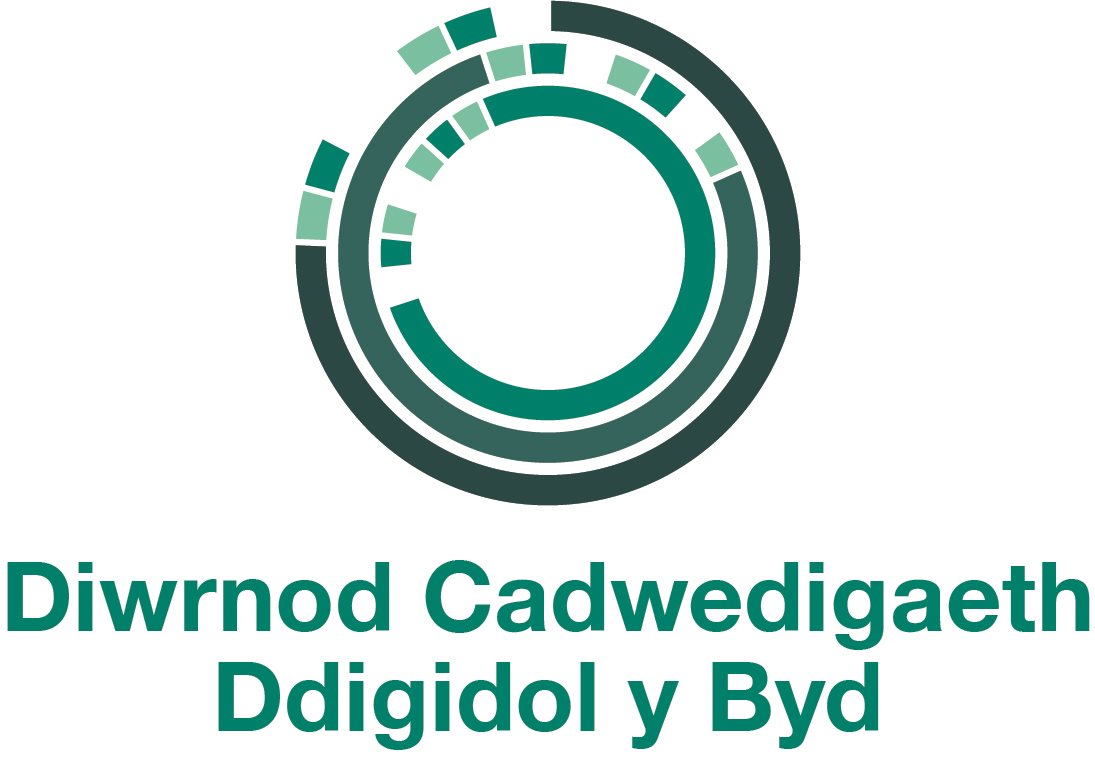 With the theme Digits: for Good, World Digital Preservation Day (WDPD2020) connects the digital preservation community and celebrates the positive impact digital preservation has had in a year which has seen a sudden and global reliance on digital information and infrastructure.
"Our community has rallied together in a year where physically we have never been more isolated," says Sarah Middleton, Head of Advocacy and Community Engagement for the DPC. "World Digital Preservation Day is a great way of supporting each other by celebrating some incredible initiatives because of and in spite of the pandemic; showcasing how the data has been preserved for good."
Providing an insight into the daily activities of those involved with or thinking about digital preservation, World Digital Preservation Day is also an opportunity to raise awareness about digital materials the community considers most at-risk.
Open to participation from anyone interested in securing our digital legacy - across all sectors and geographic locations - data creators, curators, and consumers from around the world are invited to showcase their own Digits: for Good stories through blog posts, social media posts, events and creative activities; sharing with the hashtag #WDPD2020.
An exciting addition to the World Digital Preservation Day program will see the culmination of the Digital Preservation Awards 2020, with presentations in six categories covering all areas of digital preservation. The "Bit List" of Digitally Endangered Species will also make a return with an updated introduction which places the current list of materials in the context of this challenging year.
Organized by the Digital Preservation Coalition (DPC) and supported by digital preservation networks around the globe, World Digital Preservation Day is just one of the ways the Coalition helps to raise awareness of the strategic, cultural, and technological issues which make up the digital preservation challenge. The DPC also supports members through other advocacy activities, workforce development, capacity-building, and partnership; helping members to deliver resilient long-term access to digital content and services and derive enduring value from their digital collections.
For a detailed program for World Digital Preservation Day and to follow all of the activities, visit the event page on the DPC website or follow the hashtag #WDPD2020 on social media.