Zhenxin Wu is Professor of the Information System Department and Deputy Director of the Digital Preservation Center of Chinese Academy of Sciences at the National Science Library in Beijing, China
---
回顾CCDP2018:汇聚多方力量,应对新型数字内容资源长期保存挑战
十月底在北京举办的2018年数字资源长期保存全国学术研讨会非常成功,获得了很好的反响。作为会议的组织者,很高兴看到数字资源长期保存在中国国内得到越来越多的关注,越来越多的人和机构开始从事研究与实践。我也希望通过世界数字保存日(World Digital Preservation Day),让更多人了解中国保存者所作的努力。
数字内容资源已成为科技、教育和文化传承的主流资源,它们的长期保存已经成为各国信息基础设施战略的重要部分。科技部已经启动国家数字科技文献资源长期保存系统建设,在中国本土自主长期保存重要的国内外科技期刊、会议、学位论文等文献数据库。与此同时,数字内容的形态和应用正在迅速变化,数字音视频、数字图像、科学数据、社交媒体、计算机辅助设计、数字艺术、数字人文资料、开放教育资源等迅速成为知识创作、传播和利用的常规形态,成为人类知识和文化的自然和重要的组成部分。
为确保在中国本土可靠保存和永续利用各种丰富形态乃至未来形态的知识资源,2018年10月22-25日,NDPP在北京举办了"2018年数字资源长期保存全国学术研讨会",本次会议聚焦在"面向新型数字内容资源的长期保存研究与实践",汇集了图书馆界、档案界、文博界、计算机界、出版界、科学数据等领域的专家学者,共同探讨对数字音视频、数字图像、科学数据、社交媒体、计算机辅助设计产品、数字艺术产品、复合数字对象、数字人文资料、开放教育资源、虚拟现实或增强显示内容资源的可靠的长期保存,推动国家层面的长期保存机制。
本次会议分为专家报告、专业领域保存实践报告和专家讨论三个部分。专家报告部分包括8个来自各行业的保存专家,内容包括现阶段信息资源长期保存的新挑战和新策略,国家数字科技文献长期保存体系的建设进展,以及农业信息、科学数据、数字档案、数字人文、数字医疗信息的长期保存战略与实践。
在专业领域报告环节,共有21家单位的23位专家分享了在科学数据、数字文博、多媒体技术与计算机辅助设计、数字人文、医学及电子病历、数字档案、开放课程、领域知识资源长期保存战略与实践。
在专家讨论环节,6位来自不同领域的专家与会代表一起讨论了如何推动国家、行业、机构共同推动数字内容资源长期保存的政策、技术、机制、专业人才建设,如何推动跨行业数字资源长期保存合作等。
本次会议有近200位来自各领域的保存从业人员参加,既为 iPres2020国际会议 (http://ipres2020.cn)提供了宣传、动员和预热的机会,同时也便于发现我国各类数字内容资源长期保存中的进展、亮点,为下一步办好iPres2020打下了良好的基础。
附:
国家数字科技文献资源长期保存体系(National Digital Preservation Program, NDPP)由中国科技部国家科技图书文献中心资助,主要目标是构建分布式协作保存网络,在中国大陆可靠保存国内外出版商的正式出版物,包括期刊、书籍、专利、会议录、参考书和富媒体出版物等。目前由200多个研究和学术图书馆参与,包括中国科学院、中国科学技术信息研究所、北京大学图书馆等多个保存节点,已经保存了数十家国内外出版商的数字出版物资源。(http://www.ndpp.ac.cn)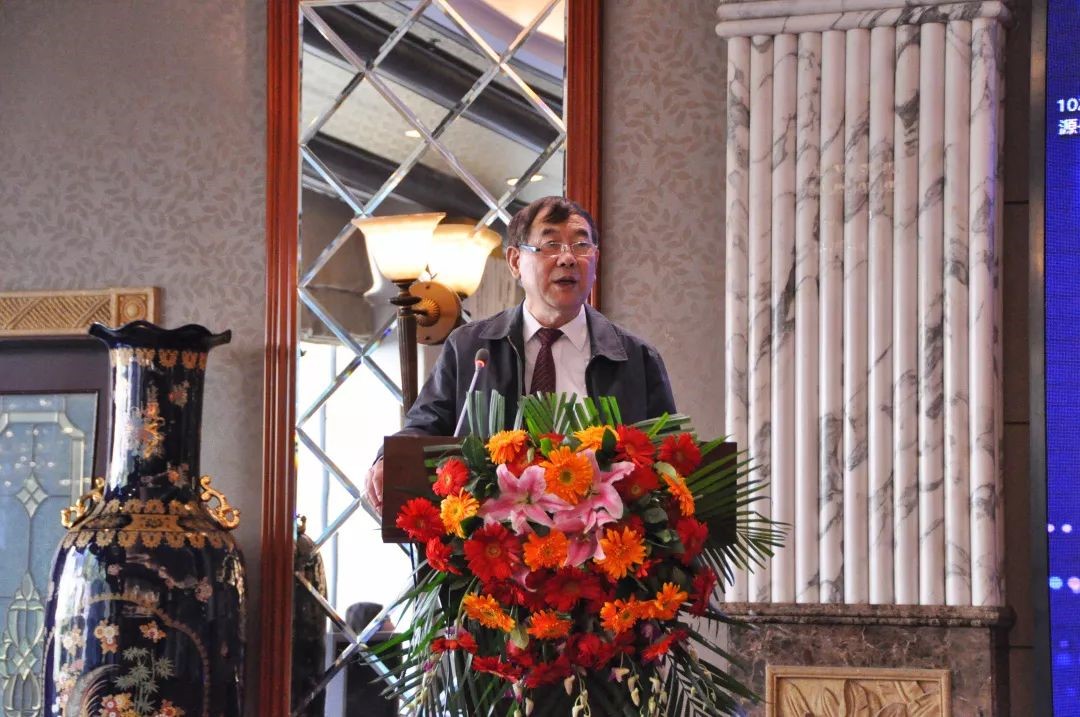 Peng Yuqi, Director of NSTL, MOST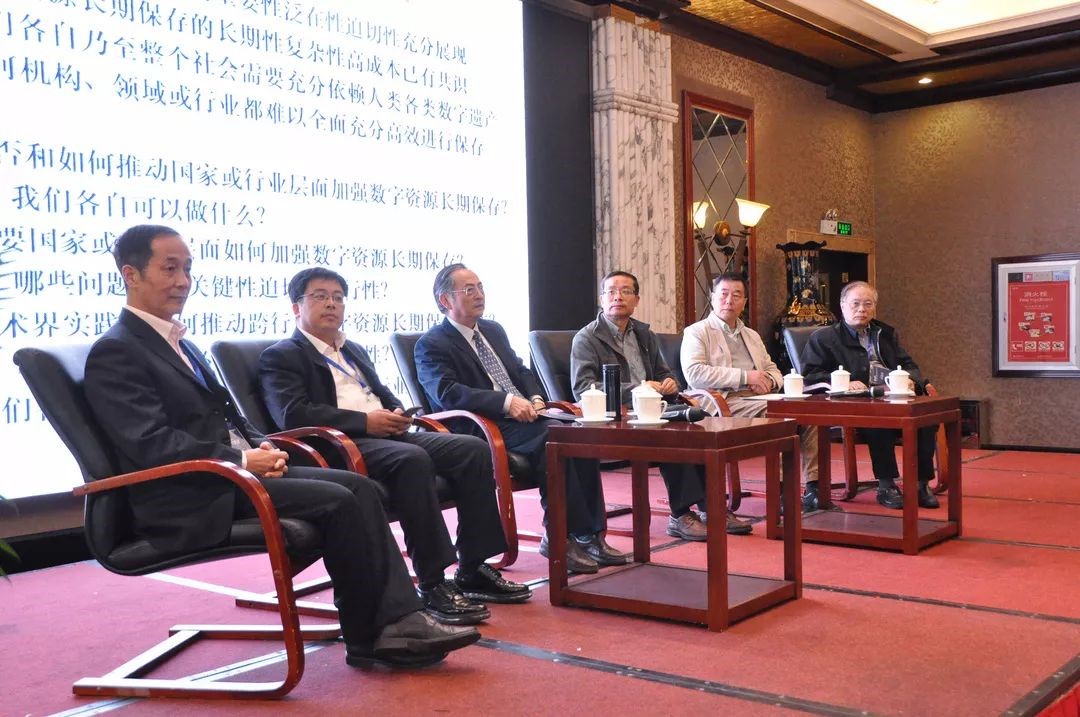 CCDP2018 panel discussion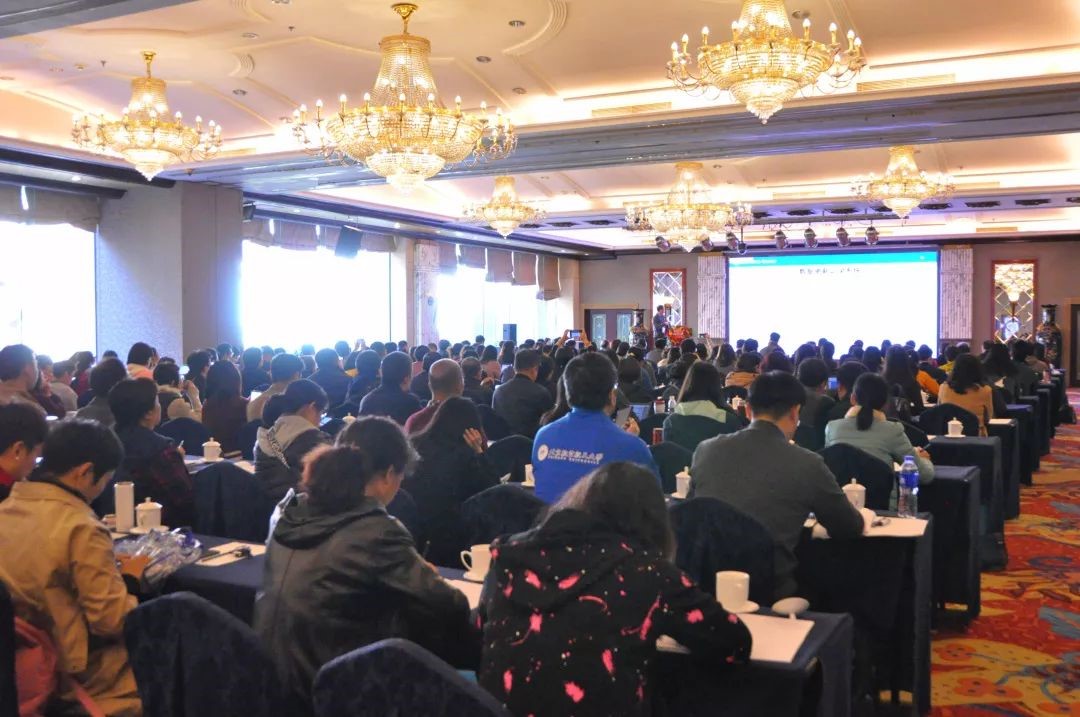 CCDP2018
A review of the Chinese Conference on Digital Preservation (CCDP) 2018:
Bringing together experts from multi-discipline to address the challenges of preserving new digital resources
The 2018 Chinese Conference on Digital Preservation (CCDP2018)that ended in October was very successful and got good responses. As one of the organizers, I am very glad to see more and more focus on digital preservation in China, and I hope that World Digital Preservation Day becomes a window to let more people know about our efforts.
Digital materials have become the core resources of science, technology, education and cultural heritage, and digital preservation has become an important part of the information infrastructure strategy of many countries. The Ministry of Science and Technology of China (MOST) has funded the National Digital Preservation Program (NDPP) to preserve digital scientific literature resources and to maintain important domestic and foreign scientific journals, proceedings, dissertations and other literature databases locally. The form and utilization of digital materials are changing rapidly: digital audio, video and image, scientific data, social media data, CAD, digital art, digital humanities materials and open educational resources have already become the conventional form of knowledge creation and dissemination. They have also already become important components of human knowledge and culture.
In order to ensure the trusted preservation and sustainable use of knowledge resources in China, NDPP held the CCDP2018 in Beijing from 22 to 25 October 2018, which focused on "Research and practice on Digital Preservation of New Type Digital Resources." CCDP2018 brings together experts and scholars from library, archives, cultural and heritage circles, as well as computer, publishing and scientific data communities. All met to discuss the digital preservation of digital audio, video, digital image, scientific data, social media, computer-aided design products, digital art products, compound digital objects, digital humanities materials, and open educational resources, and virtual reality resources; with the particular question of how to promote digital preservation development at the national level.
There were three parts in CCDP2018: keynotes, conference report and panel discussion, and nearly 200 participants.
In part one, there were eight experts from different disciplines, the content covered the new challenges and strategies for digital preservation, the development of NDPP, and preservation practice for agricultural information, scientific data, digital archives, digital humanities and digital medical information.
In part two, there were twenty-three experts from twenty-one institutes; each sharing strategies and practices of digital preservation of scientific data, digital literature, multimedia technology and CAD, digital humanities, medical and electronic medical records, digital archives, open courses and domain knowledge resources.
During the panel discussion, six experts from different academic fields discussed how to work together to promote the development of policies, technologies, mechanisms, and digital preservation as a profession, as well as cross-industry cooperation of digital preservation.
CCDP2018 lays a great foundation for iPres2020 (http://ipres2020.cn) which will be held in Beijing, and we hope will facilitate further progress and highlight the preservation of more important digital resources in China.
p.s.
NDPP China is funded by National Science & Technology Library(NSTL) under the Ministry of Science and Technology of China. It is a cooperative network participated by more than 200 research & academic libraries, operating with multiple preserving nodes at major institutions. NDPP China aims to preserve in the mainland China digital scientific publications, including journals, books, patents, proceedings, reference works, and rich media publications, by major commercial and societal publishers, inside or outside China. (http://www.ndpp.ac.cn)