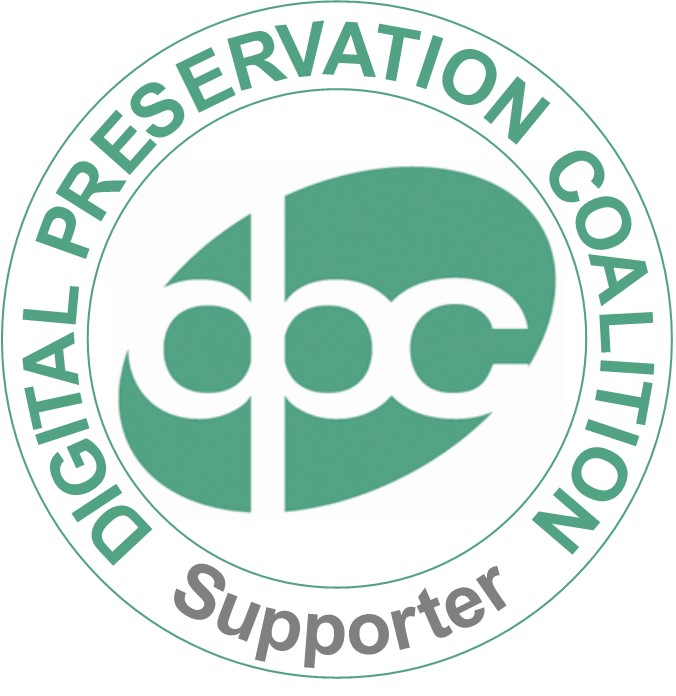 Registration is now open for our annual 'Digital Preservation Futures' members-only webinar series.
Starting on Tuesday 4th May 2021, this series will showcase the current product and service offerings of each of our DPC Supporters and will accompany our associated event 'Future of Storage' Event for Members and Supporters on Wednesday 26th May.
As a prelude to the 'Future of Storage' Event, speakers from each of the DPC's Supporter organisations will share how their offerings relate to DPC Member and customer needs through a short presentation, and through discussion with DPC staff and attendees.
The webinar series will run over 2 weeks, with each session lasting 1 hour. All webinar episodes will be recorded and made available to DPC Members online after each event.
Series Overview
This series aims to present a portion of the digital preservation marketplace offerings in order to help DPC Members identify and meet their community needs. DPC Supporter products and services form an important part of how we address the digital preservation challenge, so Members are encouraged to attend these webinar sessions and take the opportunity to talk directly with product and service vendors.
---
Find out more about the DPC Supporter Program