Join us for a short series of three webinars as we talk to each of our Digital Preservation Awards winners in turn, to discover their lessons learned from 2020 and plans and aspirations for the future.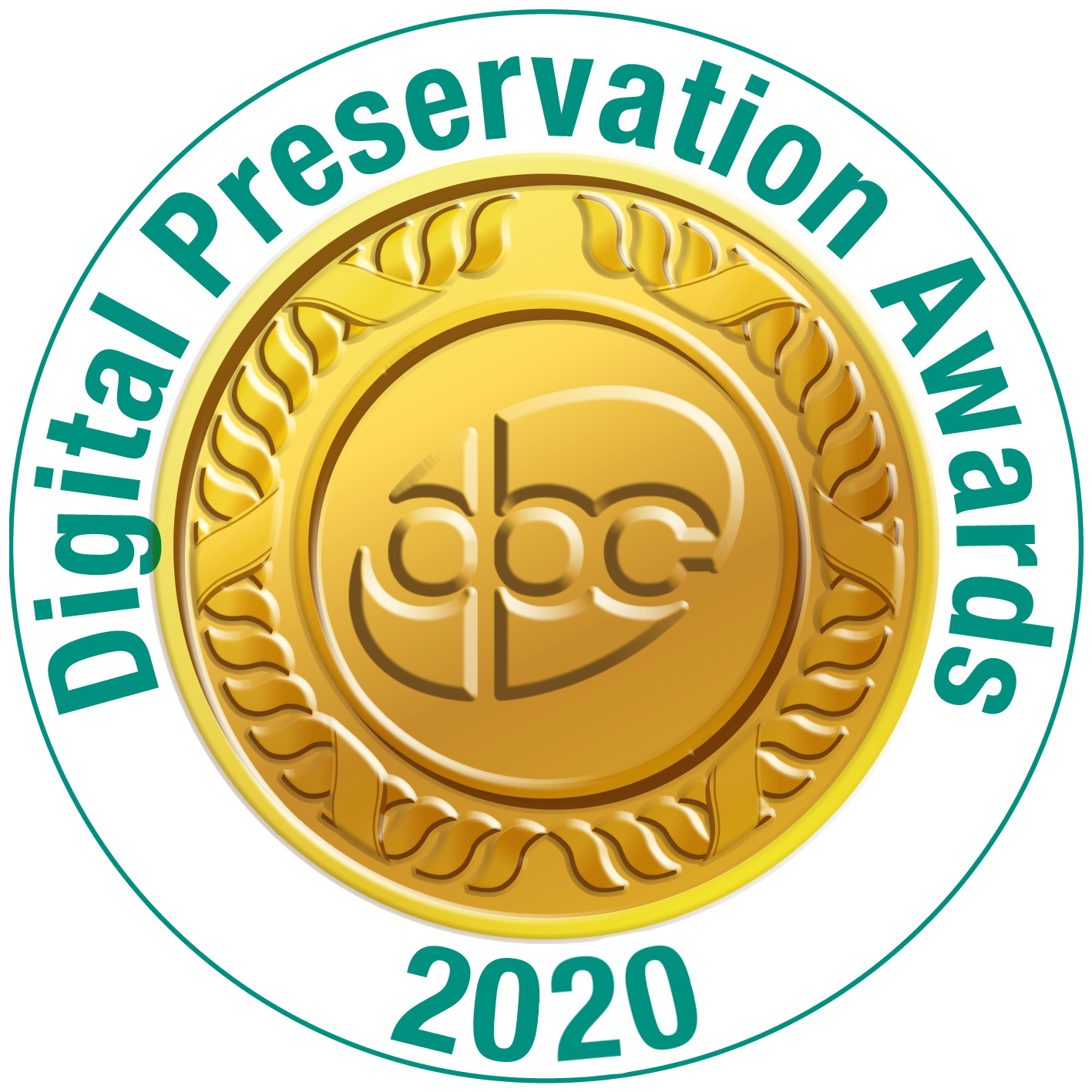 Recordings:
Inclusion and Diversity
The DPC Community is guided by the values set out in our Strategic Plan and aims to be respectful, welcoming, inclusive and transparent. It encourages diversity in all its forms and is committed to being accessible to everyone who wishes to engage with the topic of digital preservation. The DPC asks all those who are part of this community and/or attending a DPC event be positive, accepting, and sensitive to the needs and feelings of others in alignment with our DPC Inclusion & Diversity Policy.