Natalie Baur is Preservation Librarian at Biblioteca Daniel Cosío Villegas, El Colegio de México in Mexico City.
---
The Biblioteca Daniel Cosío Villegas at the Colegio de México in Mexico City is thrilled to announce that we will be the hosts for the next Preservation and Archiving Special Interest Group meeting! This exciting conference will be held at the Colegio de México's installations from February 12-14, 2019, so save the date now! You will not want to miss this unique opportunity to talk digital preservation with colleagues from around the world. PASIG 2019 will be unique in that this is the very first time that the meeting will be held in a Latin American country. Mexico City is a vibrant, cosmopolitan city that will afford lots of excellent discussion on digital preservation advances locally in Mexico and throughout the Caribbean and Latin American region. We plan to have many attendees from across the region present at the meeting and this new infusion of perspectives and experiences will undoubtedly reinvigorate discussions happening in the international digital preservation community.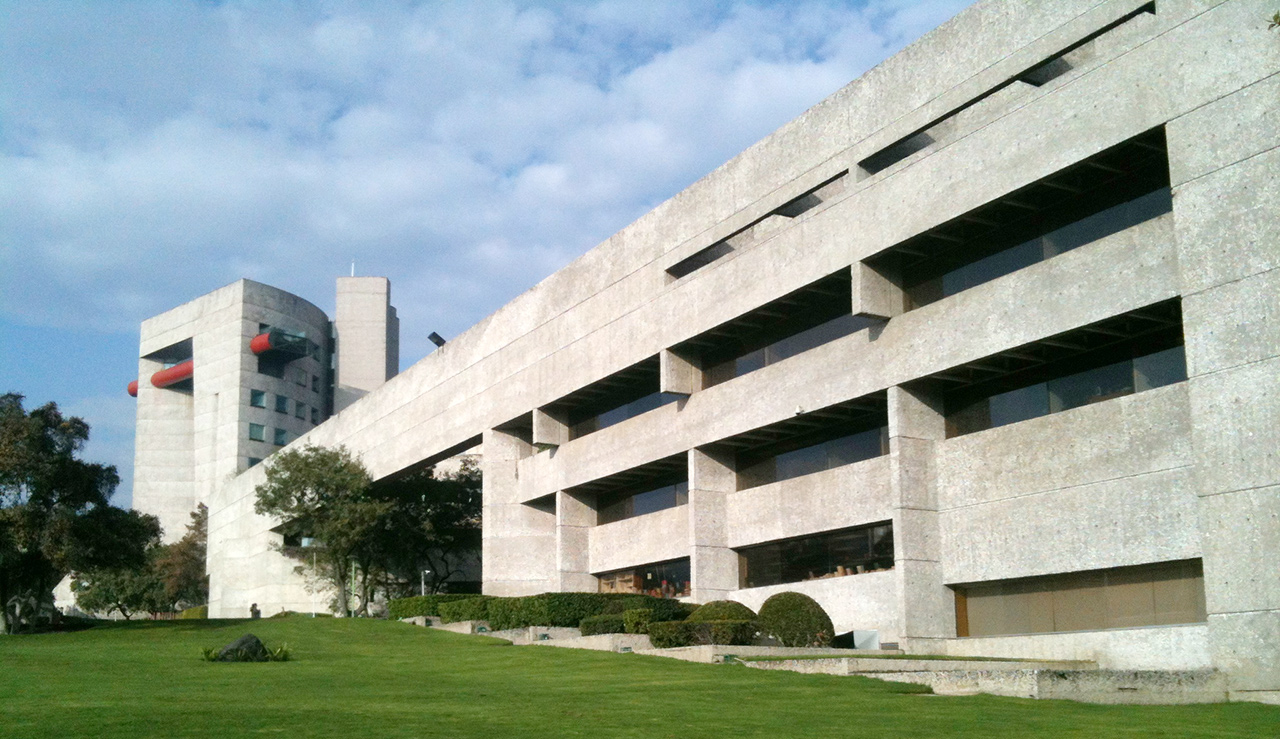 We plan to make this meeting as inclusive as possible, with the idea of broadening the geographic scope and reach of the PASIG and international digital preservation community. The conference will include translation services, multilingual conference information communications and calls for papers, and other mechanisms to promote more balanced participation from PASIG participants from the Global South. It is fundamental that conversations and work around digital preservation are happening in inclusive, multilateral partnerships, and PASIG 2019 is a fundamental step towards that mandate. So, if you are interested in learning about and getting involved with the Latin American digital preservation community, this event is for you.
More information will be forthcoming as conference planning gets underway, so stay tuned to this outlet and the PASIG website for more information in the coming months.