I've been invited to share some initial thoughts and observations as the new Digital Archivist at Historic Environment Scotland (HES), a role I started in mid-August.
HES was formed in 2014 following the merger of two parent bodies Historic Scotland and the Royal Commission for the Ancient and Historical Monuments of Scotland (RCAHMS). It is the lead public body set up to investigate, care for and promote Scotland's historic environment.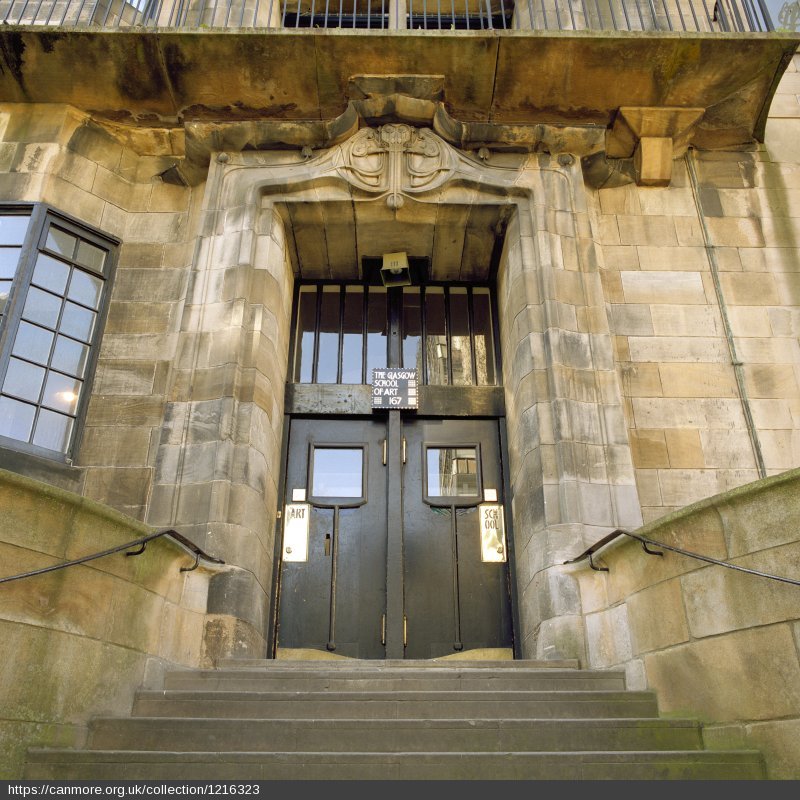 HES examine and record architectural and archaeological sites and landscapes across Scotland and care for more than 330 properties of national importance, including Edinburgh Castle. HES also hold the National Record of the historic environment including information and archives documenting Scotland's archaeology, buildings, industrial and maritime heritage.
HES are responsible for a range of internationally significant archival collections (see: https://www.historicenvironment.scot/archives-and-research/archives-and-collections/ ). These include over five million drawings, photographs, negatives and manuscripts and over 20 million aerial images of locations around the world. As such the functions of protecting and providing continued access to both digital and hardcopy archives are stronger than ever and are now enshrined in the Historic Environment Scotland act 2014 which requires the organisation to undertake the functions of 'preserving, conserving and developing its collections' (see: http://www.scottish.parliament.uk/S4_Bills/Historic%20Environment%20(Scotland)%20Bill/b47s4-introd.pdf)
Image 1. Glasgow School of Art - http://canmore.org.uk/collection/1216323
In terms of my own background, I arrived at HES via EDINA and Data Library at the University of Edinburgh where I worked as Associate Data Librarian, and via sojourns at Cornell Institute for Social and Economic Research (CISER) Data Archive and the UK Data Archive at the University of Essex.
The majority of my previous working experience has been in academic research support settings on a range of data service delivery and data stewardship initiatives. This involved wearing a great many hats including service manager, repository administrator, data librarian, research data manager and instructor. I also managed a number of innovative projects to support researchers to document, analyse, publish and preserve and re-use their digital data assets.
In my first few weeks here I have been busy getting to know the teams and personnel responsible for collecting, digitising and cataloguing the broad range of cultural artifacts created or gathered from field and aerial surveys, archaeological units, architectural practices and public donation. Preserving the wide variety of digital output produced by often bespoke and proprietary tools is an archival challenge I look forward to facing.
It has also be interesting to learn more about the National Collection of Aerial Photography (NCAP), one of the world's largest and most significant collections of historic aerial photography (see: https://ncap.org.uk/), and projects such as Scotland's Urban Past (see: https://scotlandsurbanpast.org.uk/ ) supported by the Heritage Lottery fund which uses community engagement to uncover the hidden history of Scotland's urban spaces.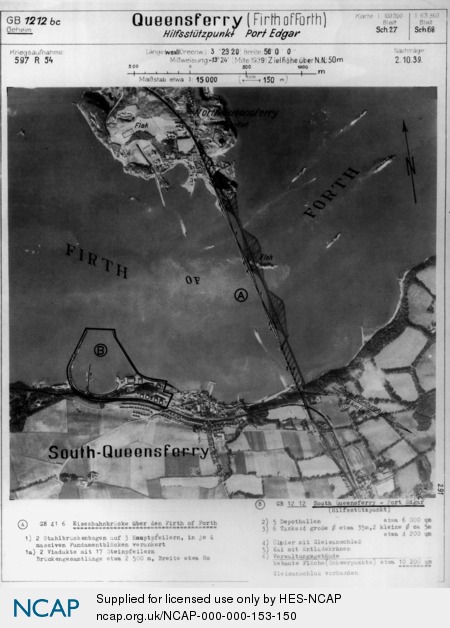 With regards to my day-to-day work I've been getting a better understanding of the Canmore database (see: https://www.historicenvironment.scot/archives-and-research/archives-and-collections/canmore-database/ ) which contains images and information for 300,000 historic places in Scotland through this online catalogue of archaeology, buildings and other heritage sites. I've also been getting familiar with the Oracle cataloguing and ingest platform which underpins Canmore and publishes records through to Preservica, HES's long-term preservation solution which will transition from project to service later in the year.
I recently co-ordinated and delivered Trusted Digital Repository (TDR) accreditation through the Data Seal of Approval (DSA) for the University of Edinburgh's open data repository and for the CISER Data Archive at Cornell University. So, one of my first tasks at HES as Digital Archivist will be to use this experience to scope and inform HES's application for DSA's successor CoreSealTrust as foundation for ISO 16363 TDR Certification.
The new role offers opportunities to be involved in a broad range of digitisation projects and historic environment survey activities. To say I'm excited by the new role contributing to the preservation and continued access to a Scotland's digital cultural assets is an understatement. I can't wait to get started!
Image 2. Forth Bridge, Inverkeithing, Fife - http://ncap.org.uk/frame/8-1-6-1-1-124