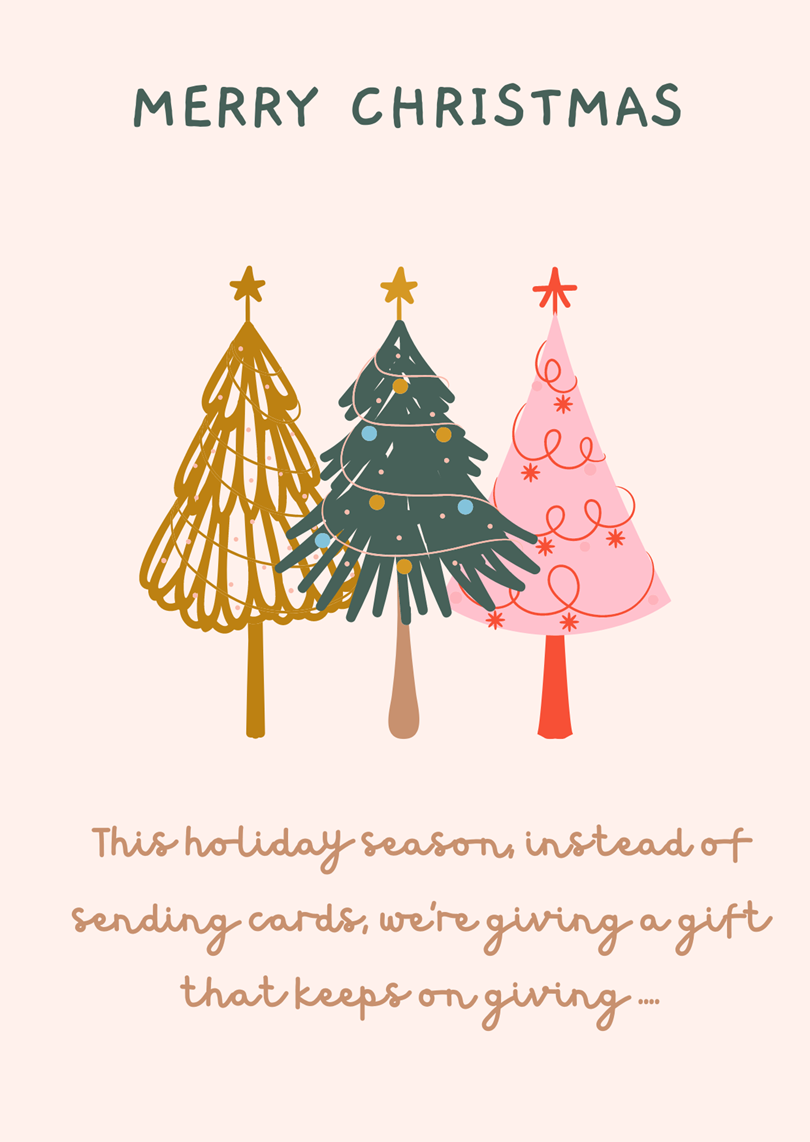 Thank you all again for your tremendous support throughout this exciting and important year!
Building on our commitment to caring for 'our members, resources, people and environment,' we have also shared our well wishes for the season in a different way. Instead of sending Christmas cards, we are planting 144 trees, one for each of our members, across 6 continents around the world through the One Tree Planted initiative.
This past year marked the DPC's 20th Anniversary, and we have celebrated together through a host of events and activities: an online party which brought together founders, members and leaders past and present; the World Cup of digital preservation; the launch of a new Strategic Plan; and - of course - iPres 2022 in Glasgow in September.
On top of all of that, other highlights have included the release of new resources like the DPC Competency Framework and Competency Audit Toolkit (CAT), an interim report on the Bit List of Digitally Endangered Species, translations of the DPC Rapid Assessment Model (RAM) into Italian and Turkish , two brand new Technology Watch Reports and Guidance Notes plus translations of two existing publications, another action packed World Digital Preservation Day and the publication of the Digital Preservation for Small Businesses: An Introductory Guide.
We were also very pleased to welcome Robin Wright as our Head of Australasia and Asia-Pacific, as well as 20 new DPC Members and 3 new Supporters. We are delighted to have you all as part of our community!
Now that the holidays are almost here, we wanted to let you know that our laptops will be closing from 17:00 GMT on Friday 16th December and reopening again on Wednesday 4th January 2023.
During that period, we will only be checking email intermittently. We hope you all have a good break, and we look forward to seeing you all again for what promises to be another exciting year for the DPC!