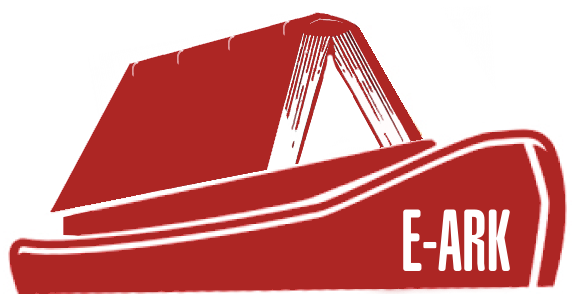 In co-operation with commercial systems providers, E-ARK will create and pilot a pan-European methodology for electronic document archiving, synthesising existing national and international best practices, which will keep records and databases authentic and usable over time.
The methodology will be implemented in an open pilot in various national contexts, using existing, near-to-market tools, and services developed by the partners. This will allow memory institutions and their clients (public- and private-sector) to assess, in an operational context, the suitability of those state-of-the-art technologies.
Our objective is to provide a single, scalable, robust approach capable of meeting the needs of diverse organisations, public and private, large and small, and able to support complex data types. E-ARK will demonstrate the potential benefits for public administrations, public agencies, public services, citizens and business by providing simple, efficient access to the workflows for the three main activities of an archive - acquiring, preserving and enabling re-use of information.