Kate Murray works for Digital Collections & Management Services at the Library of Congress in Washington DC
---
On November 16, 2017 the Library of Congress, Architect of the Capitol and National Gallery of Art hosted the Designing the Future Landscape: Digital Architecture, Design and Engineering Assets symposium at the Library of Congress. The programming for the over 140 attendees included panels on lifecycle data management, data flow, access use cases, future-looking approaches and an ADE formats primer.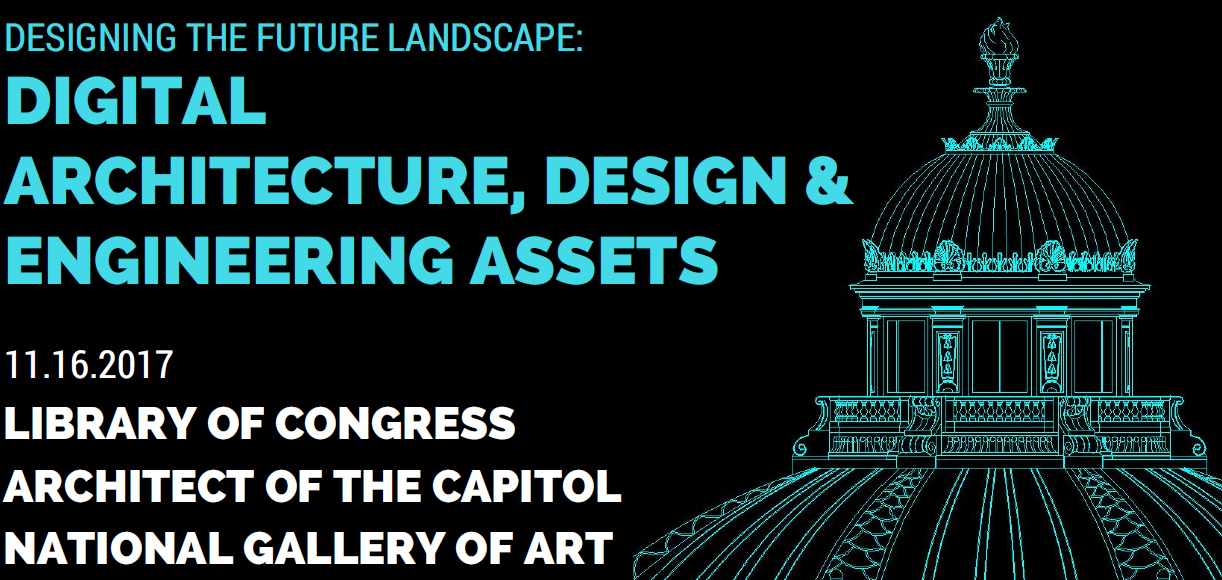 The presentations were recorded for later distribution on social media platforms, including YouTube, and a report covering the themes of the day will be published in early 2018. See #DigADE2017 on Twitter for on-the-spot reporting during the event and links to published information will be widely distributed when available.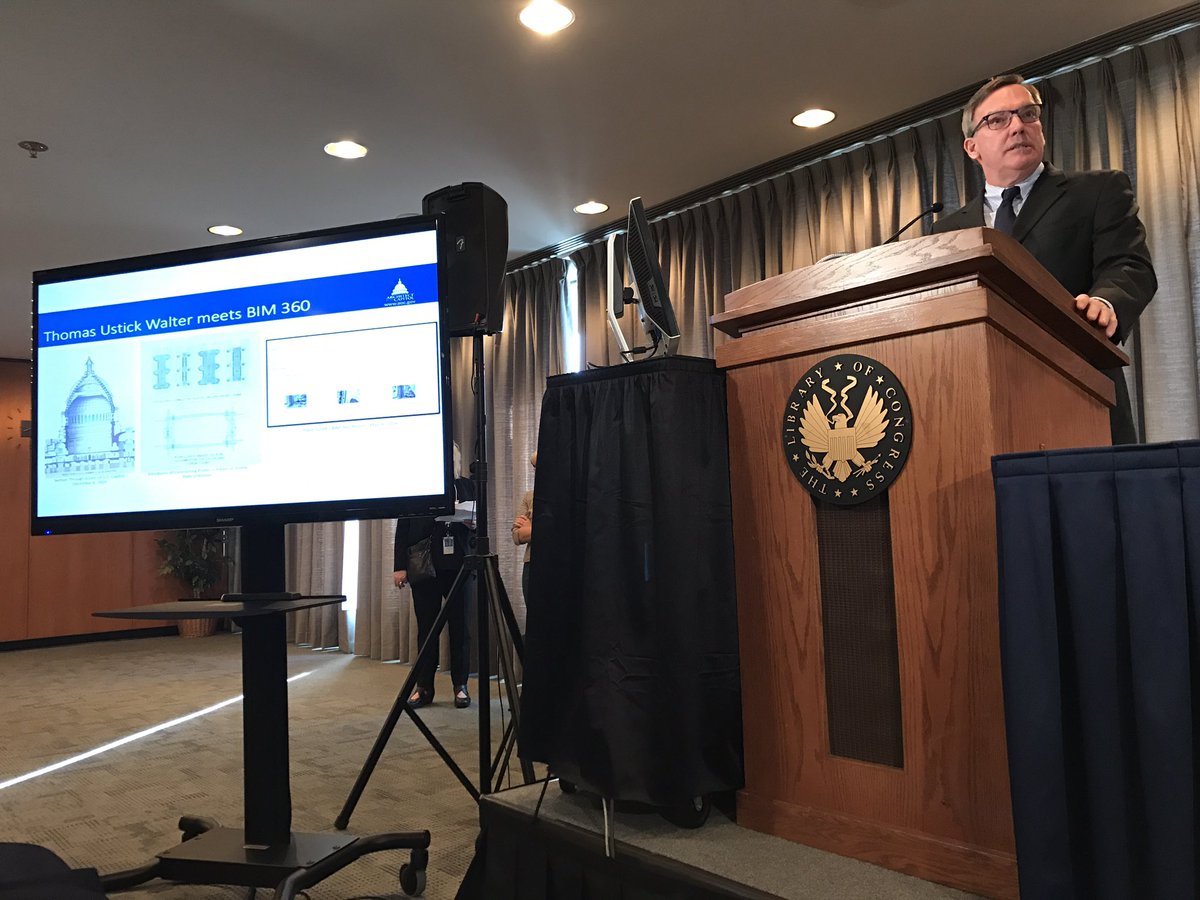 To complement the work of the symposium, the Library's Sustainability of Digital Formats Web site has recently added several new ADE-related formats descriptions including STEP-file (ISO 10303-21), Industry Foundation Classes (IFC), and EXPRESS data modeling language (ISO 10303-11).