What is DPC RAM?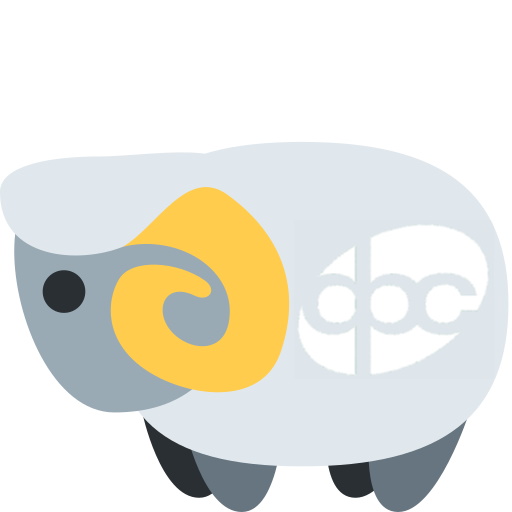 The DPC Rapid Assessment Model (RAM) is a digital preservation maturity modelling tool that has been designed to enable rapid benchmarking of an organization's digital preservation capability.
This model aims to be:
Applicable for organizations of any size and in any sector
Applicable for all content of long-term value
Preservation strategy and solution agnostic
Based on existing good practice
Simple to understand and quick to apply
DPC Members, login to watch the introductory webinar on the DPC RAM
Where is DPC RAM?
The model is freely available to all. DPC Members login to the website to access online data entry form and additional member benefits.
How was it developed?
The model is primarily based on Adrian Brown's Digital Preservation Maturity Model (published in Practical Digital Preservation: a how-to guide for organizations of any size, 2013). It has been developed, tested and refined with input from DPC Members and Supporters including those who make up our Research and Practice Sub-Committee. Particular thanks go to Adrian Brown for his support throughout the process. Work on the DPC RAM was carried out in conjunction with the Nuclear Decommissioning Authority as part of a two year collaborative digital preservation project.
How are DPC Members using DPC RAM?
Here are some examples of how DPC RAM has been used by Members to help benchmark their progress in digital preservation.
Need to know more?
How to submit comments and feedback on DPC RAM
If you have any suggestions for updates or additions, please email info[at]dpconline[dot]org, or contact us via Twitter at @dpc_chat.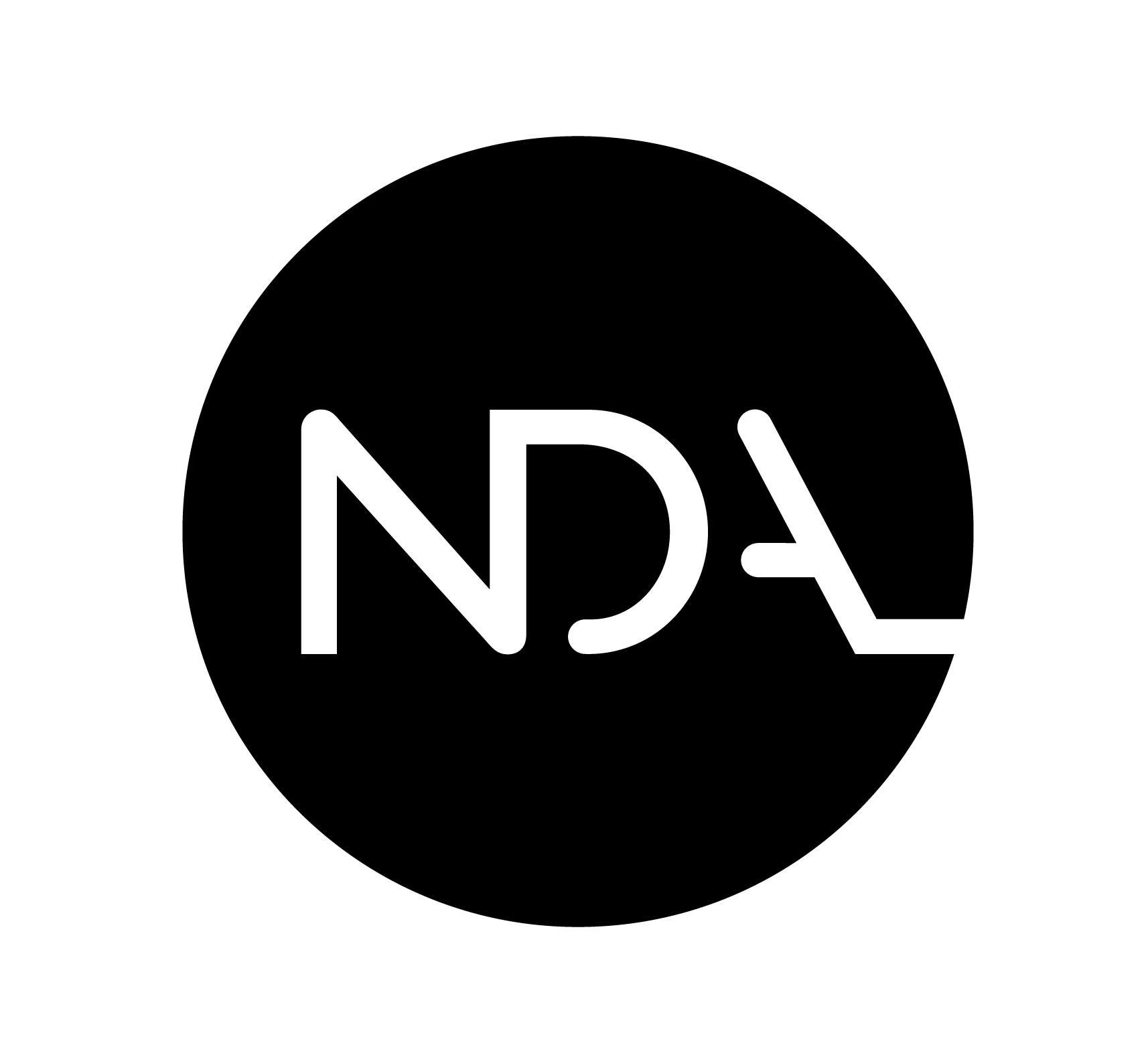 This model was developed in conjunction with the Nuclear Decommissioning Authority.
---
Image adapted from https://commons.wikimedia.org/wiki/File:Twemoji2_1f40f.svg licensed under CC BY 4.0