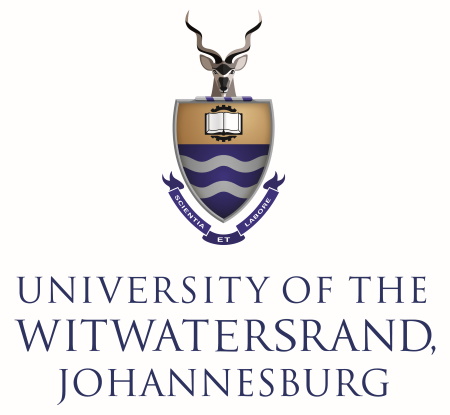 The Digital Preservation Coalition (DPC) welcomes the University of Witwatersrand (Wits University), as they become the Coalition's newest Full Member.
With a vision to be South Africa's information hub of choice, among the top research libraries in the world, Wits University Library strives to provide inclusive environments for accessing, producing and sharing knowledge. The Library manages the institutional digitisation centre, digital library and archival repositories and are therefore mandated with the preservation of these digital objects.
"The University of the Witwatersrand's Library values the DPC in its endeavours to bring the community of experts and novices in addressing and championing preservation and digital preservation issues," explains Dr Daisy Selematsela, the University Librarian. "The benefit for us in the global south is much greater in being part of DPC and ensuring that we do not 'reinvent the wheel' and the benefits associated with knowledge sharing and training programs". We are excited to be the 3rd South African Academic Library to join the ranks of global DPC network.
As Full Members, Wits University joins the DPC's Representative Council which ensures that the Coalition remains tightly focussed on its strategic plan, and that the strategic plan remains relevant to members' emerging needs.
Juan Bicarregui, Chair of the DPC was delighted with the news, saying: "As global ambassadors and conveners of local communities of digital preservation practice, we are very excited to welcome Wits University to the Coalition. We look forward enormously to working with and learning from Daisy and the team in Johannesburg."
The DPC is an international charitable foundation which supports digital preservation, helping its members around the world to deliver resilient long-term access to digital content and services through community engagement, targeted advocacy work, training and workforce development, capacity building, good practice and standards, and through good management and governance. Its vision is a secure digital legacy.
Click for more information about: