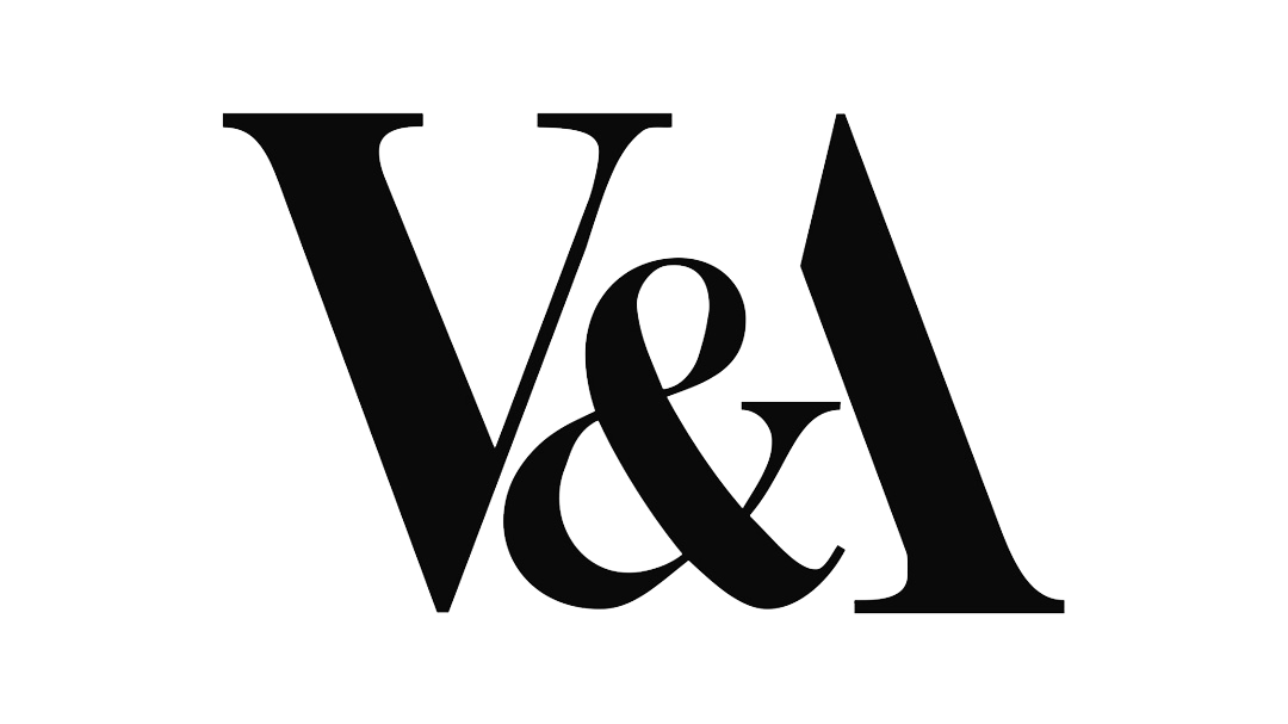 The Digital Preservation Coalition (DPC) welcomes the V&A Museum, as they become the newest Associate Member of the Coalition.
A world-leading museum of art and design, the V&A houses a permanent collection of over 2.8 million objects, books and archives that span more than 5,000 years. The V&A's holdings constitute collections-related digital assets such as object photography, born-digital and hybrid museum objects, digitised 3D scans of objects and archive material, corporate digital archives and other business digital assets.
"Digital preservation of our collections and assets is a key strategic priority as the V&A strives to make our collections available to the broadest possible audiences," explains Kate Parsons, Director of Collections Care and Access for V&A. "We are delighted to be joining the Digital Preservation Coalition and look forward to sharing knowledge and skills across the DPC membership."
Juan Bicarregui, Chair of the DPC Board, welcomed the V&A's commitment to the ongoing challenge of digital preservation, saying:
"The V&A Museum's programme of arts and cultural heritage brings with it demanding digital challenges, but in working together and learning more about this area of work, I am excited that the DPC and its Members have an opportunity to advance digital preservation across this and other sectors."
The DPC is an international charitable foundation which supports digital preservation, helping its members around the world to deliver resilient long-term access to digital content and services through community engagement, targeted advocacy work, training and workforce development, capacity building, good practice and standards, and through good management and governance. Its vision is a secure digital legacy.
Click for more information about: