The Digital Preservation Coalition is delighted to announce the Art Gallery of New South Wales as its newest associate member.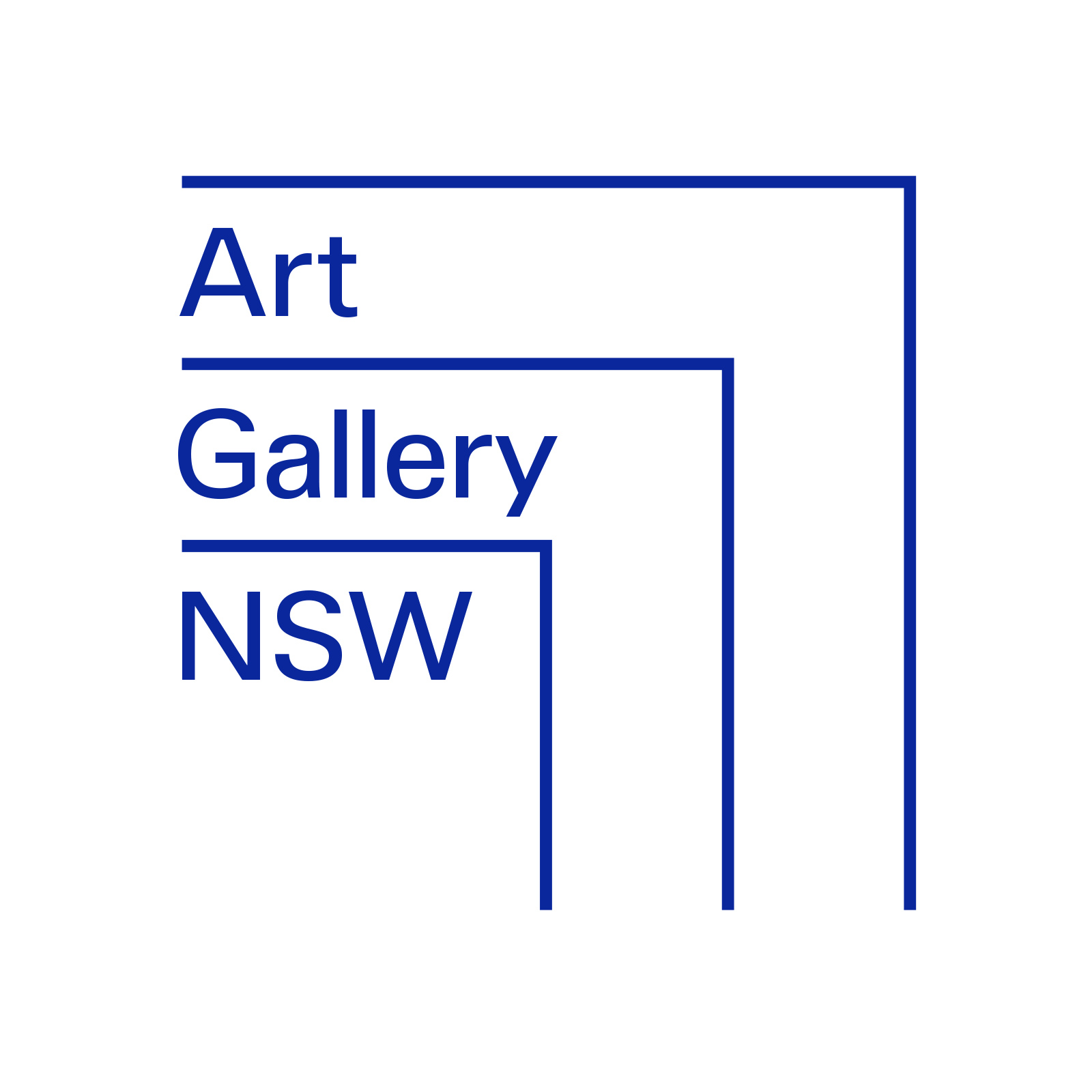 Established in 1871, the Art Gallery of NSW is one of Australia's flagship art museums and the state's leading visual arts institution. Located in Sydney on the lands of the Gadigal of the Eora nation, the Art Gallery of NSW holds significant collections of Aboriginal & Torres Strait Islander, Australian and International art. The Art Gallery of NSW holds the personal archives of over 200 artists, including correspondence, photographs, original artworks and sketchbooks and audio-visual material. Also held are the records from over 50 galleries and art organisations, including the Biennale of Sydney. This is in addition to the Art Gallery's own administrative records of from the 1870s to the present day.
"Preservation of the Collection, the National Art Archive and Art Gallery created content is a strategic priority for the Art Gallery of NSW. Joining the DPC will enable us to share skills and knowledge across the DPC membership," says Joanna Fleming, Digital Preservation Manager, Art Gallery of NSW.
Robin Wright, DPC's Head Australasia and Asia-Pacific welcomed the news saying, "The preservation of our digital cultural heritage is one of the most important challenges of the early 21st century. I am delighted to welcome the Art Gallery of NSW to the DPC and we're very excited to be working with them on ensuring ongoing access to their valuable digital collections."
The DPC is an international charitable foundation which supports digital preservation, helping its members around the world to deliver resilient long-term access to digital content and services through community engagement, targeted advocacy work, training and workforce development, capacity building, good practice and standards, and through good management and governance. Its vision is a secure digital legacy.
Click for more information about: