Finnish non-profit state enterprise CSC ‒ IT Center for Science has joined the Digital Preservation Coalition (DPC), becoming the Coalition's newest Associate Member.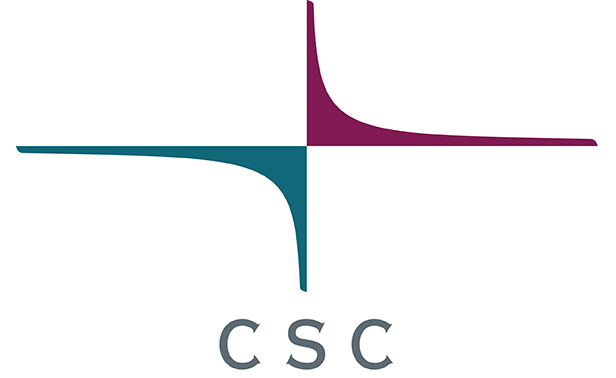 Funded by the Finnish Ministry of Education and Culture, CSC has produced sustainable national digital preservation services for cultural heritage and research data in Finland since 2015. Services are developed in close collaboration with partner organisations to preserve their digital assets whilst other provisions include maintaining national digital preservation specifications, developing open-source software, maintaining hardware for preservation, and offering support for national organisations on various aspects of digital preservation.
"We believe that international collaboration is the way to successful digital preservation. Being part of the DPC, we look forward to benefitting from the experiences of all members and sharing our own national lessons-learned back to the community" explains Kimmo Koivunen, Development Manager for CSC.
Chair of the DPC, Juan Bicarregui was delighted to welcome Kimmo and colleagues saying: "CSC have successfully established a model of collaboration on a national level, and I am sure we can all learn valuable lessons from their experiences. We look forward to working with the CSC team whose work will interest many of our members."
The not-for-profit DPC is an international advocate for digital preservation, helping members around the world to deliver resilient long-term access to digital content and services through community engagement, advocacy, training and workforce development, capacity building, good practice and standards, and through good management and governance. Its vision is a secure digital legacy.
Click for more information about: