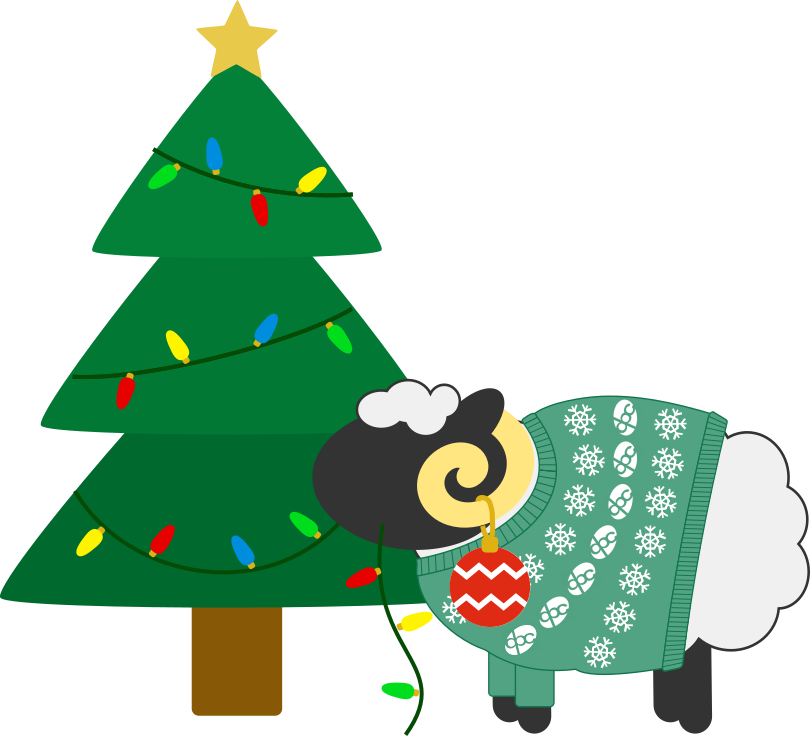 Thank you for all your wonderful support throughout another year filled with exciting opportunities, despite all of our shared challenges! The DPC and the digital preservation community have proved once again that we can continue to support each other even though physically disconnected.
While we may not have gathered face to face again in 2021, we have had another tremendous year as a Coalition with highlights including the release of new resources like DPC RAM 2.0 in four languages (!), The Bit List of Digitally Endangered Species, French and Italian translations of the Digital Preservation Handbook, a whole heap of Technology Watch Reports and Guidance Notes, 9 new Novice to Know-How modules, as well as facilitating World Digital Preservation Day and beginning the countdown to iPres 2022 in Glasgow... not to mention our three new members of staff – Michael Popham, Ellie O'Leary and Angela Puggioni AND all of our new DPC Members and Supporters. We are delighted to have you all as part of our community!
We'll be closing our laptops from 17:00 GMT on Friday 17th December and will reopen them again on Tuesday 4th January 2022. During that period, we will only be checking email intermittently.
We hope you all have a good break, and we look forward to seeing you all again for what promises to be a hugely exciting 20th Anniversary year for the DPC, and all of the celebrations that will bring!