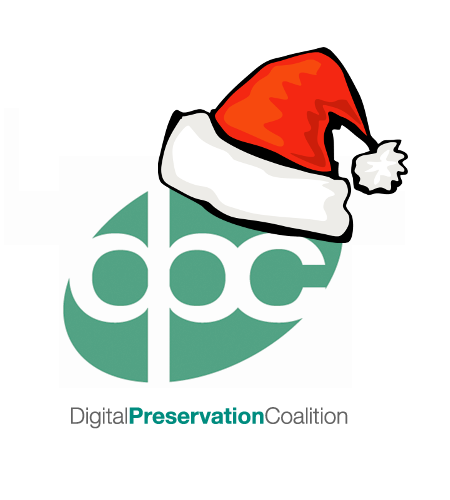 Thank you for all your wonderful support throughout this strange year. Despite the challenges 2020 has presented, the DPC and the digital preservation community have proved that we can continue to support each other even though physically disconnected. While we may not have seen you face to face, we have had another tremendously successful year as a Coalition with highlights including the opening of our new DPC Office in Melbourne, we welcomed three new members of staff – Jaye Weatherburn, John McMillan and Amy Currie, we released new resources like Novice to Know-How online digital preservation training, the Digital Preservation Policy Toolkit and the Digital Preservation Procurement Toolkit, as well as contributing to the organisation of #WeMissiPRES, World Digital Preservation Day and the Digital Preservation Awards 2020... not to mention all our new DPC Members and Supporters. We are delighted to have you all as part of our community!
We'll be closing our laptops from 17:00 GMT tomorrow, Friday 18th December and will reopen them again on Monday 4th January 2021. During that period, we will only be checking email intermittently.
We hope you all have a good break, and we look forward to seeing you all again in 2021.