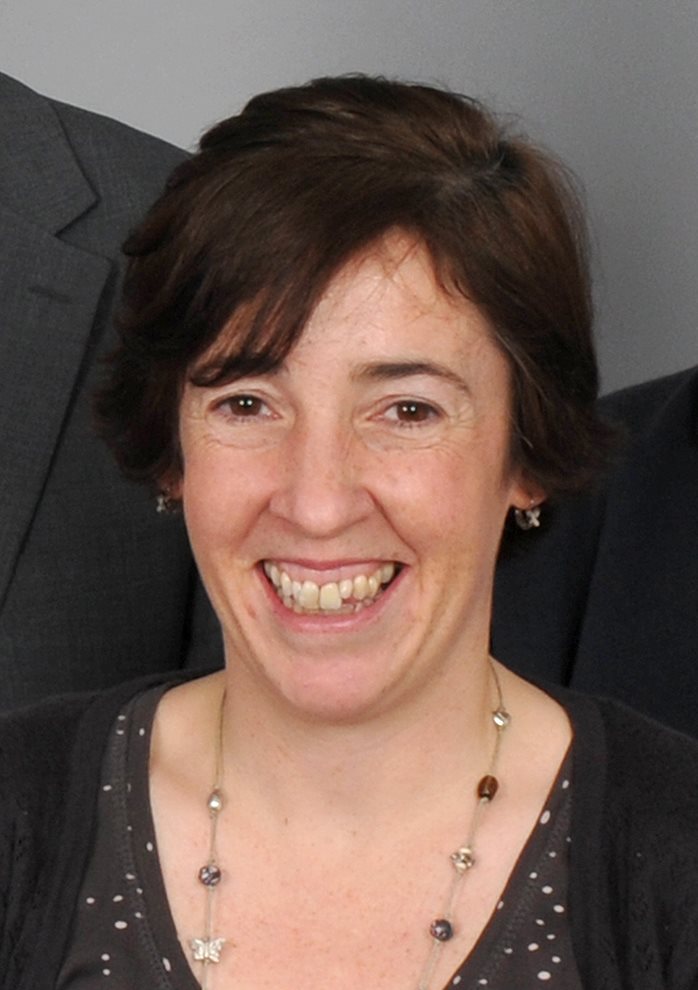 The Digital Preservation Coalition is delighted to announce that Jenny Mitcham will join the DPC staff in November in a new role as Head of Good Practice and Standards.
Jen is well known to the DPC membership and the wider digital preservation and archives community from her current work at the Borthwick Institute at the University of York. Originally trained as an archaeologist and a graduate of the Universities of Nottingham and Southampton. She administered the Clwyd-Powys Sites and Monuments Record in the late nineties before moving into digital preservation as a Digital Archivist with the Archaeology Data Service for nine years, helping to shape archiving practices and procedures as the discipline evolved.
She blogs regularly about her digital preservation work: http://digital-archiving.blogspot.co.uk/
Jen's wide-ranging experience, expertise and a particular interest in systems for managing and preserving data and metadata stand her in good stead to take on a 2-year programme of work for digital preservation at the Nuclear Decommissioning Authority (NDA) in the UK.
As part of her new role as Head of Good Practice and Standards, Jen will assess the NDA's data and related applications as well as implementing digital preservation actions; and ultimately developing a digital preservation policy.
"As a member of the DPC's Research and Practice Sub-Committee, and as a speaker and attendee at many DPC events in the past, I have always enjoyed being involved in the Coalition's work," Jen says. "This new role is a fantastic opportunity for me to contribute directly to such an important and interesting area of digital preservation. As well as working with the NDA, I'm also looking forward to learning from the collective wisdom of the wider DPC membership."
"Jen will be well-known to many DPC members already," says Executive Director of the DPC, William Kilbride. "We are delighted that our project with the NDA has created an opportunity for us to work with such a talented and dedicated member of the digital preservation community. I am sure staff and members alike will give her a warm welcome in this new role, and we all look forward to working with her enormously."