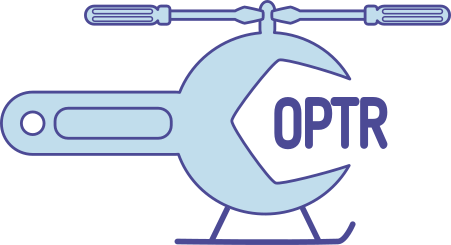 The digital preservation community is invited to join the online re-launch of COPTR, on the 15th of July 2021 at 11AM CET (click for local times).
Community Owned Preservation Tools Registry (COPTR) is the most comprehensive resource on digital preservation tools currently available. It is a register created by and for the international digital preservation community, which currently lists more than 500 preservation tools and provides information on their functionality, licensing, provenance, user experiences, and more.
Created in 2013, COPTR consists of wiki pages describing tools according to a predefined template structured along three main topics - Description, User Experiences and Development Activity – for which contributors provide content in wikitext format. Until now this information has not been machine legible or queryable.
In 2020 Dutch Digital Heritage Network (DDHN), Digital Preservation Coalition (DPC), Open Preservation Foundation (OPF) and ArchiXL joined forces to migrate the original COPTR data into a Semantic MediaWiki. This extends the functionality of the register with new possibilities. It allows for creating customized queries and making new overviews of data assembled in COPTR. It turns this important register into an even more powerful resource for the digital preservation community.
During the re-launch event Ania Molenda, Project Leader of the DDHN Preservation Tools Project; Paul Wheatley, Head of Research and Practice at Digital Preservation Coalition and Remco de Boer, Information Architect at ArchiXL will talk about the origins of COPTR, the most recent developments and future plans!
The event will take place as part of the DDHN's Question Time series.
Can't make it? The re-launch will be recorded so you can watch again in your own time!
Join in via this zoom link on Thursday 15th July at 11AM CET
Registration is not necessary.