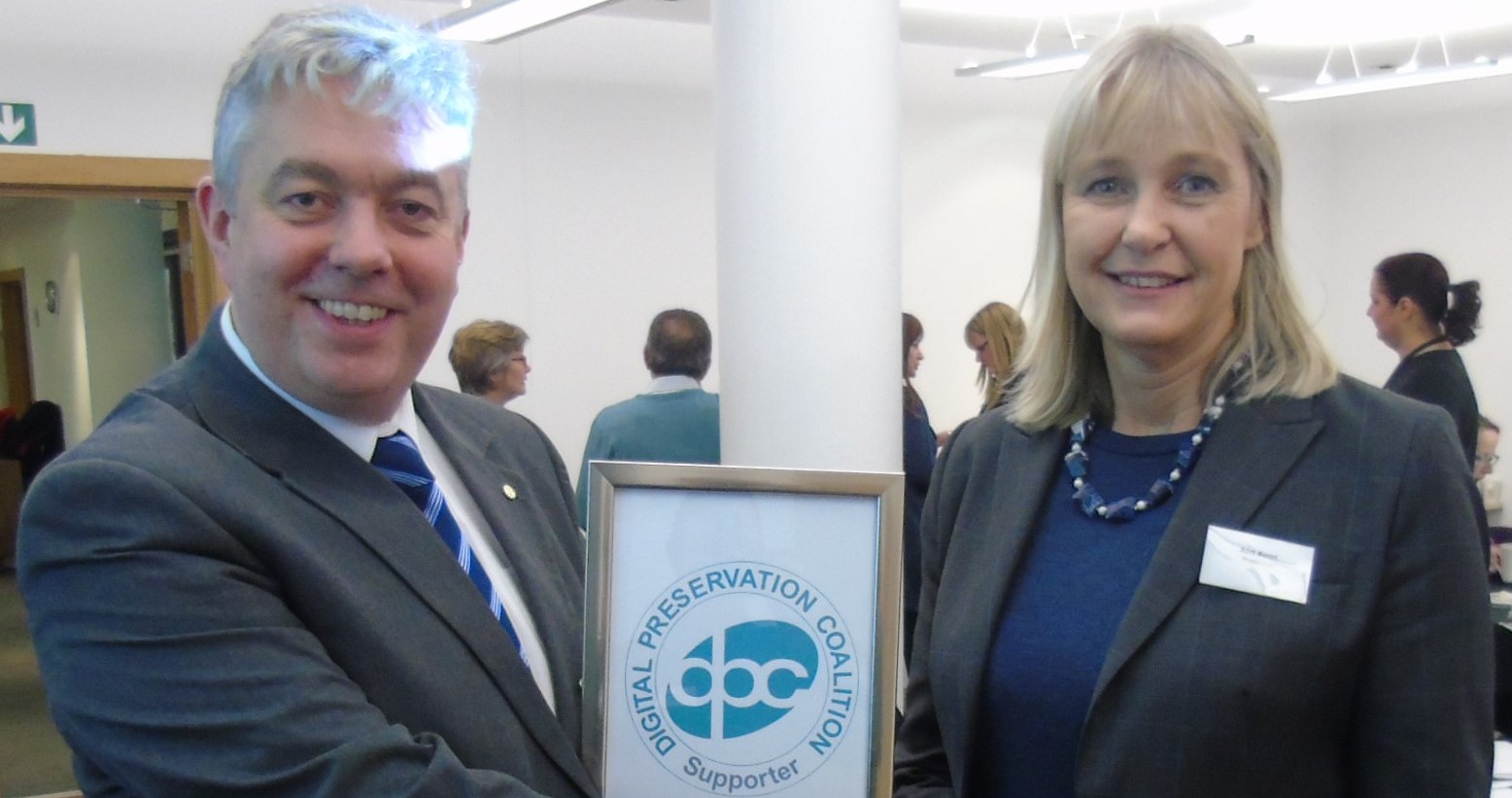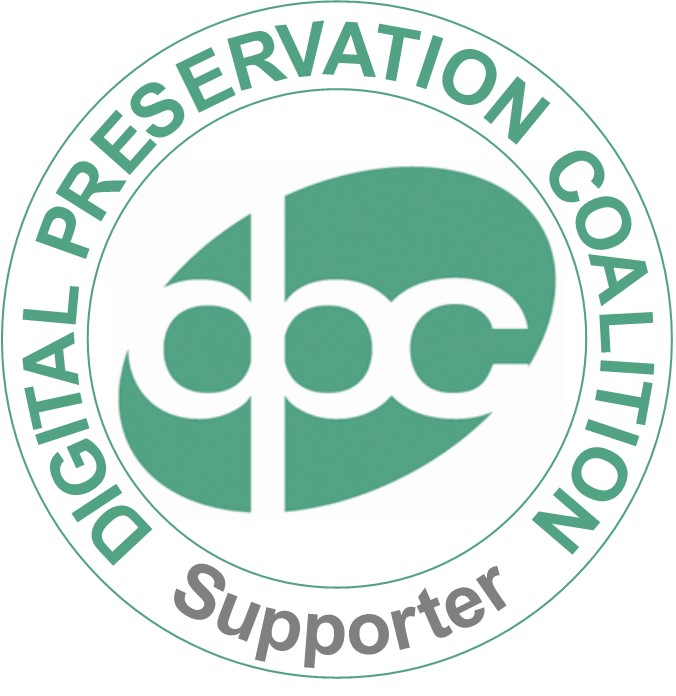 The Digital Preservation Coalition launches its new Supporter programme today, with the announcement that digital preservation specialist, Preservica, has committed to partnering with the Coalition to create long-term meaningful relationships between DPC members and commercial solution providers.
This new Supporter Programme is good news for vendors, who already contribute much needed perspectives into the DPC's discussions on an ad hoc basis; and for members, with the programme enabling much greater insight into their needs and requirements. The DPC's Board recognises the need for an environment where solution providers and members can collaborate and learn from each other, whilst protecting the independence gained from a widely-understood vendor neutrality.
"The DPC's position on vendor neutrality is well established," explains Chair of the DPC and Deputy Keeper of the Records of Scotland, Laura Mitchell. "This new programme for Supporters is designed to build on this position, to facilitate better and more meaningful communication between members and solution providers on 'neutral' ground, and in a way that all parties can work more closely, effectively and harmoniously. We are delighted that Preservica is the first supporter to join the new programme and welcome the insights and opportunity to collaborate this will provide."
"Both Preservica and the DPC have a common goal to raise wider industry awareness of the importance of digital preservation" says Mike Quinn, CEO of Preservica. "We are delighted to be the first to partner with the DPC on this exciting new programme, and look forward to working with DPC members on initiatives that will benefit the digital preservation community as whole."
Any commercial organisation may apply for Supporter status and in return will be invited to participate in and extend the activities of the Coalition, with full acknowledgement of their support provided on the DPC website and in relevant publications. Supporters also have early access to draft outlines of DPC Technology Watch Reports and other published output, an invitation to an annual trade fare and horizon scanning meeting with DPC members, as well as the opportunity to showcase products and services through webinars and relevant briefing days.
The not-for-profit DPC is an advocate and catalyst for digital preservation working with its members to ensure our digital memory is accessible tomorrow. It will reinvest the funds generated by Supporters to sponsor training and staff development grants for members. Supporters will also assist the DPC in delivering member benefits in four main strategic areas – skills, advocacy, partnership and capability.
Find out how your organisation can support the DPC and apply for Supporter status.