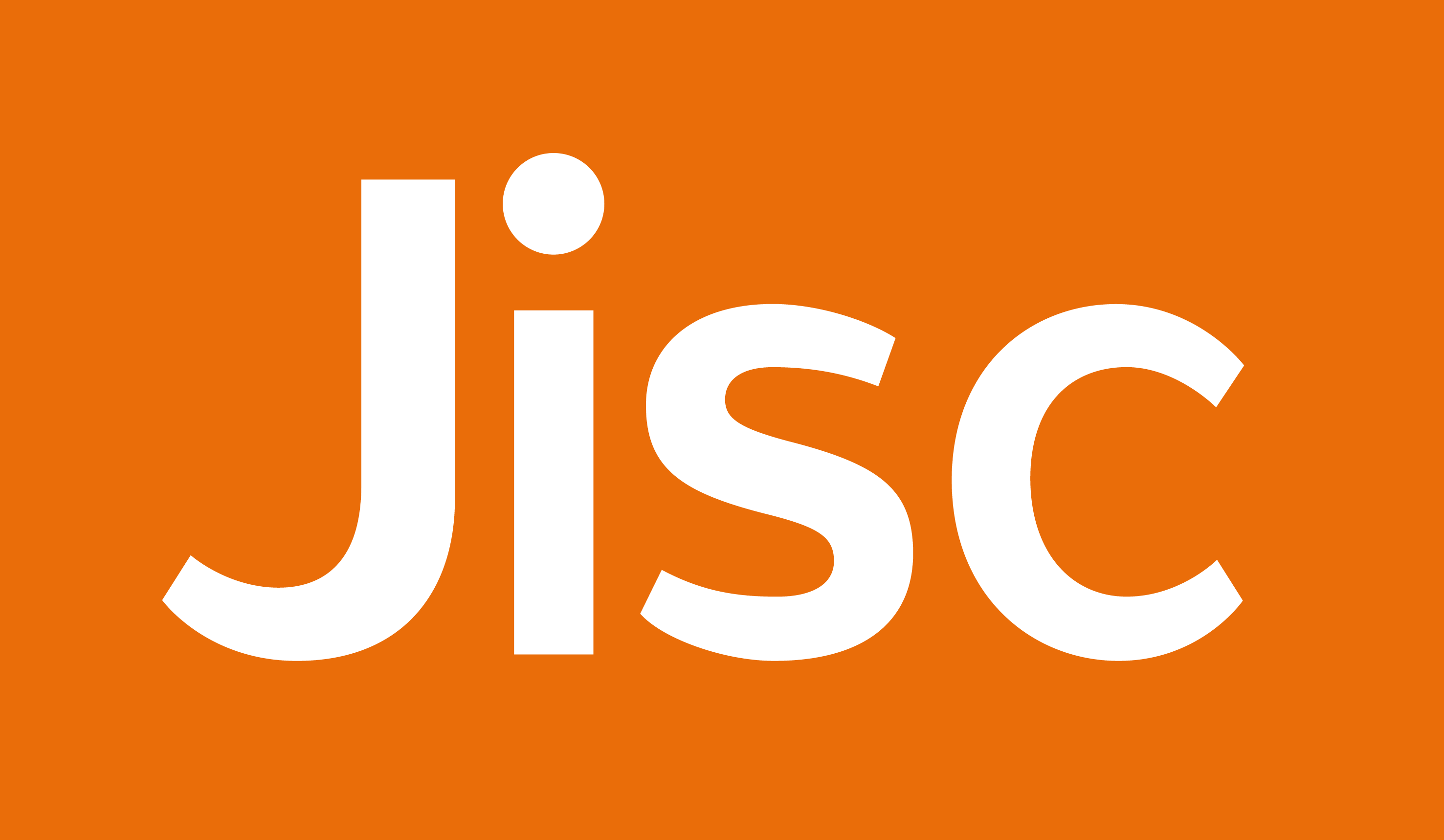 This workshop is part of a series of events in 2019, run by The Digital Preservation Coalition on behalf of the Jisc Open Research Hub (formerly known as the Research Data Shared Service, RDSS). Currently, this offers a pilot service to enable researchers to deposit data for publication, discovery, safe storage, long term archiving and preservation. As part of the pilot, Jisc have engaged the DPC to facilitate opportunities for community validation, wider dissemination, and horizon scanning with respect to the relationship between institutional research data management and digital preservation. These workshops will consult, present, and shape the digital preservation capabilities of the Open Research Hub.
Introduction
It has long been recognized that 'resources' are as important to digital preservation as 'technology' or 'policy': but whereas technical requirements and standards abound there is much less attention to modelling the financial requirements. This question of resources is in two parts: the up-front costs of building and sustaining a digital preservation service, and the economic benefits that accrue from preservation. Both are complex.
Long-term costs are hard to establish. Too often, rather than accepting digital preservation as part of corporate strategy and thus paying for it through ordinary operating expenses, it is bolted on as a research initiative, and therefore funded through short-term development grants. This approach is not only set to fail in operational terms, it inhibits a rounded and mature appreciation of true costs. Moreover, there is a false sense that the long-term costs of digital preservation will track the exponential rise in the volume of material and thus become unsupportable. How then can institutions predict and control the cost of curating digital collections in the long term? How can funders allocate resource confidently to ensure their objectives of sustainable access can be achieved?
Long term value is also hard to establish. Research into the economic impact of digital repositories demonstrates the significant return on investment that arises from long term access to data, but this research has three characteristics: firstly it is a complicated assessment which requires significant effort to implement; secondly in an open-access environment the benefits are maximized but typically accrue outside of the host institution; and even if the benefits do arise internally they may be deferred and unpredictable. Nor is there a consistent methodology to assert the fiscal value of something as nebulous as data, an intangible asset that has no value on the balance sheet, and for which accountancy standards cannot differentiate between trusted digital repository and digital landfill. So, why should budgets, under immediate and local pressures, be directed to investment in data that will benefit other people in ways which cannot be predicted at an indefinite point in the future.
This workshop will introduce and examine the state of the art in financial planning for digital archives.
Who should come?
This workshop will interest:
Archivists, librarians, and curators who want to understand more about the value of their data
Digital preservation specialists and repository managers who want to gain realistic and sustained funding for their digital archive
IT professionals who support the digital preservation infrastructure and want to know how to plan for the inevitable growth of data
Funders who want to more confidently allocate resources for digital preservation
Programme
1030 – Registration, Tea and Coffee
1100 – Welcome and Introductions (William Kilbride, DPC) and Introduction, (Paul Stokes, Jisc)
1110 – Introductory Keynote (Neil Beagrie)
1150 – Q&A
Case Studies
1200 – Case study: Costs, Benefits and Research Data (Mary Donaldson, University of Glasgow)
1220 – Case study: Costing Digital Preservation for Research Data (Patricia Herterich, University of Birmingham)
1300 – Lunch
1345 – Case study: Valuing digital heritage (James Travers, The National Archives)
Emerging trends
1405 – Economic sustainability and cost-modelling (Sarah Middleton, DPC) [apologies for the interuption of the video feed in this session - the sound is unaffected]
1425 – Controlling the Costs of Digital Preservation (Herman Uffen, BMC/Dutch Digital Heritage Network)
1445 – Break
1500 – Panel discussion
1600 – Review and next steps
1630 – Close
Links to resources
DPC Inclusion & Diversity Policy
The DPC Community is guided by the values set out in our Strategic Plan and aims to be respectful, welcoming, inclusive and transparent. It encourages diversity in all its forms and is committed to being accessible to everyone who wishes to engage with the topic of digital preservation. The DPC asks all those who are part of this community and/or attending a DPC event be positive, accepting, and sensitive to the needs and feelings of others in alignment with our DPC Inclusion & Diversity Policy.
---
Event header image used with permission of www.digitalbevaring.dk.