Watch the ceremony
Watch the Digital Preservation Awards ceremony, filmed live on 30th November 2016 at the Wellcome Collection, London.
The Winners
The Software Sustainability Institute (SSI) Award for Research and Innovation, presented by Neil Chue Hong, SSI and Dave Tarrant, ODI
NCDD and NDE, 'Constructing a network of nationwide facilities together.'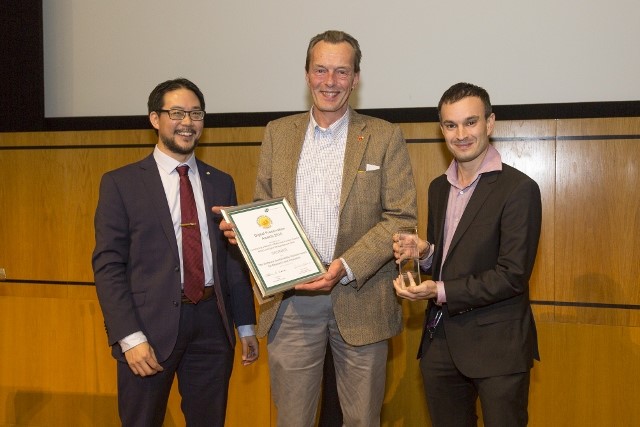 The NCDD Award for Teaching and Communications, presented by Marcel Ras, NCDD and Margriet van Gorsel, Dutch National Archives
The National Archives and The Scottish Council on Archives: 'Transforming Archives/Opening Up Scotland's Archives.'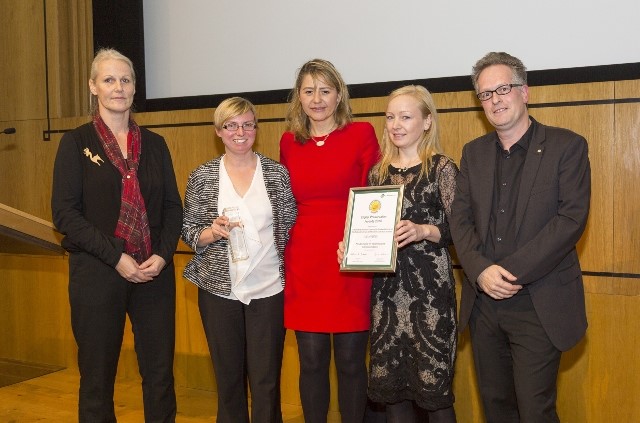 The DPC Award for the Most Distinguished Student Work in Digital Preservation, presented by Daniela Duca, Jisc and Steve Daly, BBC
Anthea Seles, University College London and 'The Transferability of Trusted Digital Repository Standards to an East African context.'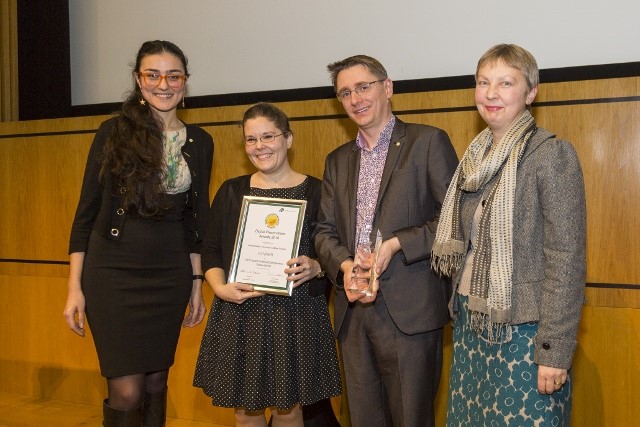 The DPC Award for the Most Outstanding Digital Preservation Initiative in Industry, presented by Tim Gollins, National Records of Scotland and Sharon McMeekin, DPC
HSBC, 'Global Digital Archive System (GDA)'
The National Archives Award for Safeguarding the Digital Legacy, presented by John Sheridan, The National Archives and Louise Lawson, Tate
Amsterdam Museum and Partners, 'The Digital City revives: A case study of web archaeology.'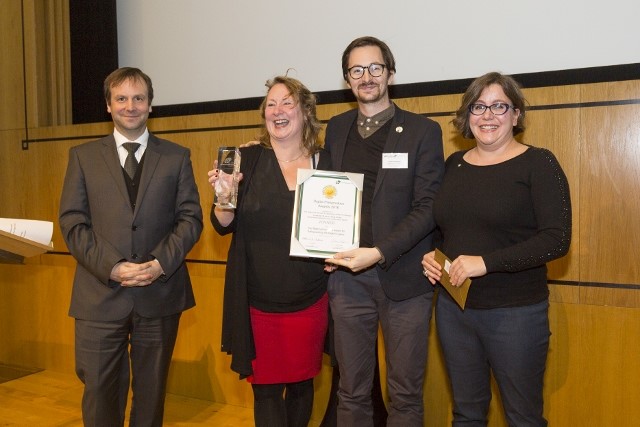 The DPC Fellowship Award, presented by Richard Ovenden
Brewster Kahle, Internet Archive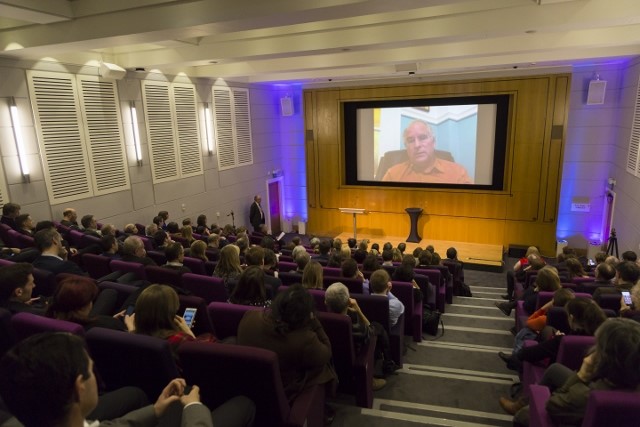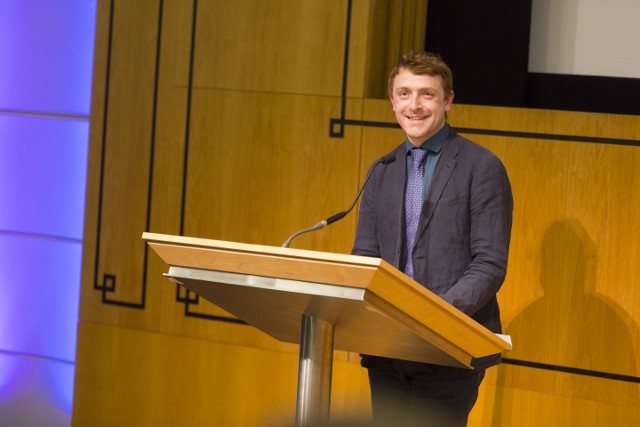 Chris Booth of the Internet Archive accepts the Fellowship Award on behalf of Brewster Kahle.
Watch interviews with all the winners.
Finalists
Judges
The DPC extends grateful thanks to all of our sponsors who made DPC2016 a possibility: