The DPC Rapid Assessment Model (DPC RAM) is a digital preservation maturity modelling tool that has been designed to enable
rapid benchmarking of an organization's digital preservation capability. The full DPC RAM model and a worksheet for recording and visualizing results can be downloaded below, or scroll down to find translations of the model.
Watch Introductory Video
This video gives a 15 minute introduction to DPC RAM and includes information on what it is, why we created it and how to use it.
Translations
Translations of DPC resources are carried out by volunteers within the community. See our acknowledgements page for further details on our translators and how to contribute.
Previous versions of DPC RAM are also available.
Need to know more?
How to submit comments and feedback on DPC RAM
DPC RAM will evolve and develop in response to developments in the field of digital preservation and community feedback. If you have any suggestions for updates or additions, please complete our online feedback form.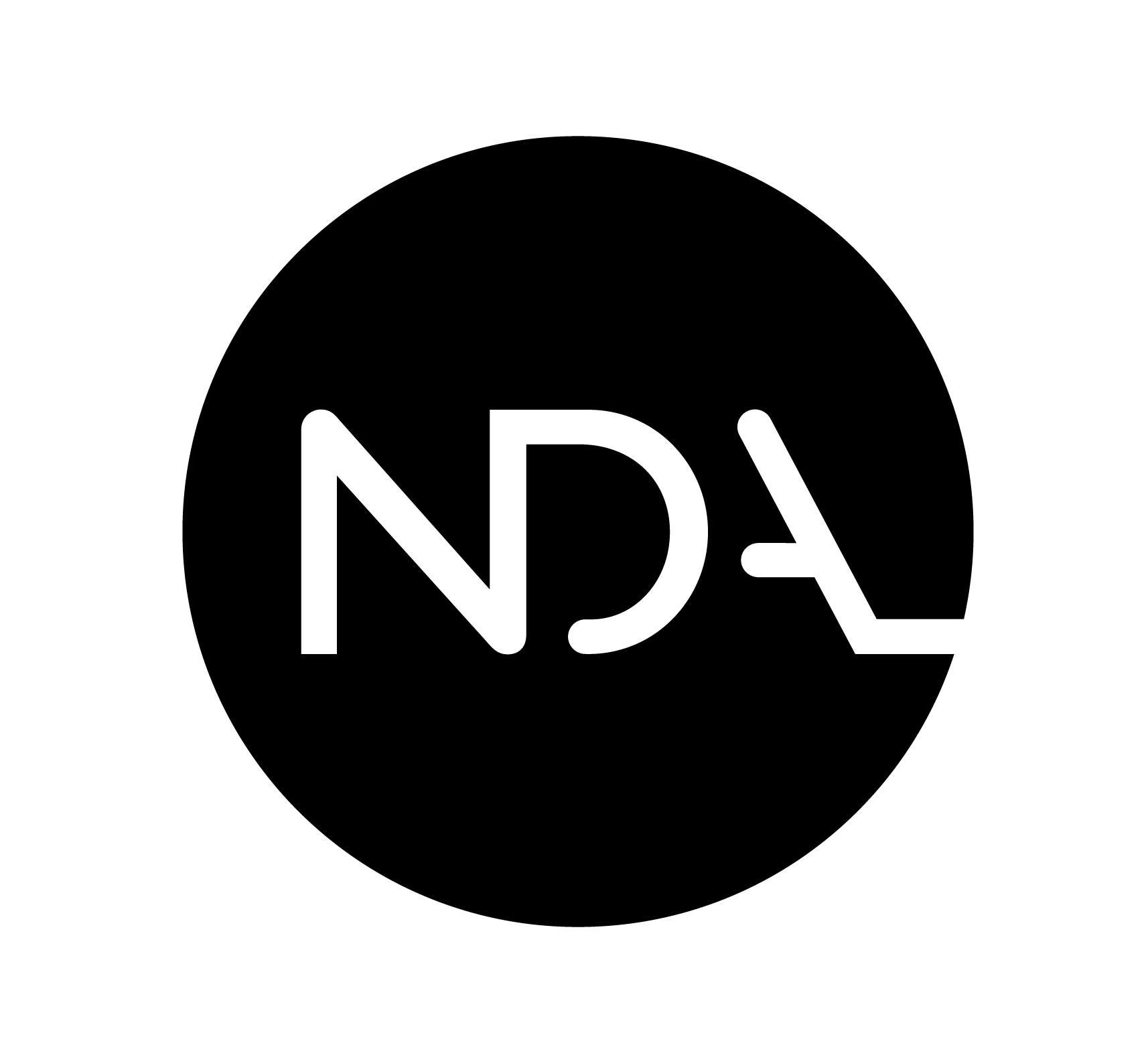 This model was developed in conjunction with the Nuclear Decommissioning Authority.
---