What is DPC RAM?
The DPC Rapid Assessment Model (RAM) is a digital preservation maturity modelling tool that has been designed to enable rapid benchmarking of an organization's digital preservation capability.
This model aims to be:
Applicable for organizations of any size and in any sector
Applicable for all content of long-term value
Preservation strategy and solution agnostic
Based on existing good practice
Simple to understand and quick to apply
Watch Introductory Video
This video gives a 15 minute introduction to DPC RAM and includes information on what it is, why we created it and how to use it.
Download DPC RAM
The model is freely available to all.
The current version of DPC RAM is version 2 (released in March 2021). Version 1 is still available and can be accessed from the 'Previous versions' page.
Translations
Translations of DPC resources are carried out by volunteers within the community. See our acknowledgements page for further details on our translators and how to contribute. Translations of version 1 of DPC RAM are also available on the 'Previous versions' page.
Espanol - Modelo de Evaluación Rápida (Spanish)
Français - Grille d'évaluation rapide (French)
Portuguesa - Modelo de Avaliação Rápida (Portuguese)
日本 - デジタル保存連合 ラピッド・アセスメントモデル
More translations to follow...
DPC Member benefits
Contact us if you would like help completing your DPC RAM assessment.
We encourage Members to complete a RAM assessment on an annual basis (in April/May each year) so that the DPC can present a summary of the results at our unconference in June.
Members can request anonymous benchmarking information to help inform their own planning or advocacy work.
Login to this website to access the online form for submitting your annual RAM self-assessment or simply email us your spreadsheet and we can log your results for you.
How was it developed?
The model is primarily based on Adrian Brown's Digital Preservation Maturity Model (published in Practical Digital Preservation: a how-to guide for organizations of any size, 2013). The first version of DPC RAM was developed, tested and refined with input from DPC Members and Supporters including those who make up our Research and Practice Sub-Committee. Particular thanks go to Adrian Brown for his support throughout the process. Work on the DPC RAM was carried out in conjunction with the Nuclear Decommissioning Authority as part of a two year collaborative digital preservation project.
Version 2 of DPC RAM was released in March 2021. Revisions to the model were made in response to community feedback and evolving good practice. Particular thanks go to Hervé L'Hours and Simon Wilson for their detailed feedback and the DPC's Research and Practice Sub-Committee and Adrian Brown for reviewing the proposed changes.
How is DPC RAM being used?
Here are some examples of how DPC RAM has been used by members of the community to help benchmark their progress in digital preservation. If you have a example of DPC RAM in action that you would like to share please contact us:
Need to know more?
How to submit comments and feedback on DPC RAM
DPC RAM will evolve and develop in response to developments in the field of digital preservation and community feedback. If you have any suggestions for updates or additions, please complete our online feedback form.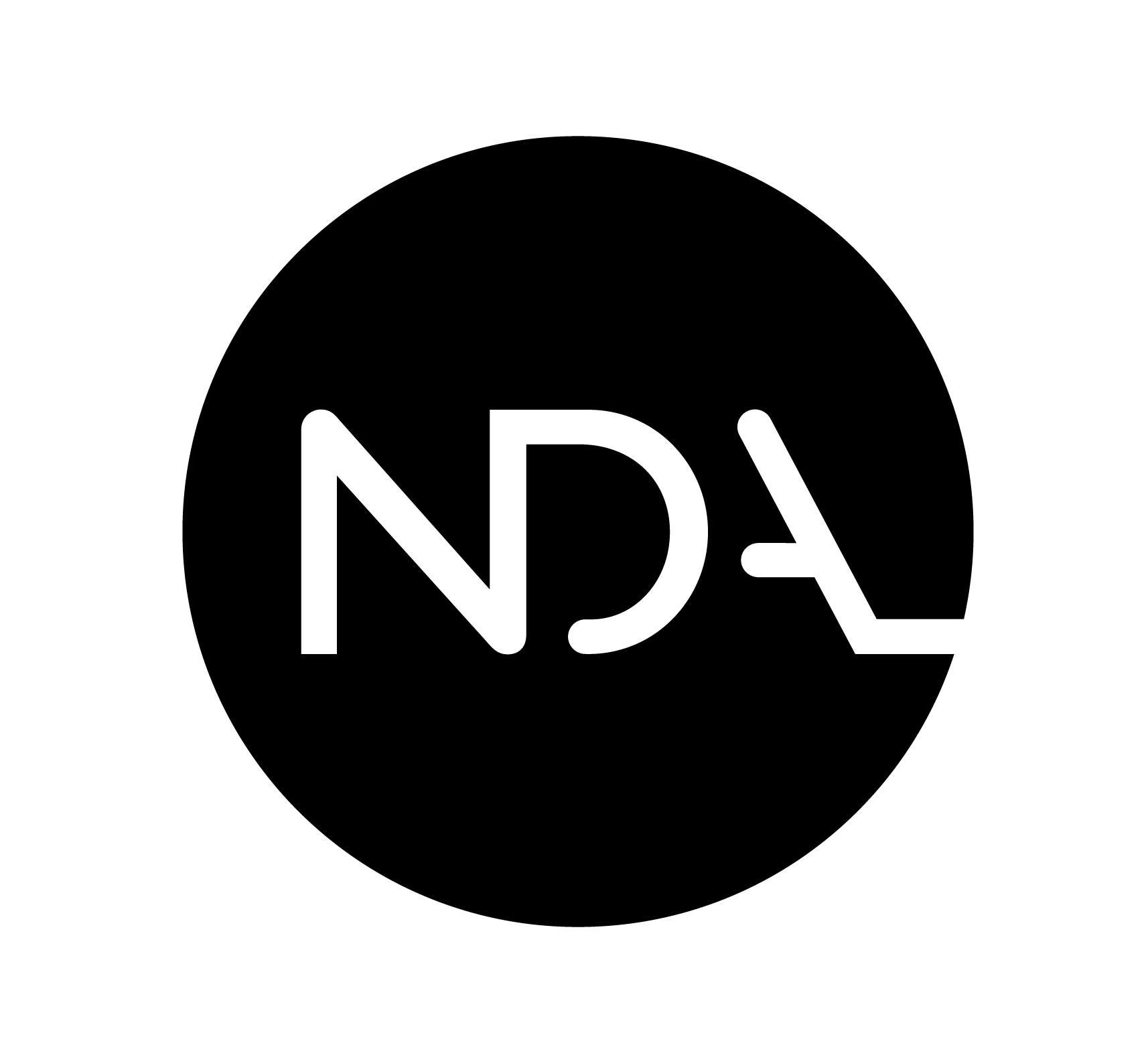 This model was developed in conjunction with the Nuclear Decommissioning Authority.
---