DPC staff have been involved in very many events and webinars over the years, responding directly to members' needs and filling the gaps where other advice and support was lacking. The 'Greatest Hits Collection' will play that back over the coming months while colleagues and members are working from home and perhaps not able to access other development opportunities. And of course, we're always open to proposals from members who want to put together their own digital preservation themed mix-tape.
---
You know you're a real digital preservationist when you've uttered the words "digital preservation is not just storage" (or similar) so many times you've developed the verbal equivalent of muscle memory. It's one of the key messages we aim to get across in our "Getting Started…." And "Making Progress with Digital Preservation" training courses, when trying to arm learners with the knowledge they'll need to discuss digital preservation requirements with colleagues in the IT department. It's certainly something I've said more times than I can count. I've even found it falling from my mouth in social situations outside of work!
It might seem strange, then, that when selecting a topic for my "Greatest Hits" of resources on the DPC blog I quickly settled on the subject of storage. This could be due to the recent completion of work on the Novice to Know-How online training course which features two modules on storage which feature in the final course, so were among the last to be completed (Paul Wheatley gets the praise/blame for writing those though). It might also be because while "digital preservation is not just storage", it is an absolutely essential part of the process. But more likely it was because when scanning the list of available webinars, one stood out strongly in my memory, and as I'm a procrastinator by nature it's better just to get on with it when an idea beckons!
So, which webinar was it that caught my eye? It was 'Data Storage Technology for Digital Preservation' from Dr. Mark L Watson of Oracle. I can remember nerding out while Mark talked about digital preservation storage types, whilst also being incredibly impressed by the knowledgeable and nuanced questions put to him by the DPC members who attended.
DPC Webinar - 'Data Storage Technology for Digital Preservation' with Dr. Mark L Watson, Oracle (please log in to view recording).
This being a "Greatest Hits" post, I can't stop at sharing just the one resource with you. So, here's my attempt to find "a little something for everyone"…
If you're just starting out…
If you want to read about what some DP experts have to say about digital preservation and storage…
If you're looking for a case study…
Patricia Herterich, of the University of Birmingham, shared a case study at our "Counting on Reproducibility" event about identifying storage needs when writing a business case (please log in to view recording).
You might also want to check out the webinar from the Digisams pilot project on storage for long-term usability, which looks at developing a scalable and flexible storage infrastructure within the Swedish University Computer Network and e-infrastructure (please log in to view recording).
If you have some legacy media to deal with….
Kevin Molloy talks about "Ubiquity and the Floppy Disk: Challenges with Obsolete Carriers" in World Digital Preservation Day blog post
https://www.dpconline.org/blog/idpd/ubiquity-and-the-floppy-disk
And in another from the same day, Serena Coates asks "You put WHAT in the repository??? State Library of Queensland's project to audit the repository for obsolete physical carriers" (please note, this blog post also contains one of the best digital preservation videos EVER)
https://www.dpconline.org/blog/idpd/you-put-what-in-the-repository
If you're thinking about heading down the cloud route…
You need to check out the "Cloudy Culture: Preserving digital culture in the cloud" series by Lee Hibberd
As an extra treat for making it to the end of the post, here's some additional cuteness: my dog Pretzel (aka P-Dogg) looking like he's ready to drop his own greatest hits mix.....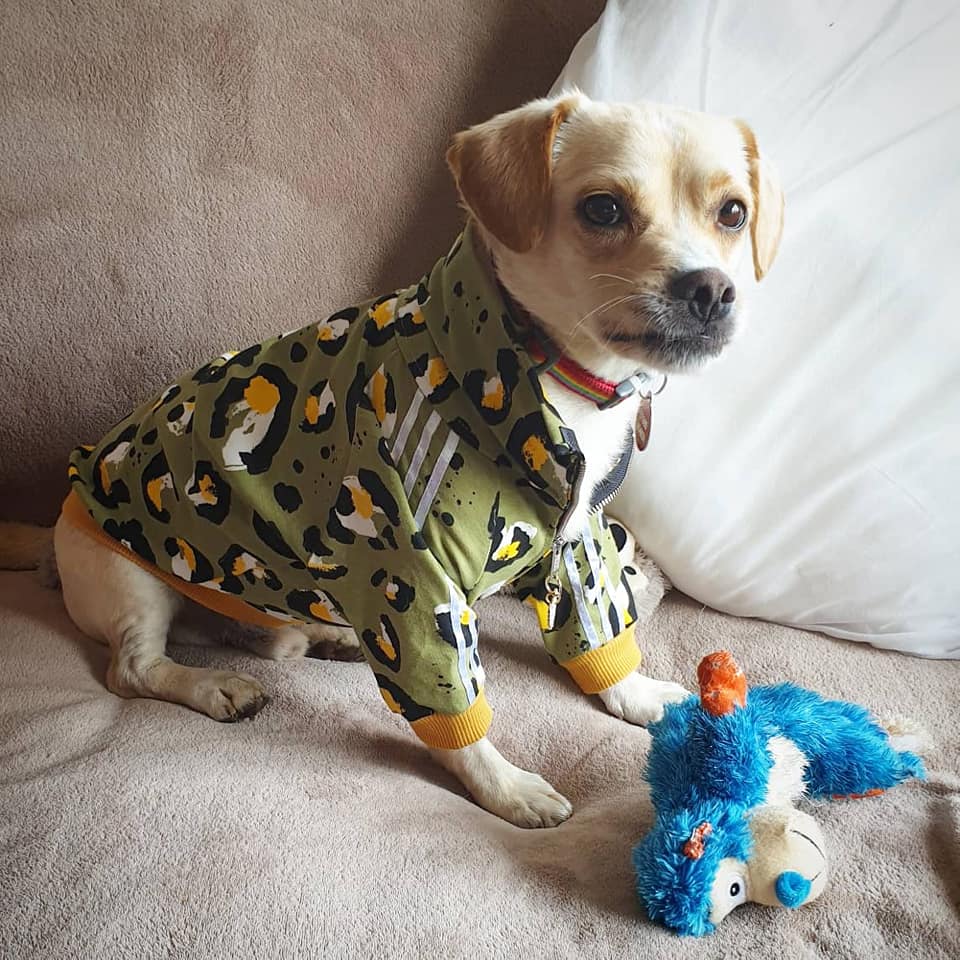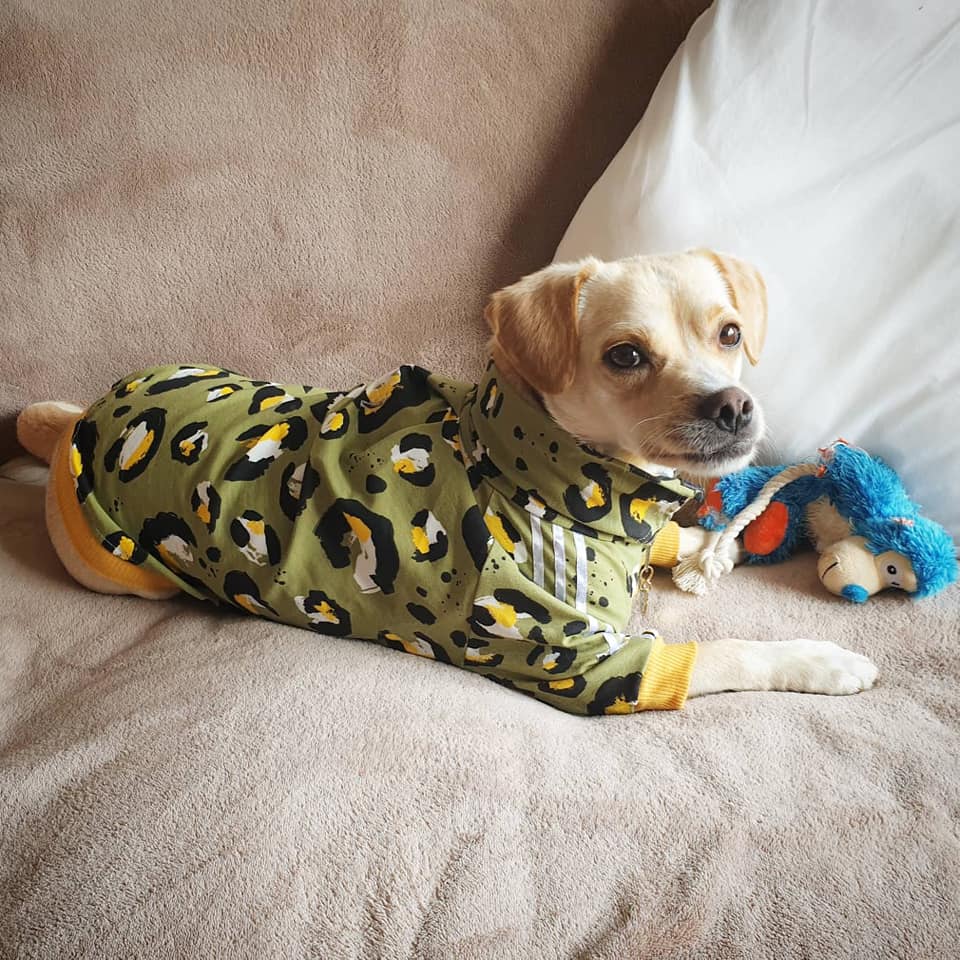 So, that's my mix-tape on digital preservation storage, I hope you've found something useful/interesting you didn't know about amongst the resources I've listed. Check back next week for Vol. 3!
Greatest Hits: Volume 1 GREATEST HITS: VOLUME 3 GREATEST HITS: VOLUME 4 GREATEST HITS: VOLUME 5