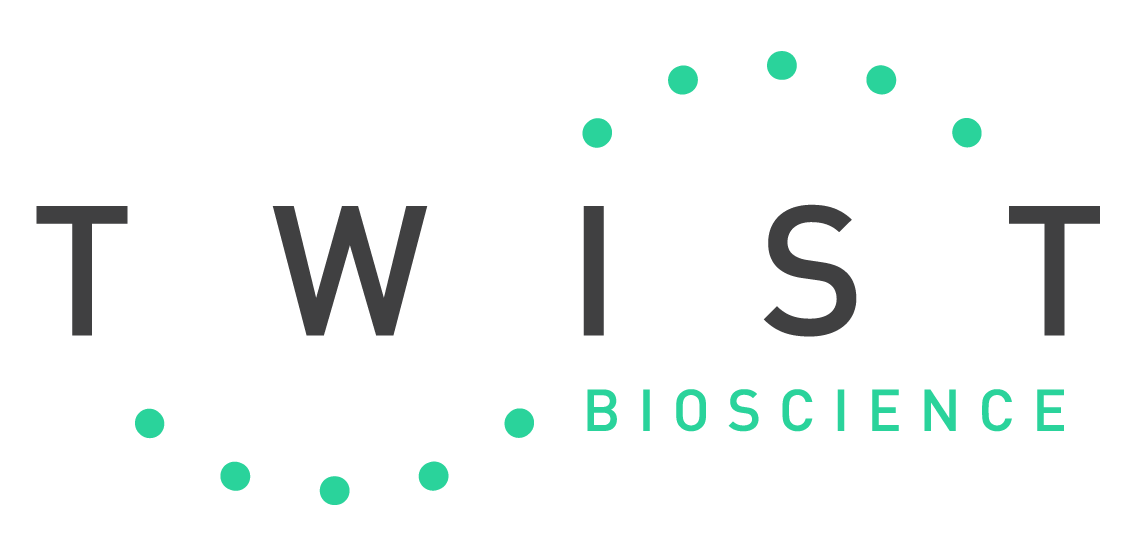 The Digital Preservation Coalition (DPC) is delighted to announce that DNA storage provider, Twist Bioscience, is the newest organization to join its Supporter Program.
Twist Bioscience provides synthetic DNA to those working in the fields of health care, agriculture, industrial chemicals, and academic research, and has recently announced a data storage offering, the Century Archive solution. The company's Century Archive solution leverages the advantages of DNA as a storage medium. Its density enables solutions scaling from data lakes to data oceans; its longevity allows century and millennium scale archive storage; its immutability provides a stable form where the data is the medium; and its low energy footprint means that it is one of the most sustainable amongst all media.
"We are very pleased to join the DPC, in doing so continuing our support and advocacy for the digital preservation of important and culturally rich digital data," says Emily M. Leproust, Ph.D., CEO and co-founder of Twist Bioscience. "We believe that working together with DPC will bring a unique perspective to Twist as we seek to introduce innovative, differentiated DNA data storage solutions to meet the longevity and durability requirements of the DPC and its members."
William Kilbride, Executive Director of the DPC, welcomed the news, saying: "As a leader in DNA data storage, I am sure that Twist will bring a lot of value to the DPC and its members. We look forward to learning much more about this new technology and its benefits, as well as working in partnership as it develops."
The DPC Supporter program provides an environment where solution providers and members can collaborate. The program's events and activities offer opportunities for greater insight into the requirements of members. The DPC Supporter program of activities for 2022 delivers exciting opportunities, activities and benefits designed to enable a positive dialogue between members and solution providers on neutral ground.
All funds raised by the DPC Supporter Program will be used in first instance to support grants to members for training and workforce development, to subsidize training workshops or to sponsor DPC membership for charities and not-for-profits.
Any organization which provides products or services to the digital preservation community may apply for DPC Supporter status and in return will be invited to join and extend the activities of the Coalition. Supporters also enjoy early access to draft outlines of DPC Technology Watch Reports and other published output, an invitation to an annual community forum and horizon scanning meeting with DPC members, as well as the opportunity to showcase products and services through webinars and relevant briefing days.
The DPC enables members to deliver resilient long-term access to digital content and services through advocacy, community engagement, workforce development, capacity-building, good practice and good governance.