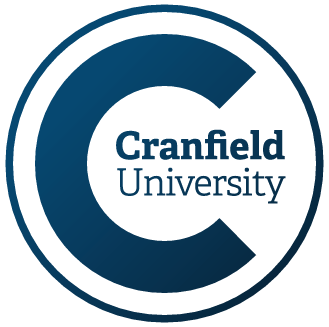 Cranfield University is an international centre of excellence in research and postgraduate teaching in strategic areas of science, technology, engineering and management, directed by the needs of industry. The University attracts well over 4,000 masters and doctoral students each year from over 100 countries, as well as thousands more learners who attend our events and short courses for professional managers and executives.
The Library Service at Cranfield University is seeking an experienced individual to support the promotion of an efficient and effective research data management service to staff and students across both sites of the University by undertaking a range of tasks including the provision of training, presentations and guidance, the maintenance and development of CORD (Cranfield's figshare repository for research data), and presenting statistics and feedback to various senior staff to ensure compliancy with University policies and funder requirements.
Working with the Education and Research Support Manager, Information Specialists and the Open Access Team within the Library, as well as other research support colleagues and IT staff, you will play an essential role in ensuring the Library is at the forefront of developments (policies, services and infrastructure) in research data management at Cranfield, and at the national and international level.
You will be educated to at least degree level with an awareness of emerging trends in scholarly communications and research data. You will be highly-motivated, organised and customer driven and must have the ability to engage with staff and students at all levels in order to increase their confidence and knowledge of dealing with research data responsibly.
For an informal discussion, please contact Rachel Daniels, Education and Research Support Manager, on (T); +44 (0)1793 785113 or (E); This email address is being protected from spambots. You need JavaScript enabled to view it.
Cranfield University values Diversity and Inclusion, and aims to create and maintain a culture in which everyone can work and study together harmoniously with dignity and respect and realise their full potential. Flexible working options such as part-time, compressed or flexible hours and/or an element of homeworking will be actively considered, and the University commits to exploring the possibilities for each role.
Apply online now at https://jobs.cranfield.ac.uk or for further details contact (E); This email address is being protected from spambots. You need JavaScript enabled to view it. or (T); +44 (0)1234 750111 Ext. 8093.
Please quote reference number 3152.