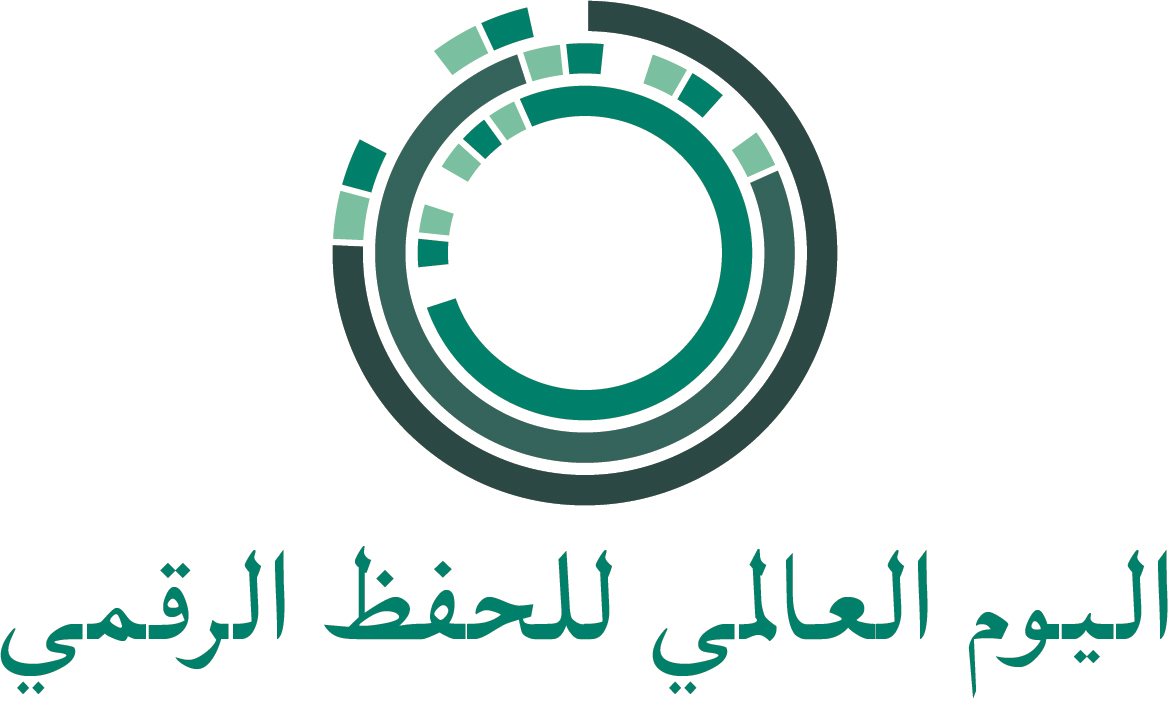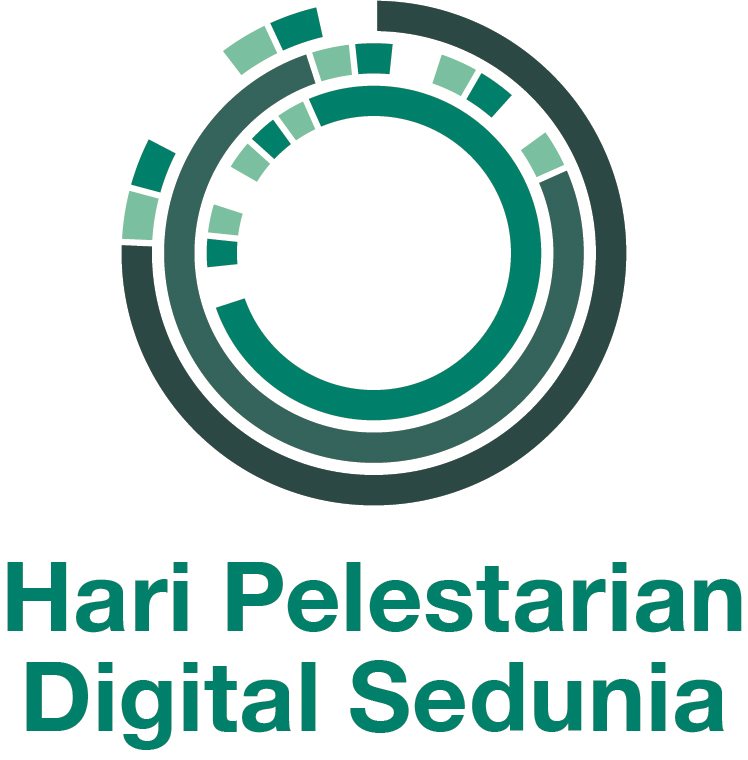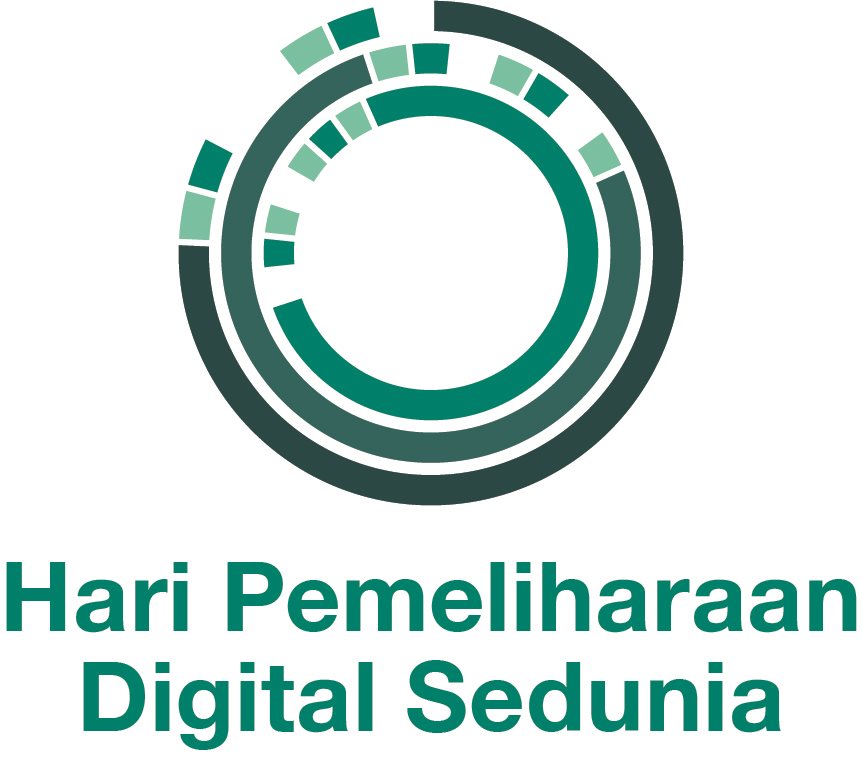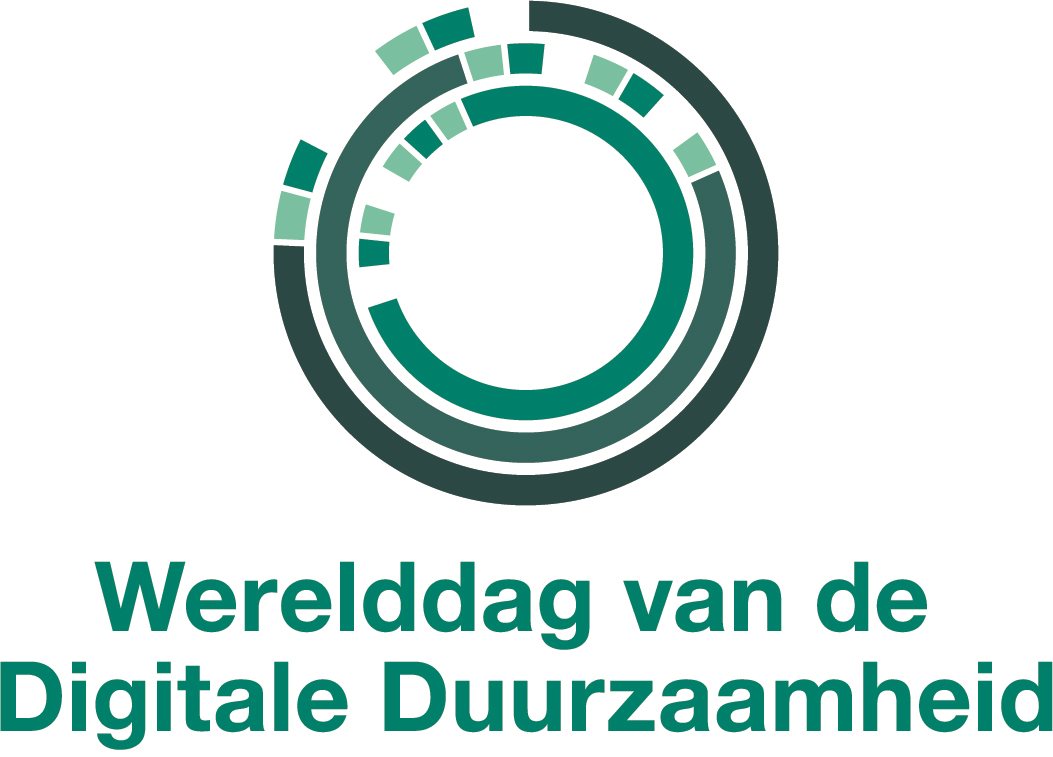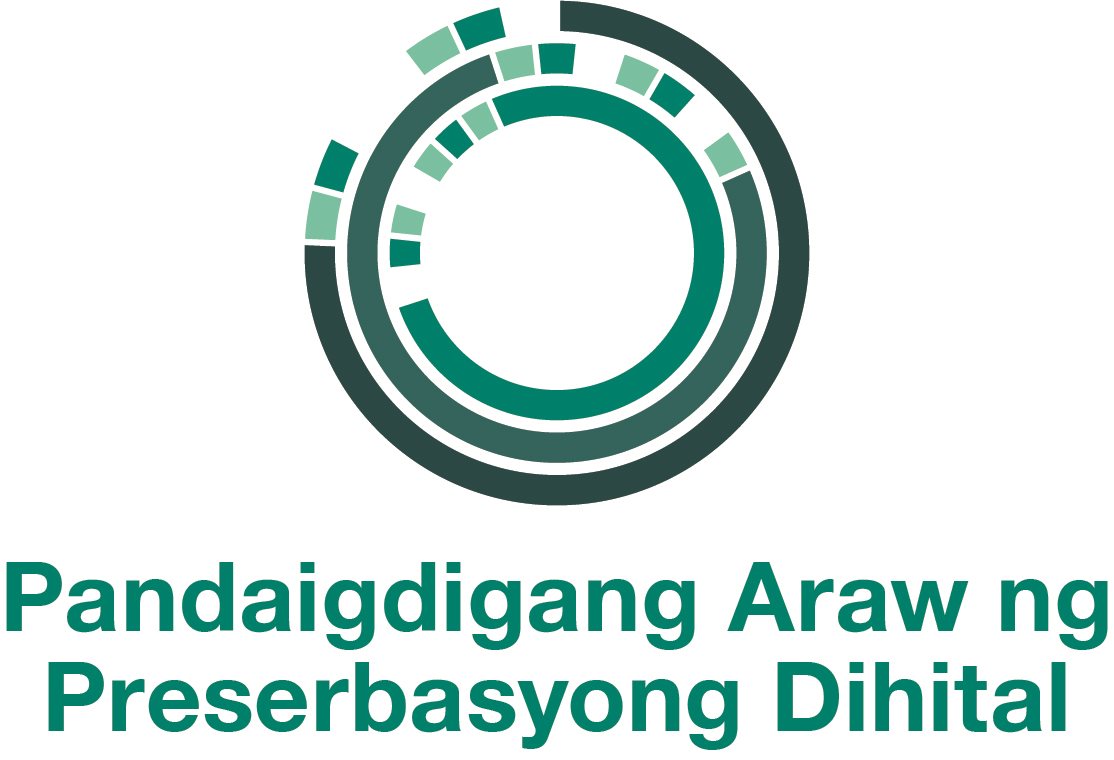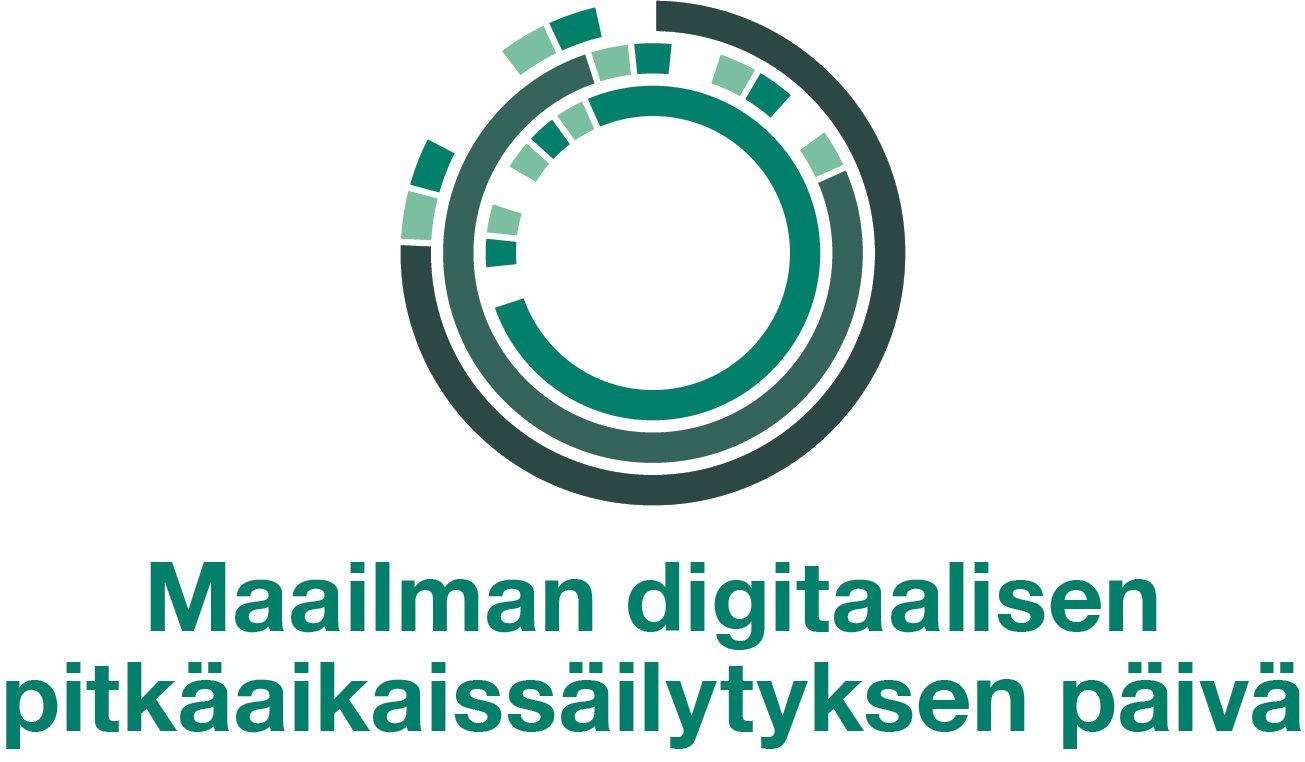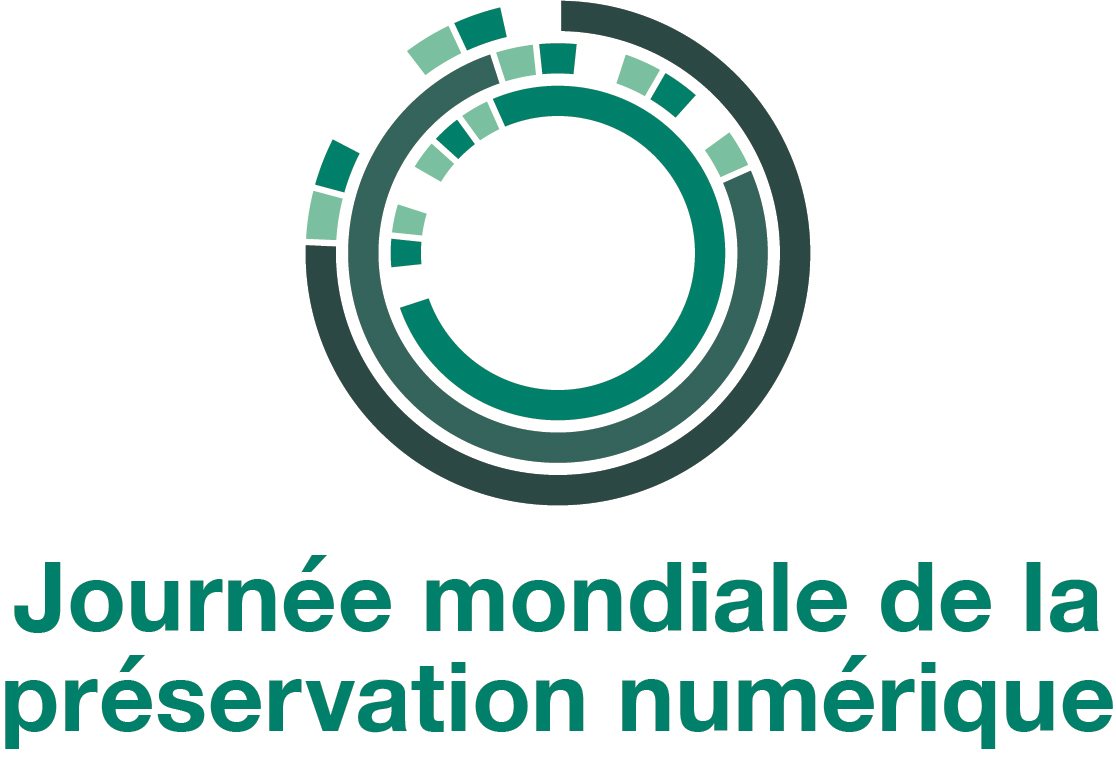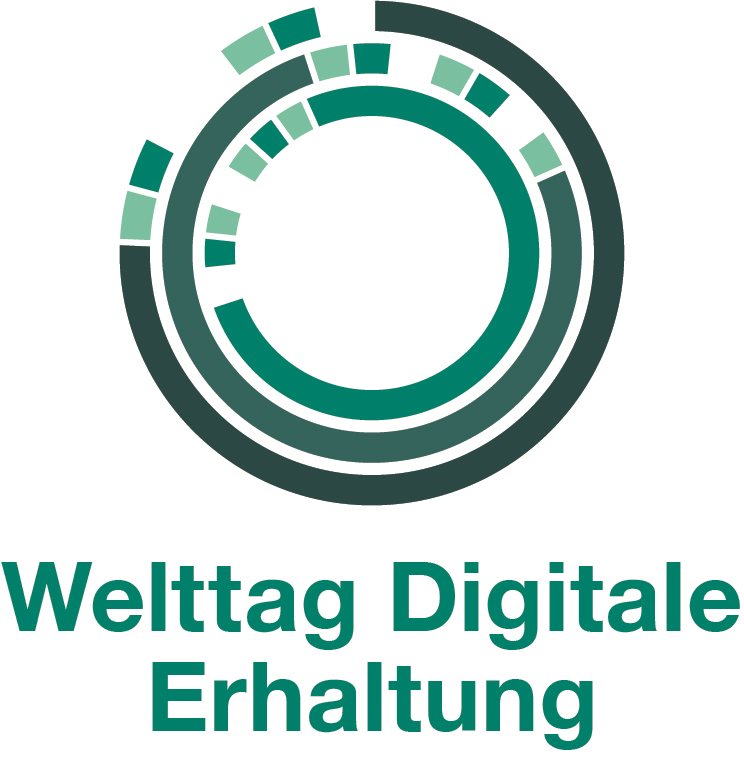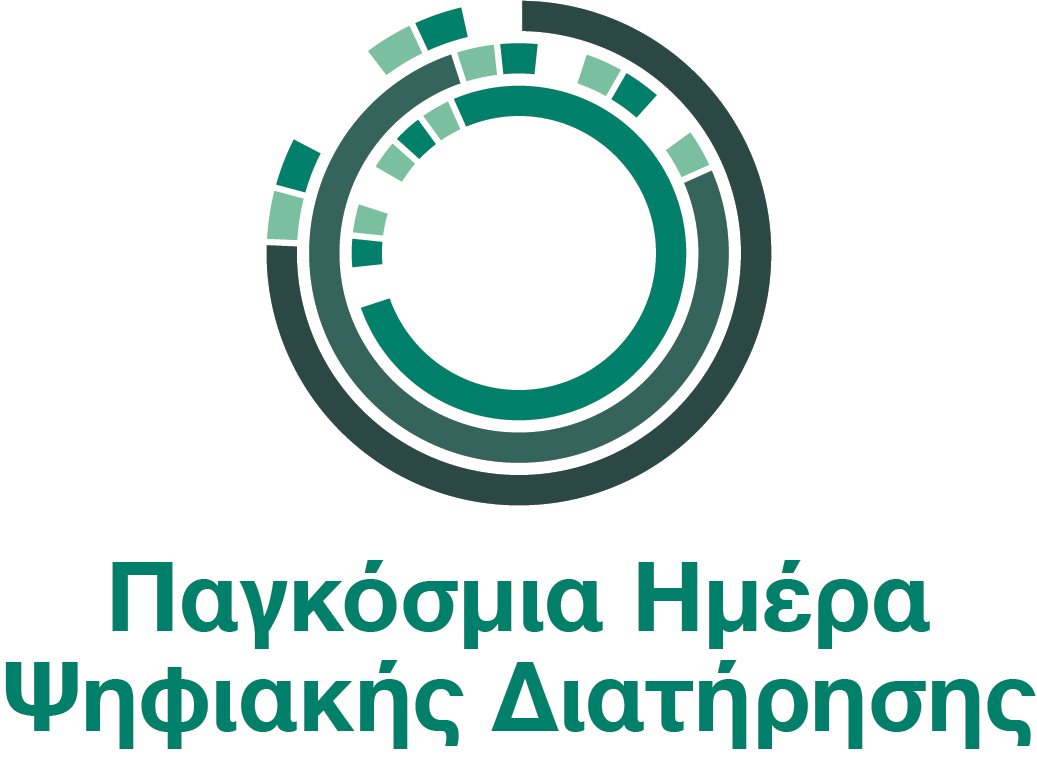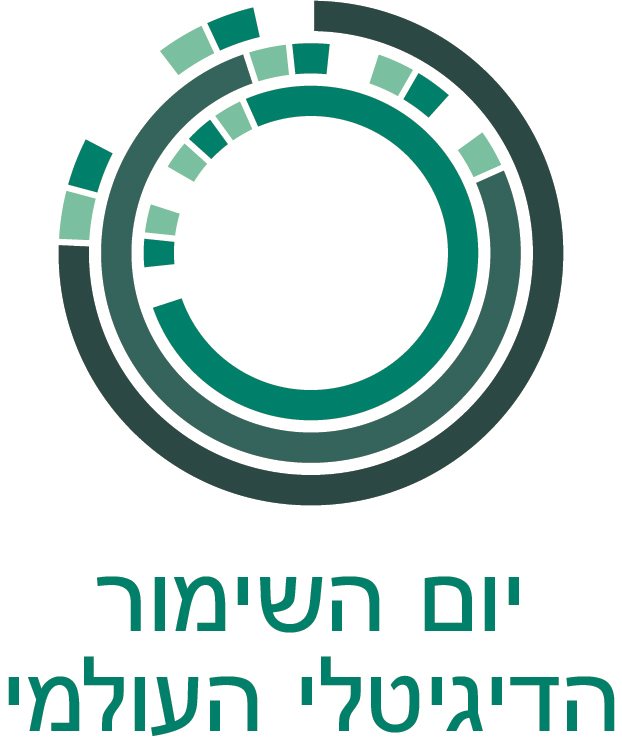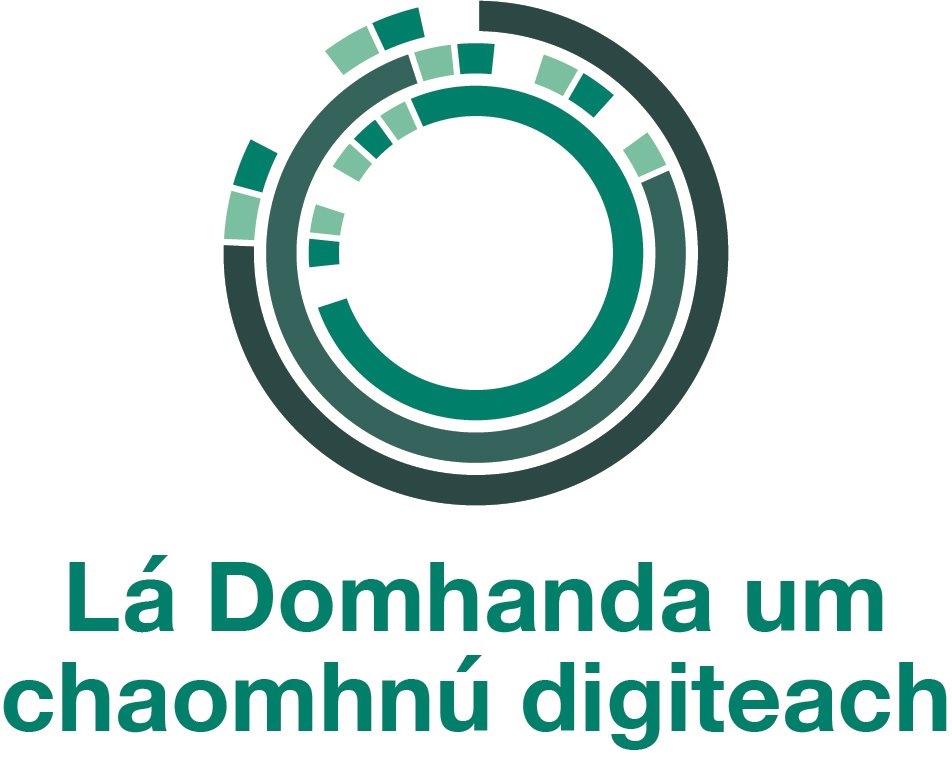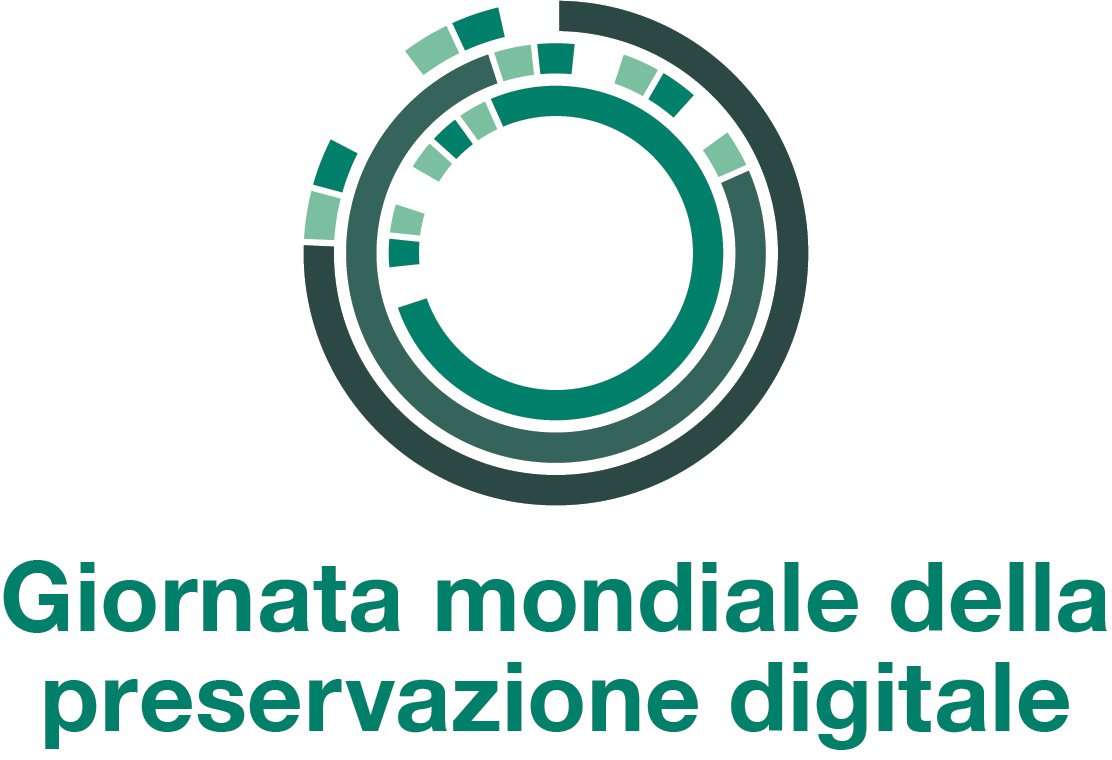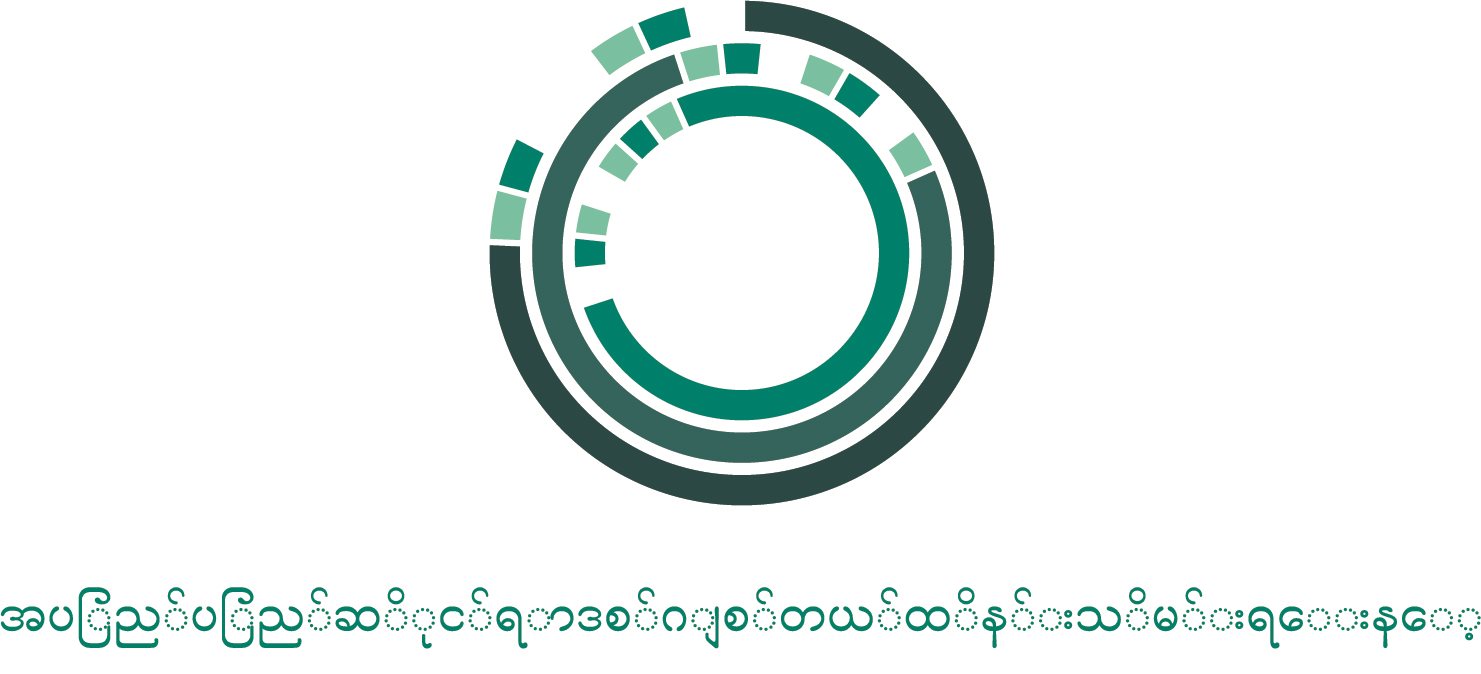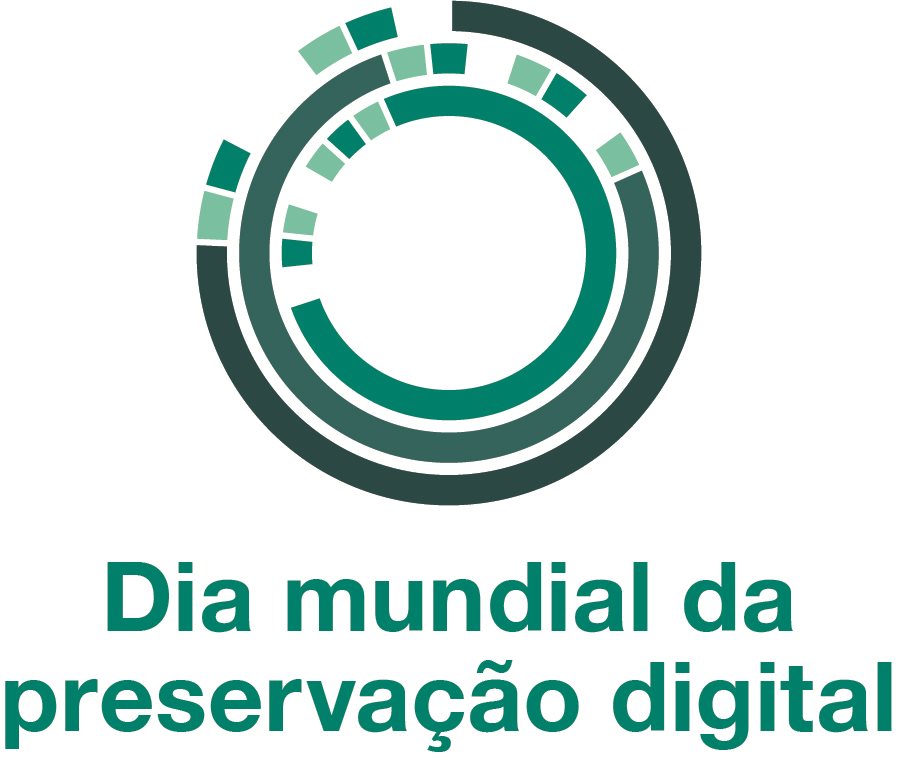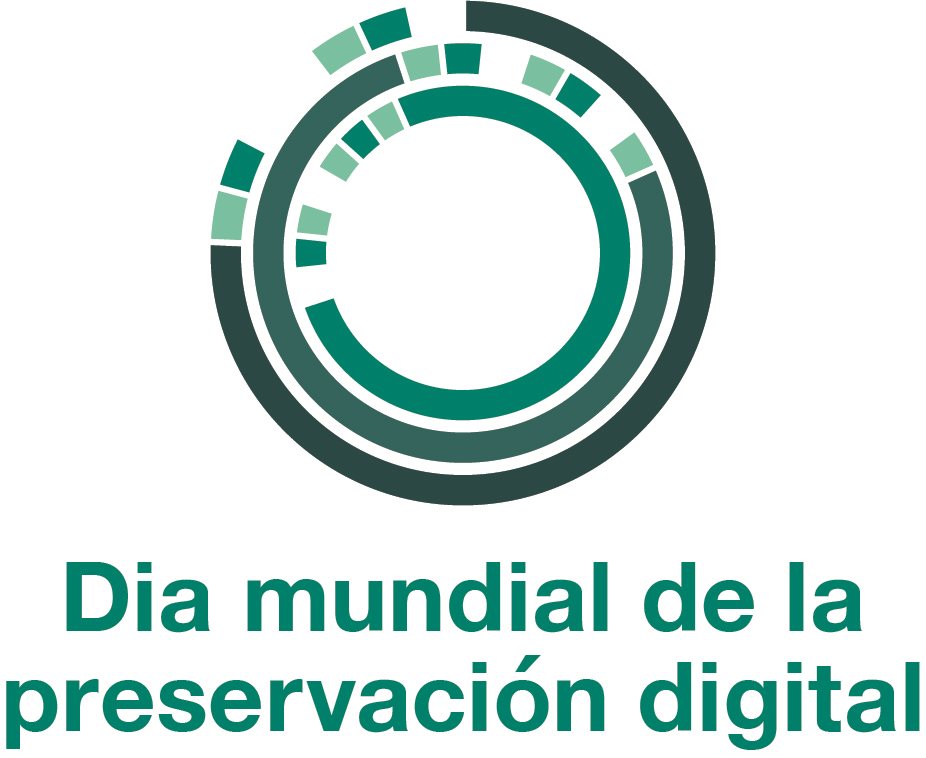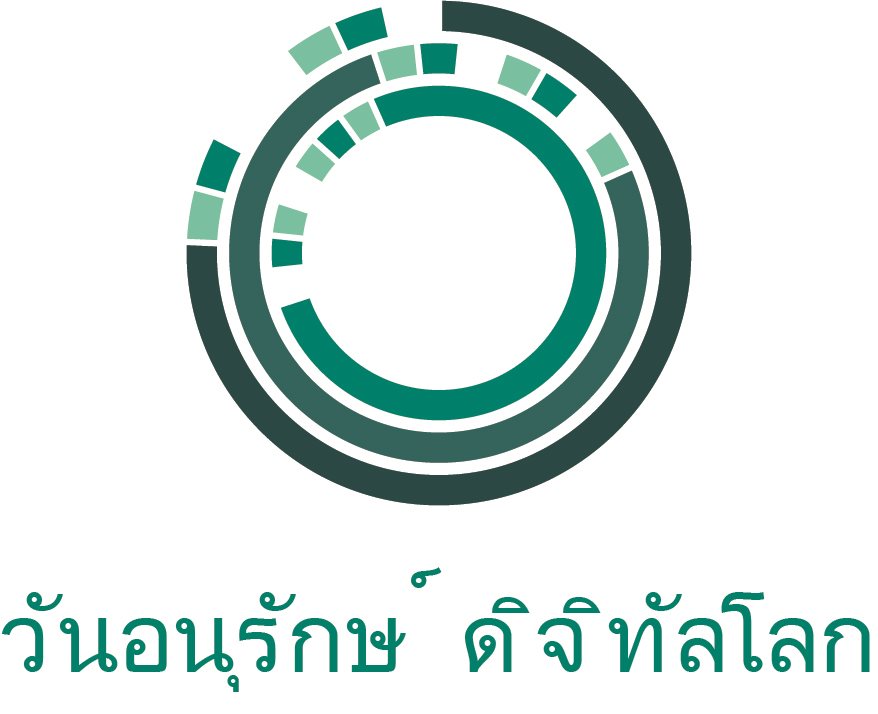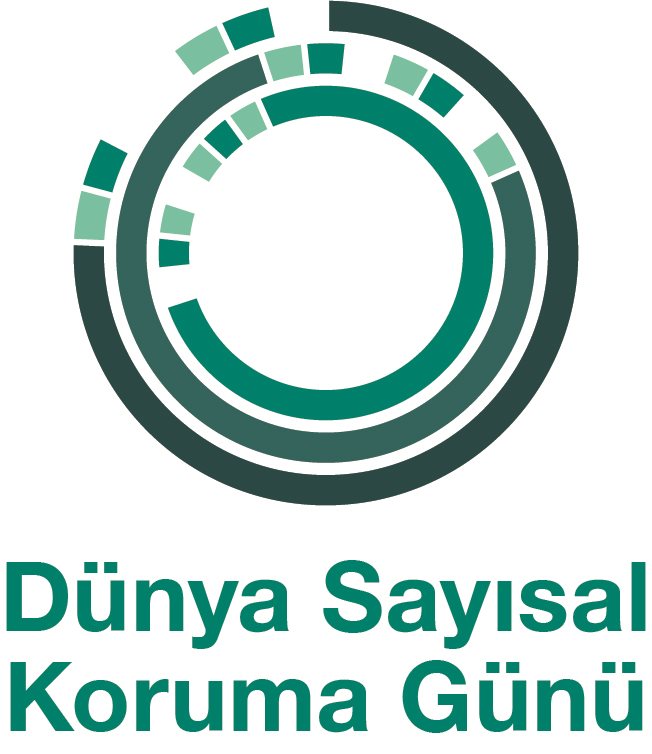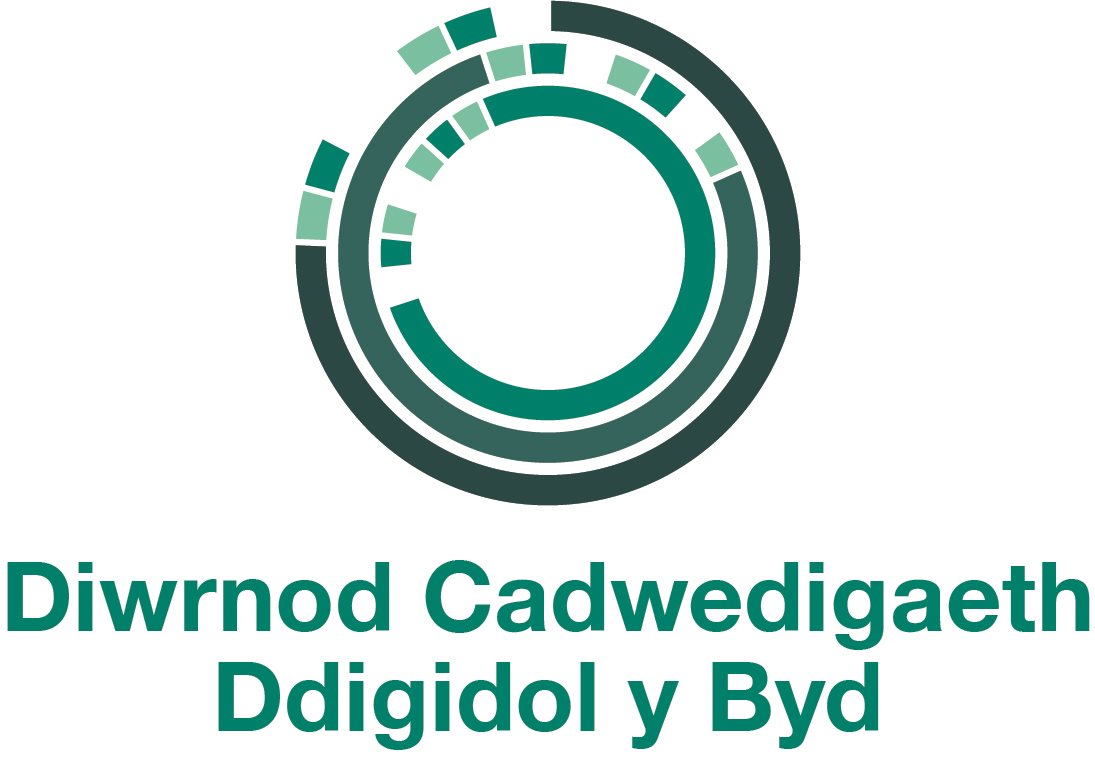 About World Digital Preservation Day
World Digital Preservation Day (WDPD) is held on the first Thursday of every November. This year we celebrate all things digital preservation on 4th November 2021!
In 2021 the theme 'Breaking Down Barriers' is an opportunity to demonstrate how digital preservation supports digital connections, unlocks potential and creates lasting value. And because digital preservation is so crucial in supporting these opportunities, it also points to a critical need to make digital preservation and community activities understandable, relatable and accessible to all.
The aim of World Digital Preservation Day is to create greater awareness of digital preservation that will translate into a wider understanding which permeates all aspects of society – business, policy making, personal good practice.
---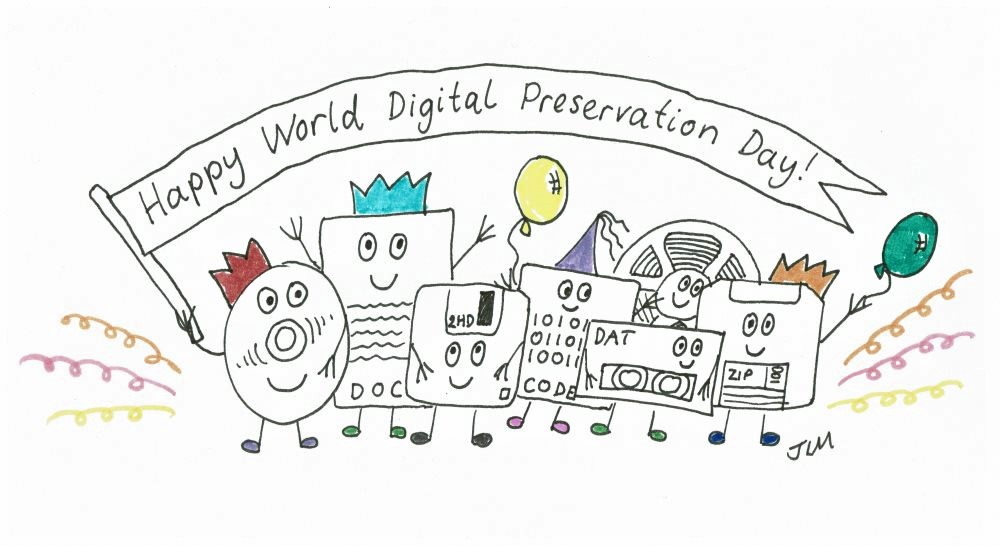 Participate in World Digital Preservation Day
Organised by the Digital Preservation Coalition (DPC) and supported by digital preservation networks across the globe, World Digital Preservation Day is open to participation from anyone interested in securing our digital legacy - across all sectors and geographic locations, DPC Members and non-Members alike.
The DPC invites data creators, curators, and consumers from around the world to 'break down a barrier' this World Digital Preservation Day by sharing their own digital preservation stories through blog posts, social media posts, events and creative activities.
BLOG

Break Down a Barrier by sharing your story with us on World Digital Preservation Day. If you have your own blog platform, post your piece there and send us a link to it; we'll add it to the WDPD page! If you are a DPC Member or Supporter, post directly to the DPC blog.

PICTURES

Show us what a 'digital preservation day' looks like for you by sharing your photos!

Use the hashtag #WDPD2021 when you share.

VIDEOS

Give and stream a WDPD talk/seminar/lecture! Or, create a song and a dance about digital preservation! (literally).

Follow DPC and #WDPD2021 on YouTube.

EVENTS

Organise an online seminar, webinar, live stream, watching party, hackathon or gamesroom. The WDPD Events Pack provides everything you'll need for your event.

Keep your eye on the 'What's On' section of the WDPD page of the website (coming soon) to see who else is celebrating and how to get involved!

Keep checking the events page to see what's on.

RESOURCES

The DPC will publish a new edition of the 'Bit List' of Digitally Endangered Species for World Digital Preservation Day 2021.

LOGO

The World Digital Preservation Day logo is made available in languages from around the world. Download in your language and add it to related emails, communications and event publicity.

SOCIAL MEDIA

Break Down a barrier by sharing photos, making videos and showing others what digital preservation is and can do, using the social media platform of your choice.

Follow #WDPD2021

NEWS

Read our World Digital Preservation Day news stories on the DPC website.
In the run up to WDPD2021, read blog posts shared by the community last year...