Janet Jennings is Digital Curation Lab Coordinator at the University of Salford in the UK
---
Tucked into a corner of the University of Salford's MediaCity Campus, the Digital Curation Lab (DCL) houses an array of equipment which indices both nostalgia and possibility. Super 8 and 8mm projectors sit alongside reel-to-reel tape recorders, cassette decks, mini disc players and a copy stand, amongst an array of other devices. It is a space caught somewhere between the past and the future, providing opportunities for revealing hidden histories and creating digital treasure. I recently started my new role here and am excited and intrigued by the possibilities that lie ahead.
This excitement is perhaps influenced by the fact that alongside this role, I am also starting a PhD researching historic digital arts festivals and investigating models to preserve their artefacts and ephemera, whilst embedding new and existing contextual information to best represent artists intentions and reflect their wider history. Lovebytes Digital Arts Festival, in Sheffield will be one case study – I'm also looking at others, such as ROOT organized by Hull Time Based Arts and AV Festival, in Newcastle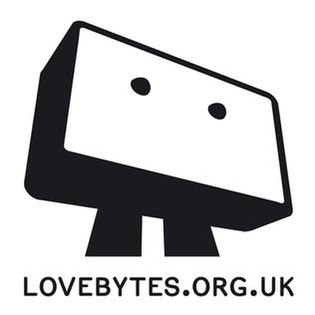 Lovebytes ran in Sheffield between 1994 and 2012 and was one of the first platforms for showcasing digital art in the UK. It became known as a place to explore the cultural and creative impact of digitalisation across the whole gamut of artistic and creative practice; a forum to pose open questions and find commonalities in working practice, new themes and highlight new and emerging forms and trends. Much in line with the theme of this year's DPC's Digital Preservation Day, Lovebytes' underlying principles reflected 'Data for all, for good' - and it is now that, my research and work at the DCL looks to secure the 'forever'.
My key questions then lie not with the digitisation, although the facilities in the DCL offer this, but how to best preserve and store them in perpetuity. At the DCL, we have opted for Archivematica, an open-source, digital preservation system, to support this. This provides a suite of tools that allow transfer and ingesting of data, resulting in efficient and robust archival standard Archival Information Packages as well as the opportunity to create access copies for distribution and sharing, if required. As Archivematica users know well, it is also integrated with PRONON allowing for file format identification, package extraction, transcription and normalization.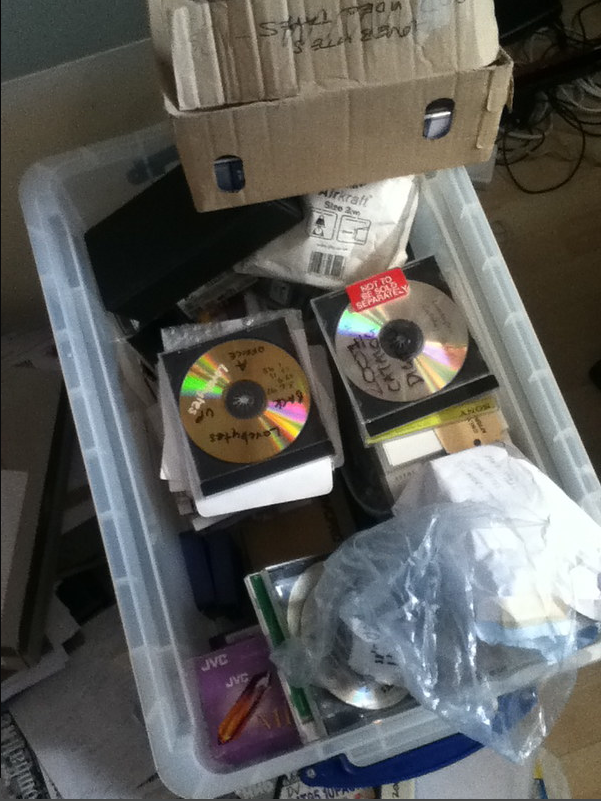 Whilst Archivematica is open-source software, we are aware of the complexities and the ever-changing requirements for digital preservation and updates to software. It was important for the DCL to prioritise the smooth and efficient running of the system for our clients and as such we have chosen to have a service agreement to maintain and provide expert support for the service.
My initial work on Archivematica has given me access to a comprehensive system with lots of opportunities for customizing to our own requirements. I can see it is a very flexible system which will provide many solutions for both my research and the archival collections we are working with. Even though it feels both awe inspiring and intimidating in equal measure right now, I am looking forward to finding my way around and making friends with the system, exploring its individualities and ensuring that the gems of archives past are safety nestled within the cloud, for future generations to uncover and explore.
The DCL is now looking at ways we can collaborate with arts organisations and the GLAM sector, to develop projects which explore the digitization of specific formats or undertake digital preservation plans for small projects on Archivematica, with a view to developing and sharing new models of digital preservation practice. Please get in touch if you would like to discuss this further.