Ellie Burnage works for Exact Editions based in the UK
---
Exact Editions is thrilled to be celebrating World Digital Preservation Day once again this year alongside the community of data creator, curators and consumers.
This theme of this year's event, organised by the Digital Preservation Coalition, is 'Data For All, For Good, Forever'. With that in mind, we are focussing on some of Exact Editions' significant events over the past year that have enabled publishers and libraries to improve access to their digital resources both in terms of readership and longevity.
Data For All ????
Exact Editions enables publishers to distribute their digitally archived content across all digital channels. One way this takes place is through 'White-Labelling'; a web-based streaming solution that allows publishers to directly control access to publications and their archives hosted on the Exact Editions platform, by authorising access to users. This helps enable publishers to provide digital access for all audiences, as they see fit.
Since #WDPD2021, a total of 18 new titles, publishers & book collections have preserved and streamed their content this way.
Let's hear from Julie Leach, Managing Director of Reader's Digest UK, about their decision: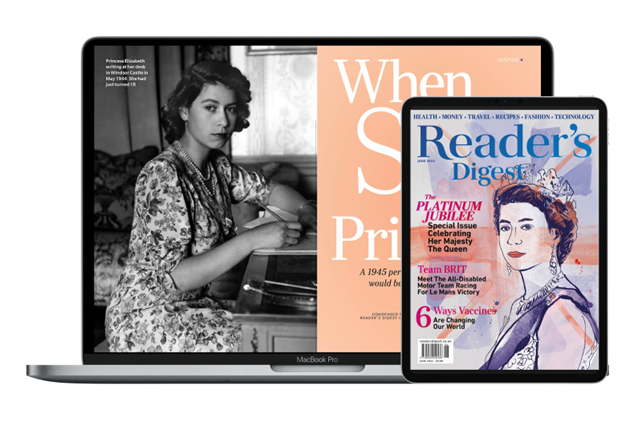 "Creating a rich 10-year archive of issues provides us with an exciting opportunity to expand the publication's reach into new readers' homes and institutions worldwide."
We look forward to engaging with more publishers to enable more digital readers across the world.
Data For Good ♻️
The preserved content of magazine archives can teach us a lot about the past, as well as informing our next moves into the future.
We have created three Digital Open-Access Resource Pages, each focussing on an important topic: Black Lives Matter, Climate Crisis and Feminism & Gender Equality.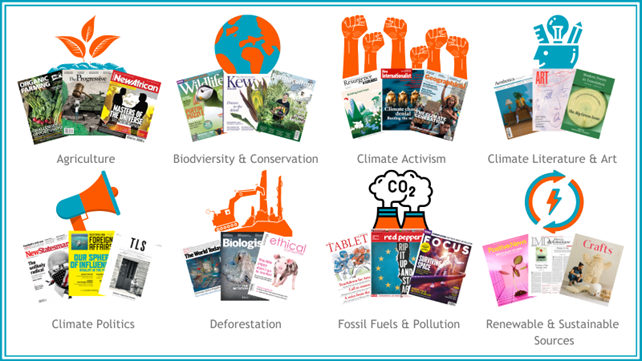 Exact Editions' Climate Crisis Digital Resource Page
There are currently 700 articles featured across the three pages, and the resources are ever-growing with new updates each month. Through these resource pages, publishers have decided to used their archived content for good, as a free educational resource that is distributed to learning institutions worldwide on a regularly.
Data Forever ♾
Publishers who have preserved their complete archives on the Exact Editions platform may also set up Perpetual Access subscriptions for institutions. This means that rather than subscribing on an annual basis, institutions pay a one-off fee that guarantees them access forever. This agreement is underwritten by and provided in conjunction with non-profit Portico, who provide libraries with access to digital resources they may need in the case of a 'trigger' event (e.g. if the publisher or a distributor ceases to license or distribute the content).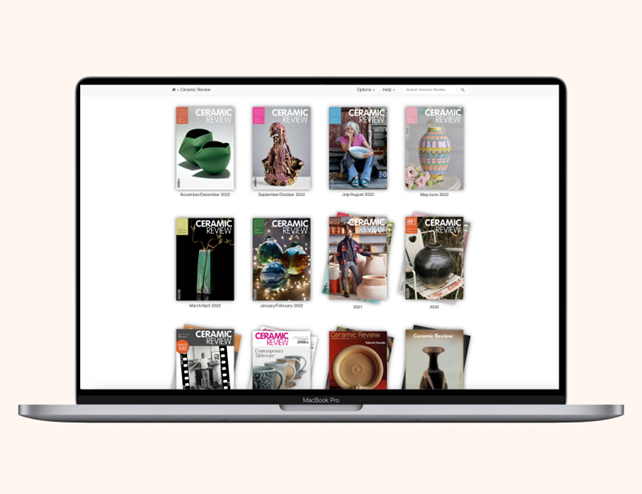 Ceramic Review's Complete Digital Archive
Working with organisations like Portico to provide a new way of subscribing for libraries, means that important digital content will live on way into the future no matter the circumstances.
 — — — 
So there you have it; that's how Exact Editions has been working with publishers and libraries to help enable 'Data For All, For Good, Forever' this year.
You can contact us by emailing This email address is being protected from spambots. You need JavaScript enabled to view it..