Rachel MacGregor is Digital Preservation Officer at the Modern Records Centre, University of Warwick
---
Making connections with people is always important when working in digital preservation – without connecting with our creators and our users (potential and actual) there is nothing to preserve and no one to preserve it for. We can sometimes get too focussed on our digital collections as a bunch of bits and bytes but in very real terms what we have is stories and experiences, told through a dizzying variety of file formats, content types and platforms. It's our job to make sure those stories are preserved – and the context around them – to make them meaningful and accessible for future generations.
So we were very excited to be part of the Queering the Quarantine project which was a call to capture creative responses to the queer experience of Covid and lockdown, a project made possible with the generous support from Queer and Coloured and Slanguages. As far as we were concerned being approached at the beginning of the project was key to a successful capture of the project outputs and will hopefully set us on the right road to preserving it for the future.
You can see the outputs of the project via the project web page (and yes we have created a web capture of this page too!).
Queering the Quarantine submissions
As it called for creative responses we were keen not to put any constraint on formats that people might choose but we were on hand to offer advice and guidance where we felt it would benefit long term preservation. Because of the very varied nature of the contributions to the project we felt we learned a huge amount about the approaches to tackling different types of format. Here are a few highlights of some of the things we had to think about:
Social media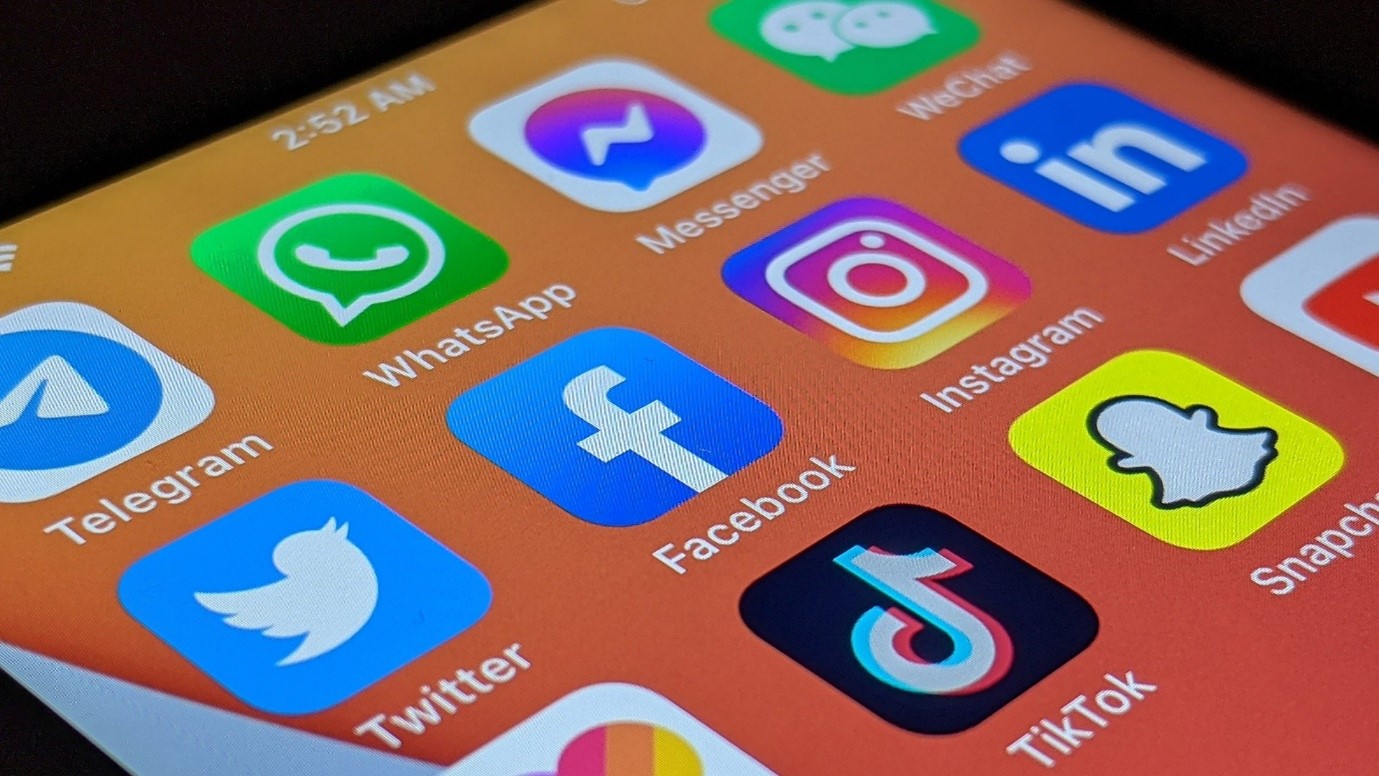 Capturing social media can be daunting
Many contributors used social media as part of their creative practice but for the most part the submissions were made as image files or video files and we have not attempted, for example, to capture Instagram postings which related to the submissions. One contributor indicated that they wanted to contribute their Facebook posts and we were immediately drafted in to talk them through the process. This was a great example of where identifying the end goal of what everyone wants to achieve and what exactly you are trying to capture is of the utmost importance. Facebook can of course be captured and preserved and it offers an archive download feature which can be used to help preserve the content. However when we discussed it with them, really what the contributor wanted to do was gather together things from Facebook but have more control about how they were presented – and indeed not to include details of other people – so in the end they opted for a text document with embedded photographs. This was easier for us to capture and preserve but more importantly met their needs and reflected exactly how they intended their contribution to look.
Formats
Gifs do not on themselves present a huge preservation challenge in that they are a standard and well documented format (see the indispensable Library of Congress Sustainability of Digital Formats Guide which not only gives you the low down on the likely sustainability issues of a particular format but *also* tells you how to pronounce them correctly (see also HEIC formats!)
However, in this case the way in which the gif files were embedded into a Word document which was subsequently uploaded to a OneDrive meant the animation did not work. The contributor kindly sent the individual gif files (which did animate) but it was only after a conversation with the contributor about how they intended their work to render that they created a Tumblr post which gave us more of a sense of what they were trying to create. In this context we would highly recommend taking a look at this Andrew Mellon Foundation funded report "Long Live The Animated Gif" which discusses the issues in depth.
Speaking of HEIC files the collection included a couple of these and although we hope they will not produce any preservation issues we took the belt and braces approach of creating jpeg copies of them, if for no other reason than access in the short-to-medium term.
Where possible we asked for video files rather than links to Youtube clips and so on. There are constraints about use and reuse of material from third party platforms which are an added layer of complexity – again not a technical issue but a constraint about what we might be able to do with the contributions long term. One contributor offered two versions of their content – one with rights clearance and one fuller version without.
The project was a really exciting one to be part of and we know that there will be interest in the collection both now and going forward. It strengthened our links with our own University research community as well as reaching out well beyond and broadening the scope of our collections.