Wachiraporn Klungthanaboon is Lecturer at Department of Library Science, Faculty of Arts, Chulalongkorn University and Sittisak Rungcharoensuksri is Researcher at the Princess Maha Chakri Sirindhorn Anthropology Centre
---
Learning the human behaviours and cultures in a particular community and time may not easily be done through the only lens of printed resources. The Princess Maha Chakri Sirindhorn Anthropology Centre (SAC), founded in 1991, is one of the most leading research centres in Thailand in the accountability of gathering and providing anthropological data to foster education and research in anthropology and archaeology in Thailand.
The SAC collaborates with local museums and communities across the country. The SAC has developed a digital platform for collecting, organizing, and disseminating gathered data and research output to the public with the aims of educating and preserving ritual practices, festivals, and other cultural expressions.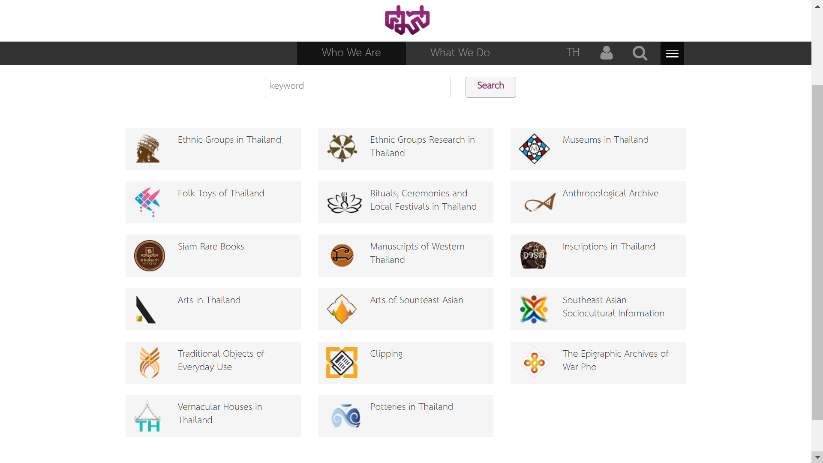 The SAC's online databases: https://www.sac.or.th/main/en/database
Currently, 17 online databases are developed to provide anthropological knowledge to the public freely under the Creative Commons Licenses via the SAC's website (https://www.sac.or.th/main/). These online databases cover the diversity of file formats and anthropological topics such as archaeology and history, anthropology, ethnology and socio-cultural. However, metadata standards such as Dublin Core Metadata Element Set, CDWA, ISAD(G), or EAD are employed to document and organize data, enabling the possibility of data sharing with other institutions in its partnership.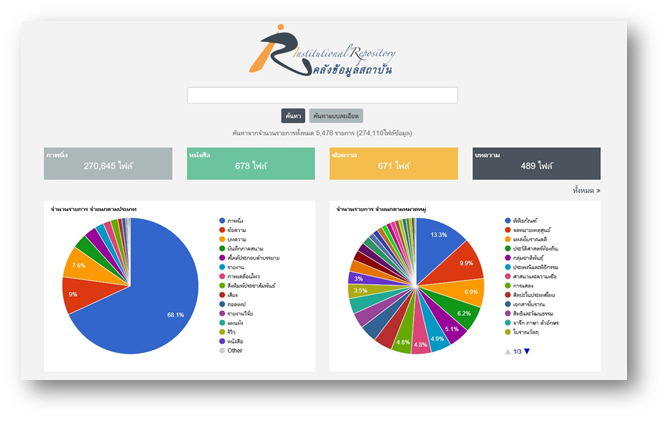 The SAC's institutional repository
In addition to providing digital anthropology resources through digital databases, the SAC realizes the significance of digital curation which affects the long-term availability and accessibility of their institution-created digital information resources such as e-newsletters, institutional-funded research reports, or archived video clips for the long-term usage. Then the guideline on the organization of the SAC-generated digital resources was designed based on the DCC Digital Curation Lifecycle model and was implemented in 2017 at the SAC as a mandated policy for all SAC staff. The SAC's digital institutional repository was developed for managing and preserving all SAC-generated digital data. However, this digital repository is only for in-house use. Besides, the SAC has generously provided lectures and workshops on digital preservation and digital curation for all.