Jaye Weatherburn is Program Manager, Digital Preservation at The University of Melbourne in Australia
---
This year for World Digital Preservation Day, several passionate souls at the University of Melbourne, in collaboration with friends from the Australasia Preserves community of practice, have produced a video to celebrate all things digital preservation.
We also produced a song to go with our video, based on the Bee Gees' "Spicks and Specks". When we were writing the lyrics, we wanted to highlight things we think are needed to support digital preservation. We mention the importance of:
People (most importantly!)
Funding resources
Skills and training
Governance and policies
Workflows and procedures
Metadata (arguably the hardest word to sing in the English language)
Tools and infrastructure
Our video tells the story of The Archivist, faced with a dark, lonely, and under-resourced digital repository. We hope this story is shared widely and often, because even though some say we are facing a digital dark age, we know the reality: guardians of the bits and bytes already walk among us!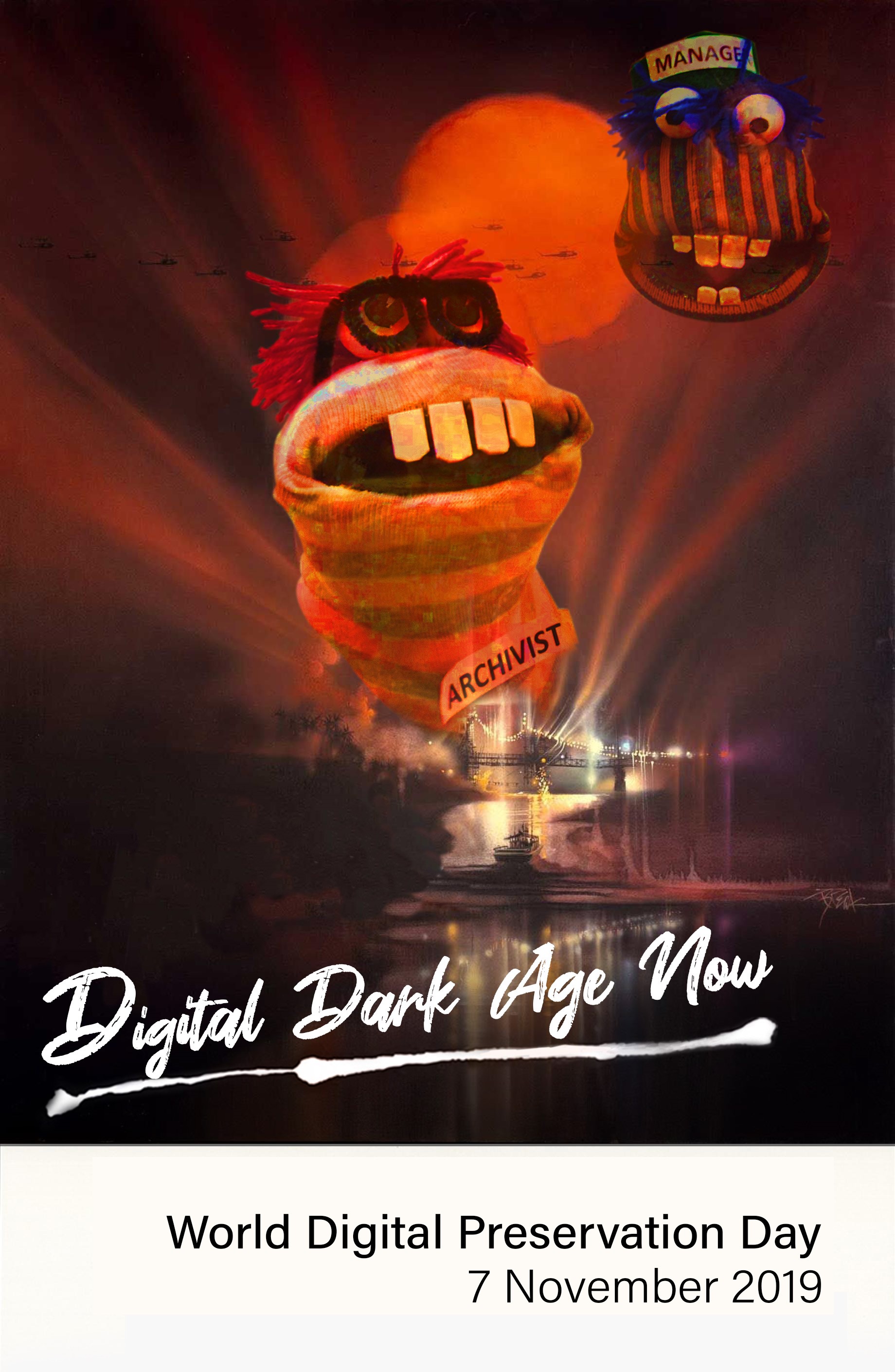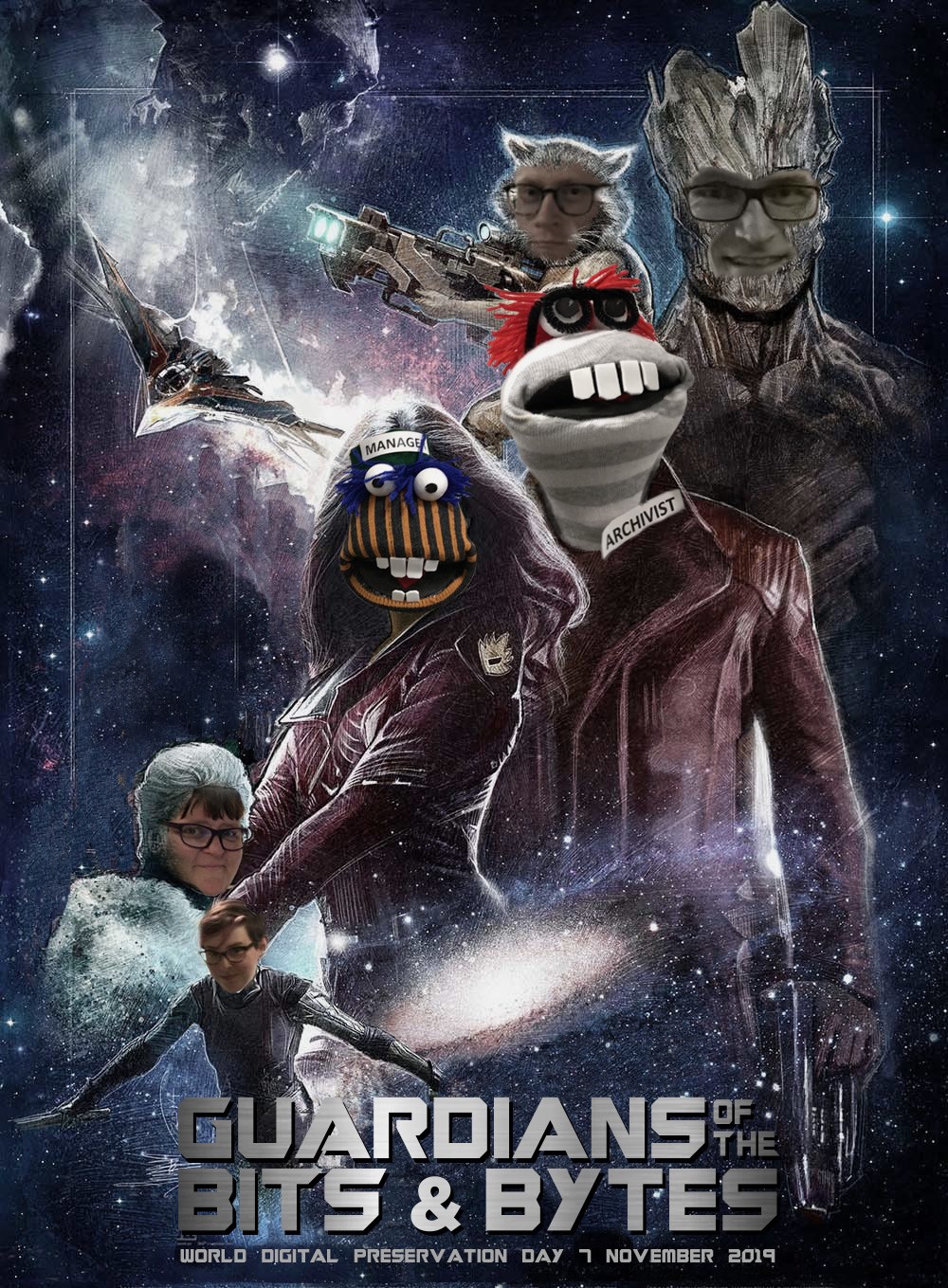 Lyrics for Bits and Bytes (Based on the Bee Gees' "Spicks and Specks")
Where are the checks
for these
files I moved
The bits and the bytes
They are gone
They are gone
Where's file IDs
That would show
What these are
And where are the tools
I could use
I could use
Where's the context
The metadata
The bits and the bytes
of the files on my mind
Where's the workflow
To do this right
The zeros and ones
They need care
They need care
Where are the funds
We need to go forth
The dollars and cents
for the files
to be saved
Where is the plan
The clear governance
That shows us the way
The mandate to preserve
All of my job
Makes sense today
The bits and the bytes
Are now here to stay
Everybody!
Bits and bytes
Bits and bytes
Yeah!