Hania Smerecka is Archivist at Lloyds Banking Group
---
I sat down to write this during a violent flurry of Whatsapp pings - friends discussing fresh instructions to work from home. I'm not sure how the latest announcements make me feel. Nervous probably, but lucky too, as we got through the last two years safely, adapted, and are in pretty good shape to face whatever is coming.
Our Preservica cloud instance had not yet gone live when Covid first hit the news. We were still finding our way with the application when lockdown entered the banana bread phase. Loo roll shortages were raging while we set up our Calm link and our backlog ingests were running when NHS trusts started appealing for PPE. I was preparing training sessions while *those* Downing Street cheese and wines were or were not taking place.
Despite the unprecedented-ness of the times we made solid progress and we have the DPC RAM scores to prove it. RAM has been a really valuable exercise for us - it's allowed us to define/redefine where we want to concentrate efforts and it's helped us articulate what we've already achieved. Both of these have been especially important at a time when 'business as usual' looks a little, well, unusual. I'm happy to share our experience of RAM - do get in touch if you have any questions.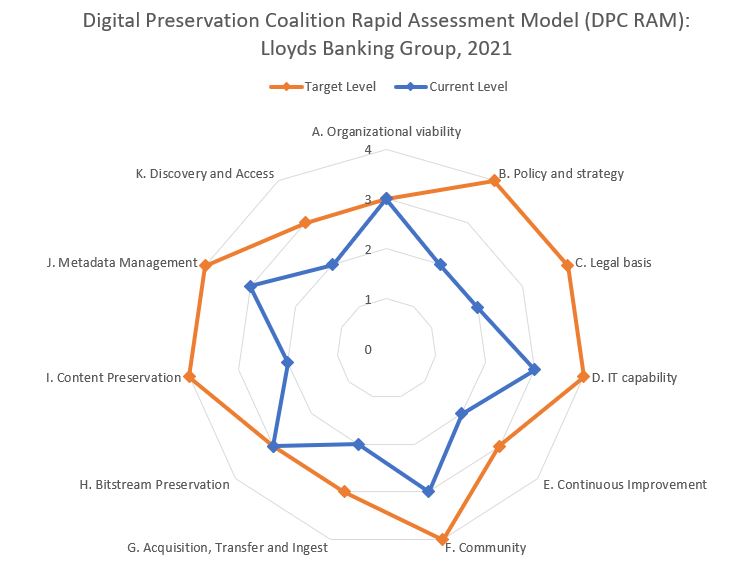 Despite the absence of in-person interaction, the team is getting comfortable with the digital repository and with digital preservation in general (thanks to the excellent Novice to Know-how). We're networking and learning over Zoom. We've established preservation processes and procedures and ingested over a terabyte of material (highlights include the papers of our outgoing CEO).
We digitised key series of records (annual reports, staff magazines - my colleague Peter wrote about it here. Being able to ingest and access records from home has been a game changer. We answer enquiries and proactively provide material for comms, social media etc. from our kitchens. We're even using this new material to make our popular schools sessions virtual.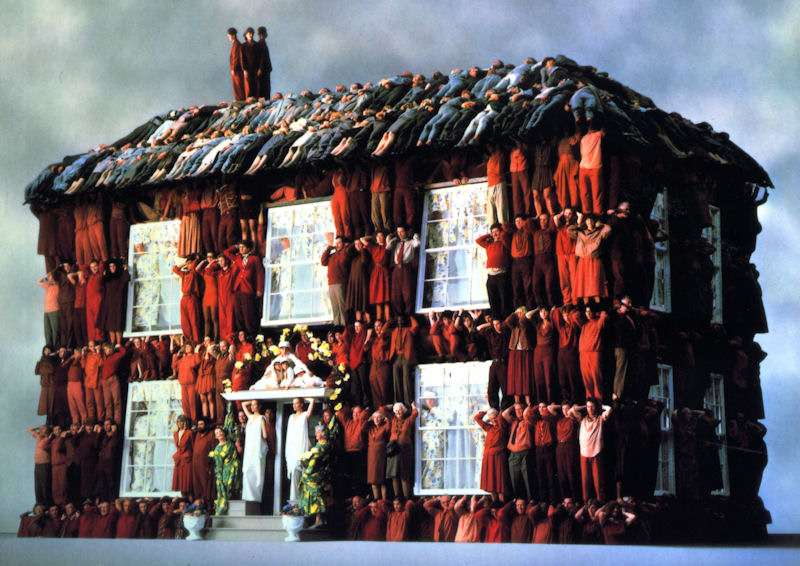 The new year brings new challenges – we've a preservation strategy to define, access procedures to decide and sustainability to consider. For now we can look back and say we're doing well.
Take care and stay safe ????