Imperial War Museums (IWM) hold an internationally renowned collection covering the cause, course and consequence of war. The collection covers conflicts involving Britain, its former Empire and the Commonwealth, from the First World War to the present day.
Comprising photographs, film and artworks, each of the important personal, political, cultural and technological items held by the museums tell a story about the experiences of those caught up in conflict. IWM is committed to preserving these digital assets in perpetuity, making them accessible and available for future generations to appreciate and understand.
"Having recently implemented a system to enable the tools and processes for digital preservation, we are now looking forward to growing our network of digital preservation colleagues, accessing world class expertise and learning from others through the DPC," says Elena Nepoti, Preservation Manager for IWM. "By joining as Associate Members, we hope to develop our knowledge and understanding of digital preservation through the training and capacity building offered by the DPC."
With the UK museum sector making increasingly creative use of digital technologies in the way it records and disseminates information about its collections, Chair of the DPC Board and Head of Data Division for STFC, Juan Bicarregui feels encouraged that IWM are taking a proactive approach and commitment to the ongoing challenge of preserving a proliferation of digital materials and says:
"Technologies and advances in museum practice offer dynamic and exciting new ways of engaging people with collections, but they also provoke urgent questions about how we manage and preserve all the digital content we, as a society, are creating. We are delighted to welcome IWM to the Coalition and look forward to collaborating with the team to the mutual benefit of other memory and heritage institutions, as well as the DPC membership."
About Imperial War Museums (IWM)
Imperial War Museums tells the story of people who have lived, fought and died in conflicts involving Britain and the Commonwealth since the First World War.
Our unique collections, made up of the everyday and the exceptional, reveal stories of people, places, ideas and events. Using these, we tell vivid personal stories and create powerful physical experiences across our five museums that reflect the realities of war as both a destructive andcreative force. We challenge people to look at conflict from different perspectives, enriching their understanding of the causes, course and consequences of war and its impact on people's lives.
IWM's five branches which attract over 2 million visitors each year are IWM London, IWM's flagship branch that recently transformed with new, permanent and free First World War Galleries alongside new displays across the iconic Atrium to mark the Centenary of the First World War; IWM North, housed in an iconic award-winning building designed by Daniel Libeskind; IWM Duxford, a world renowned aviation museum and Britain's best preserved wartime airfield; Churchill War Rooms, housed in Churchill's secret headquarters below Whitehall; and the Second World War cruiser HMS Belfast.
First World War Centenary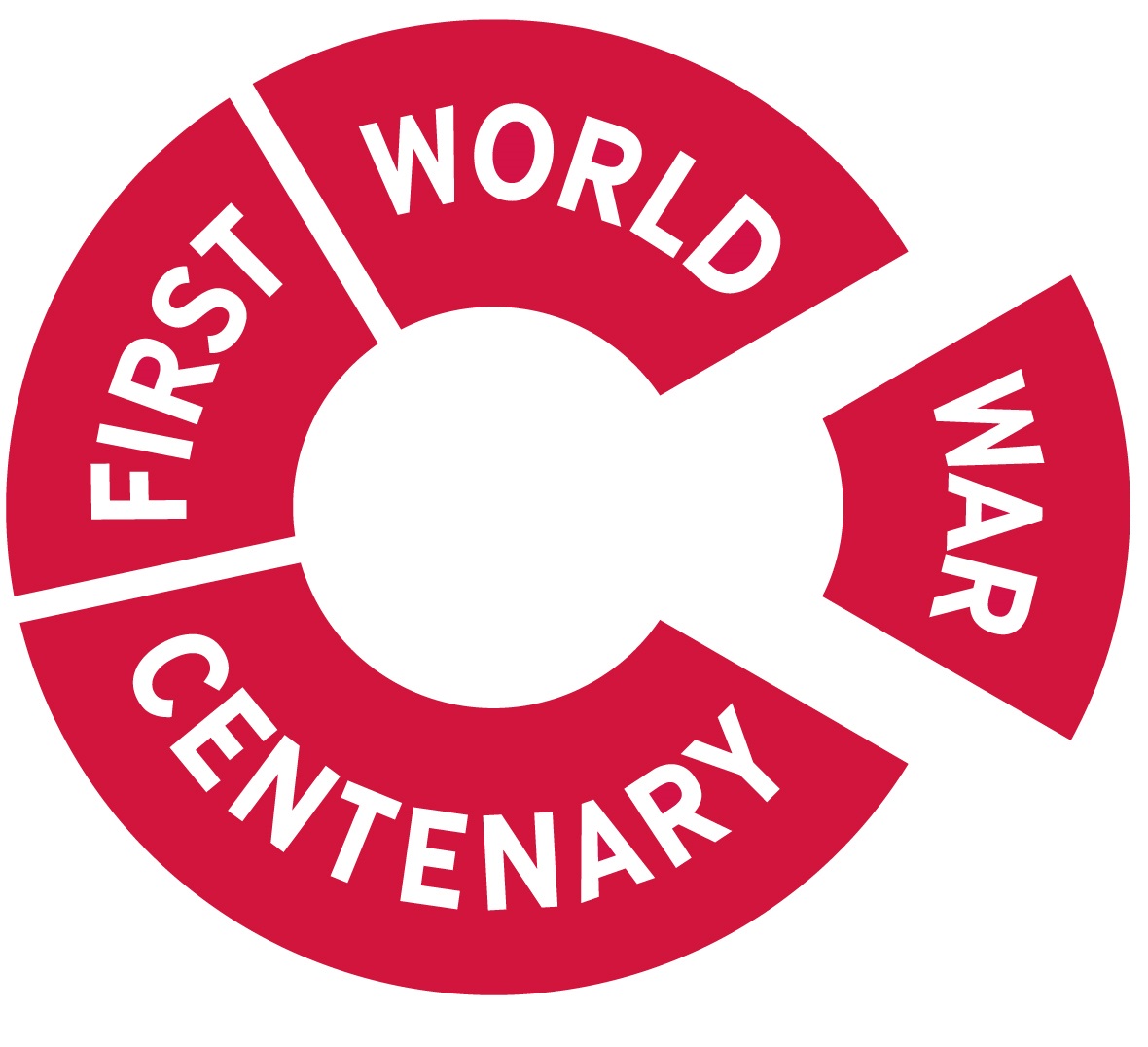 2014 - 2018 marks the centenary of the First World War, a landmark anniversary for Britain and the world. IWM is marking the centenary by leading a vibrant, four year programme of cultural activities across the world.
For more information visit www.1914.org
About the Digital Preservation Coalition (DPC)
The not‐for‐profit DPC is an advocate for digital preservation and helps members to deliver resilient long‐term access to digital content and services through community engagement, targeted advocacy work, training and workforce development, capacity building, good practice and standards, and through good management and governance. Its primary objective is raising awareness of the importance of the preservation of digital material and the attendant strategic, cultural and technological issues.