The deposit of the archive of the experimental film-maker Stephen Dwoskin at the University of Reading's Special Collections in 2013 represented a major challenge and an opportunity for archivists and researchers that has had an impact institutionally and methodologically for the sector.
Through his long career Dwoskin had worked on film, tape (analogue and digital) and digital files. The large personal archive of his creative process and outputs reflected that hybridity. Crucially it contained a large digital archive – over 8 Terabytes of data across 20 hard disk drives – a major legacy for those wishing to understand and find inspiration in his innovative methods, alongside his finished film works (all preserved in the British Film Institute). Dwoskin, in part because of his disability, was an early adopter of digital formats in his work (also in correspondence, budgeting, sound work, creative writing as well as film editing software).
The interdisciplinary research project (funded by the Arts and Humanities Research Council and due to complete in May 2022) that followed would appear to represent the most significant legacy of that acquisition. Indeed, the new knowledge that it has created in film and cultural studies, digital forensics and data analysis, along with the outputs in terms of books, articles, conference papers, film showings, talks and the archive catalogue itself, are all highly significant. The digital preservation legacy has however been deeper and broader. The resonances have been institutional, sectoral and methodological, but also inspirational and sustainable.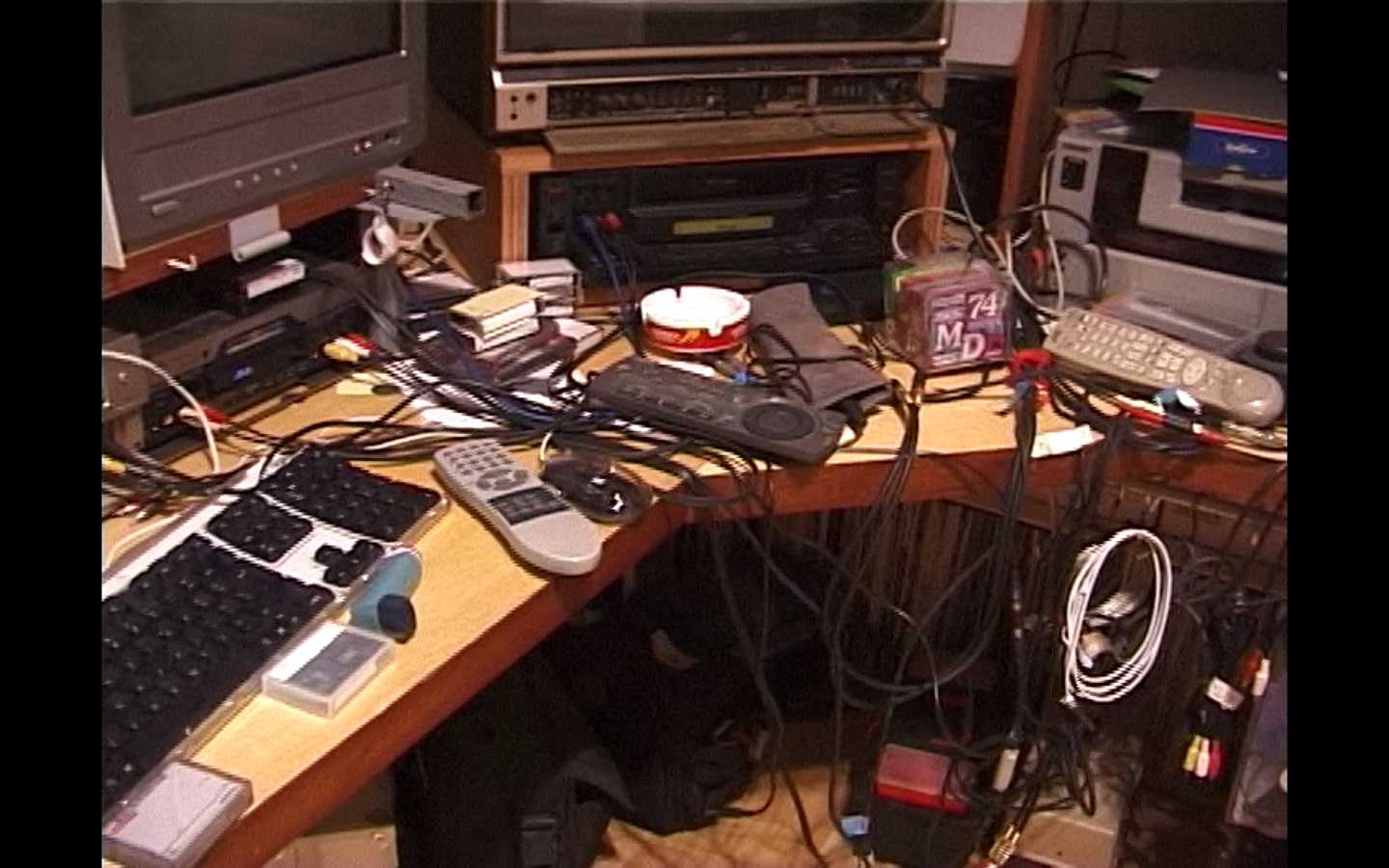 At an institutional level, the project acted as a catalyst for Reading's archive service to move from caring solely for analogue records to having the capability to acquire, manage and preserve digital records. Key features of this exciting journey have been: building on existing experience of personal archives of creative practice (most notably the Samuel Beckett archive) and alongside researchers who understand and often practice as artists; working with digital forensics and data analysis experts; building a service that draws on that expertise but that is essentially about a team of professional archivists honing and applying their skills and instincts; establishing trust and respect within the institution as the experts on digital preservation; ensuring that sustainability and cost-effectiveness are built into the process. By adopting the maxim that good digital archivists are most easily "built" from good archivists, the entire professional team has been upskilled, has developed policy and workflows and has commissioned a low-cost system to enable storage-neutral fixity checking of born-digital content as an adjunct to existing digital asset management and collections management systems and protocols.
For the sector, the project has aimed to create a new interdisciplinary forum around digital archives, most notably through the Alt+Shift+Archive symposium (delivered asynchronously using Discord), which ran successfully in Autumn 2021 and is expected to become an annual event drawing together many strands of thinking around the digital archives of creative practitioners. A further spin-off project building on the project and deploying a sub-group of the research team has been funded by The UK National Archives under the Collaborate and Innovate Testbed funding stream. Due to report in 2022 this has been looking at data visualisations to navigate forensic images of hard drives, for both archivists and end-use researchers. The project is seeking ways to integrate visualisations with more standardized archival finding aids as part of a seamless user journey.
Methodological progress has also been a key benefit of the project, particularly in the identification of a number of Apple Mac file formats relating to digital creativity – especially film editing – that are not present on the widely used PRONOM registry. The development of an emulation of Dwoskin's own computer has also been developed and will form part of the user access layer at Reading as a means for exploring all his hard drive content. This will sit alongside dedicated digital terminals on which users will be able to explore extracted digital content using the "Virtual Reading Room" platform developed by Reading's archive service. The project has also looked closely at the challenges of interdisciplinary work, especially when looking at issues of sensitivity within digital archives.
Research projects do not always establish sustainable practices especially where funding is short-term. The project was fortunate that its researchers always looking beyond the immediate phase, even as the pandemic shook up plans and disrupted activities. In addition, the involvement of highly experienced archivists from the start (3 of the institution's 4 core-funded archivists worked directly on the project) was also crucial in ensuring that a long view was taken. This could be seen very clearly in the development of policies, workflows and systems, and in the many conversations about data storage, all of which sat beyond the project's immediate aims. Safeguarding heritage regardless of format is what archivists ought to do, and therefore ought to be enabled and encouraged to do. This project challenged those responsible for safeguarding Dwoskin's legacy, but also pushed them along the path doing what was necessary to preserve it in the same way that Beckett's legacy is preserved.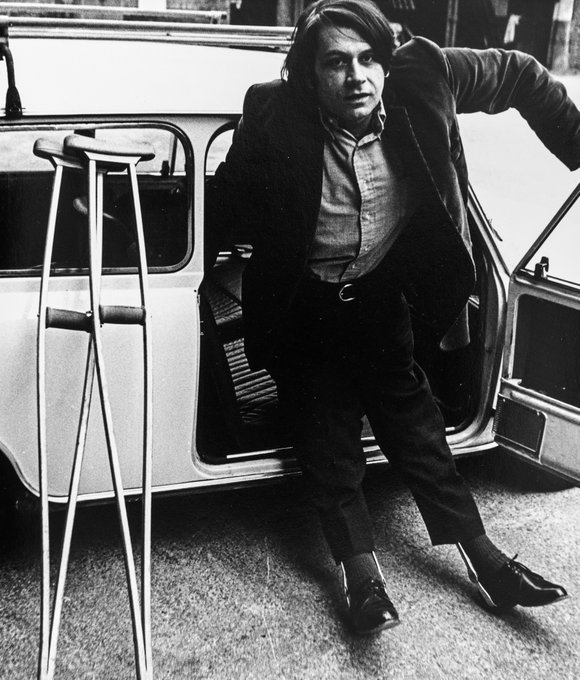 Saving the hybrid archive of an important filmmaker; bringing together an interdisciplinary research team and learning from each other; building capacity within an institution: these are all laudable and important outcomes of the project. But its true power may lie in the fact that although it was often hard, it was achieved: an archive service with no experience of digital preservation found a way to transform itself. Seemingly mountainous barriers – using command lines in Bitcurator, presenting a meaningful and usable catalogue sense of the thousands of files on a disk, checking data fixity without a huge systems investment – were overcome and, in most cases, turned out to be less mountainous than they appeared. Safeguarding a digital archive such as this is not simple – the legacy of this project is that it shows that it is more achievable than many working in the archive sector might think; a service with no prior experience can achieve much given a commitment to preservation, the right impetus and a willingness to collaborate.