Introduction
Mahou San Miguel (1890) is the leading Spanish Beer Company, and with more than 130 years of history is one of the oldest private companies in Spain.
Mahou San Miguel, a hidden Historical Archive
The Mahou San Miguel Historical Archive has a very valuable collection of documents, including an important old photographic collection that reflects the evolution of Spanish society in the late nineteenth and early twentieth centuries, through portraits and genre scenes. The reason for this is that Almayso, a photographer and son of the founder of the Mahou brewery, discovered the art of photography very early on during one of his business trips to Europe. In 1870 he opened the first photographic studio in Madrid, becoming one of the precursors of photography in Spain. He combined this work with the management of the brewery. The curation and restoration of this photographic collection led the Historical Archive of the company to be nominated for the Spanish National Award for the Restoration and Curation of Cultural Assets.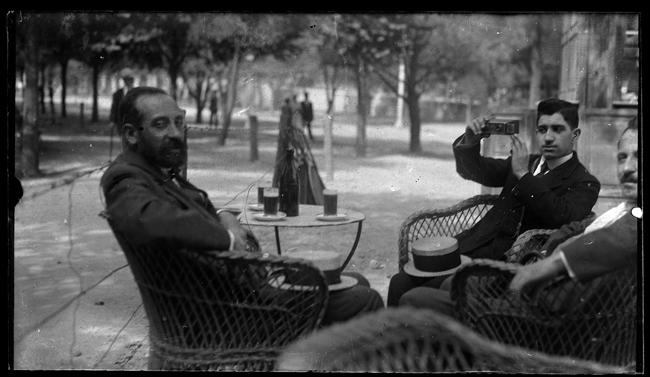 The Archive's documentation holdings also include an extensive collection of historical advertising materials, the collection of old columns and taps with which the beers were served, and the collection of bottles, glassware and historical containers that have contained Mahou San Miguel beers, which include full 3D digitalizations of these objects.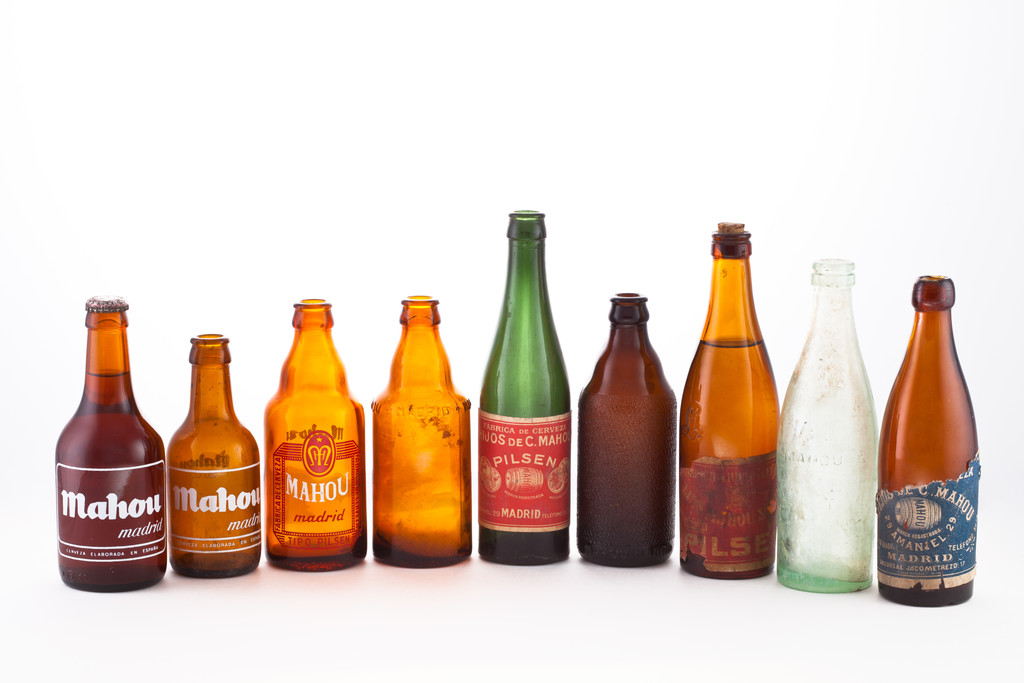 Bringing the collections to life and preserving for the future
At the end of 2021, Mahou San Miguel began working with LIBNOVA on a digital preservation and dissemination project for the Historical Archive, allowing the company to safeguard its corporate historical legacy and raise its brand reputation, unifying its collection management tools in a single digital preservation solution.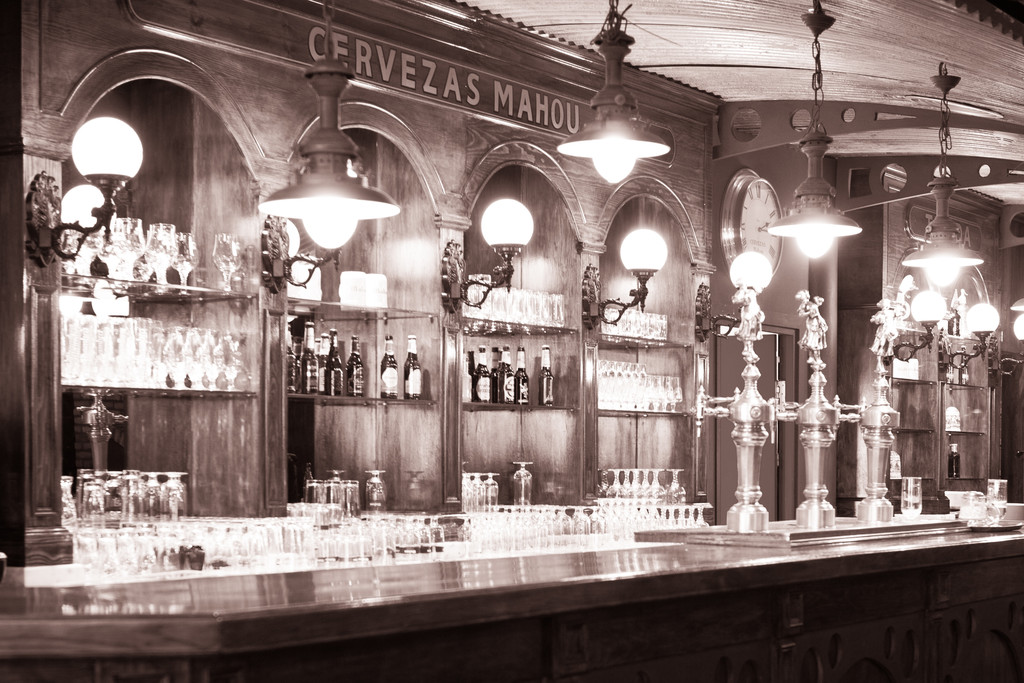 With the implementation of this digital preservation solution, Mahou San Miguel protects and preserves its content immediately, at bit level, ensuring the integrity of the objects, characterizing formats and controlling their obsolescence. In addition, collections can be reorganized and enriched within the platform, minimizing the risk of loss and with full traceability of the changes made.
Thanks to automatic indexing, content can also be easily searched, located and shared, highlighting the value of the information stored.
The creation of a Virtual Museum accessible to the public has also been included in this digital preservation project. In this way, the value of the archive records is enhanced and all people interested in the history of the brewery will be able to access the collections of its Historical Archive.