The University of St Andrews Libraries and Museums has acquired, preserved, catalogued and shared online the photographic archive of the internationally significant Scottish photographer Jeremy Sutton-Hibbert (b.1969). This includes the preservation of 900,000 (20TB) images, fully integrated with an additional 100,000 physical collection items. The work marks a step change in the scale and ambition of our digital preservation capacity and commitment, demonstrating that libraries and museums at smaller research universities can take the lead in preserving and sharing our global digital heritage.
This work ensures the ongoing accessibility of an important visual document of Scottish and global cultures, peoples, and landscapes. Jeremy's work has appeared in magazines such as Time, National Geographic, Italian Geo, Le Figaro, The Guardian, The Sunday Times, and many others. Topics covered include reportage of Scotland, international reportage, the arts, politics, the environment, and sports.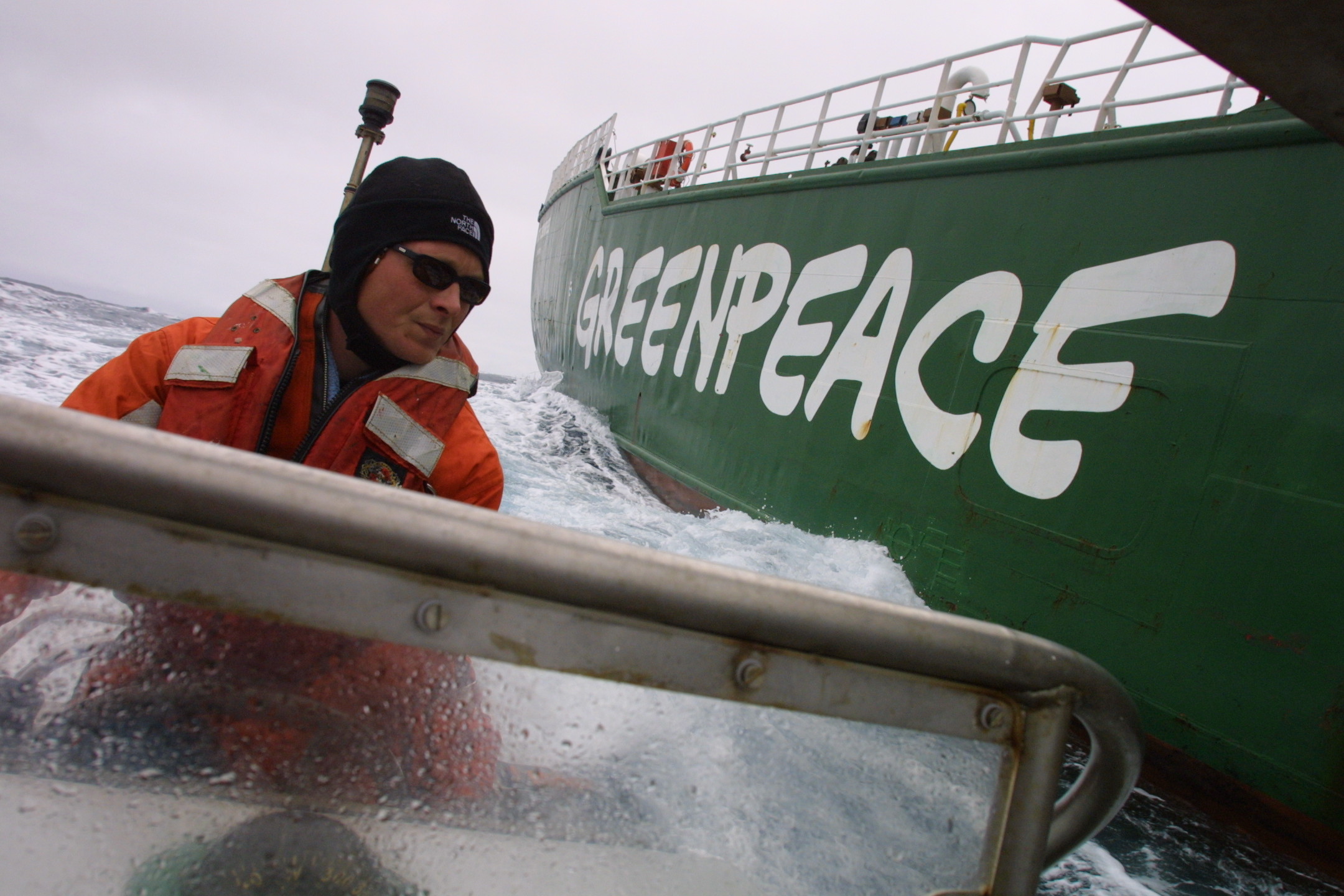 ID 20011204_Whaling_9191 Greenpeace-Jeremy Sutton-Hibbert all rights reserved
The acquisition of the collection's analogue material (1989-2005) in addition to the born-digital material (2003-present) allows us to document the major technological changes within Sutton-Hibbert's varied career. In the context of the University's wider photographic collection, started in 1844 and already comprising 1,000,000 analogue items, the Sutton-Hibbert collection tells part of a story of technological changes across the entire history of the photographic medium.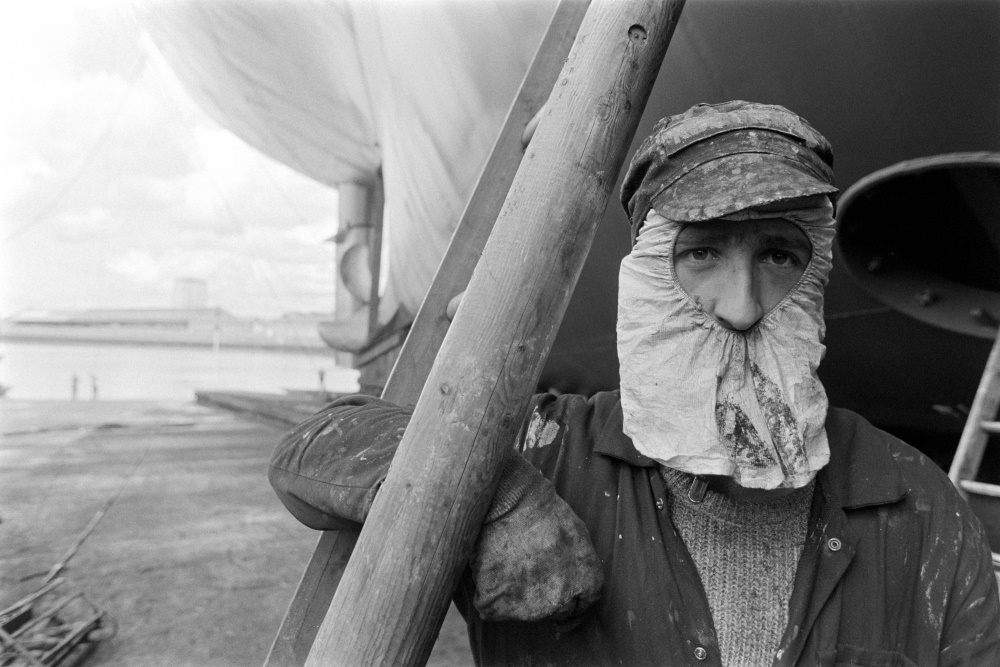 ID JSH-N41_021_13 Jeremy Sutton-Hibbert all rights reserved
The project makes use of multiple best practice techniques and principles for working with donors, collections management and digital asset management. It also uses a combination of technologies and strategies for processing and preserving large scale digital-analogue hybrid collections and their metadata quickly and efficiently, allowing us to acquire, preserve and share the collection in a short time period.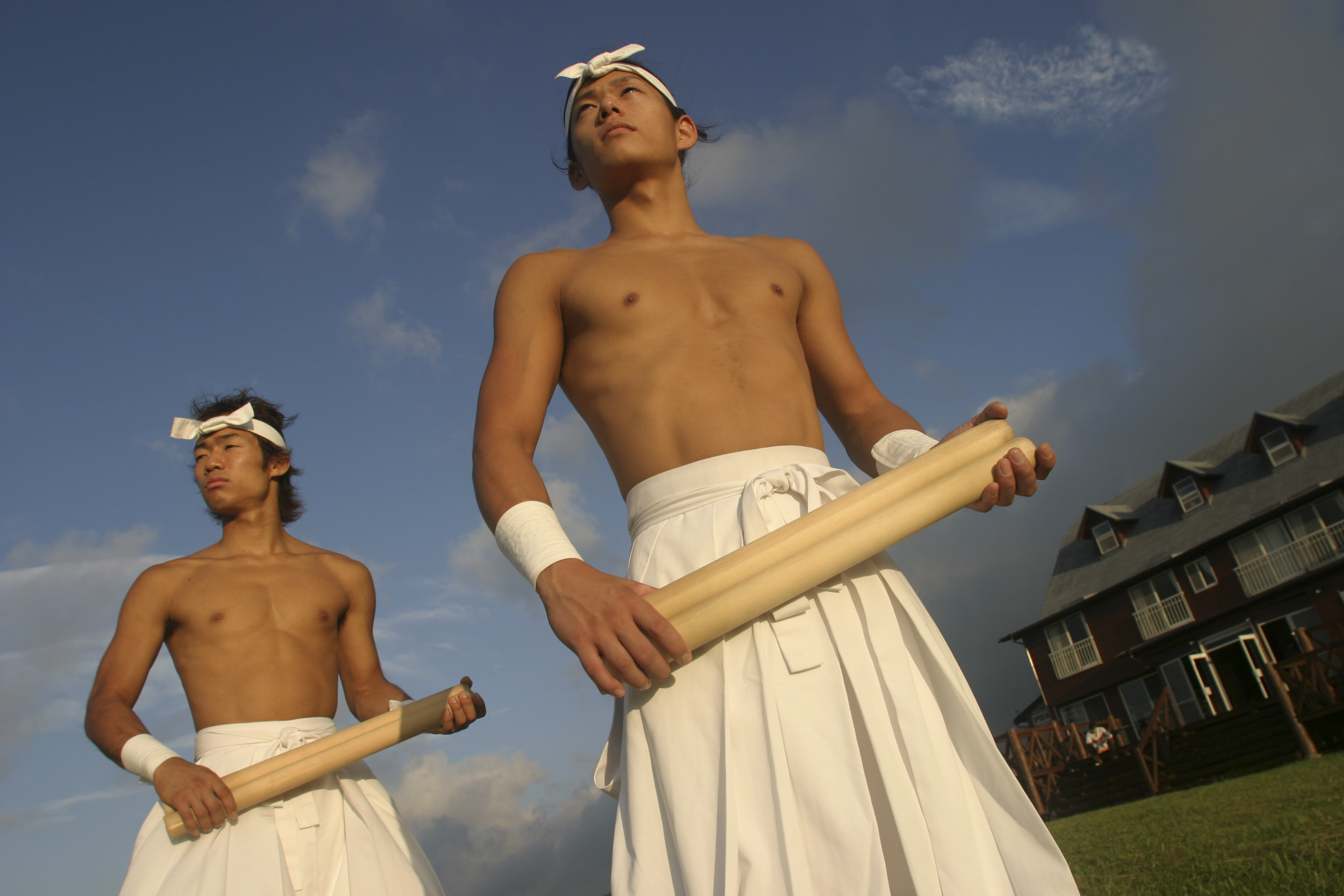 ID JSN JAPAN TAO 4892 Jeremy Sutton-Hibbert all rights reserved
The collection will be of interest to a wide range of audiences across the globe. The project establishes our own commitment and capacity for preserving other large, significant hybrid heritage collections, which has previously only been within the reach of a relatively small number of institutions. The methods for acquiring, preserving, and sharing the collection are reusable and shareable -- we hope this can act as an example and template for what can be achieved by other libraries, archives, and museums.