The SOM has one of the largest collections of sheet music, both classical and popular music, in Europe, approximately 800.000 titles. A part of this collection has never been published since it was composed or arranged for the public broadcasting companies . The music was usually performed during radio and television broadcasts and mostly performed only once. This part of the collection, consisting of sheet music from the start of the radio- (1920) and television broadcasting up until 1980 represents the history of cultural life in the Netherlands, especially in the earlier years, when the audience could only listen to the music via the radio and public broadcasting.
All concerned with and interested this very special collection of sheet music – the Dutch government, the broadcasting companies, professional- and amateur musicians and researchers were unanimous about the idea to disclose it for a broad audience. The project Muziekschatten has published the complete catalogue of the SOM collection on line on www.muziekschatten.nl. The most interesting works, from a heritage point of view, have been digitized and are downloadable for members of Muziekschatten.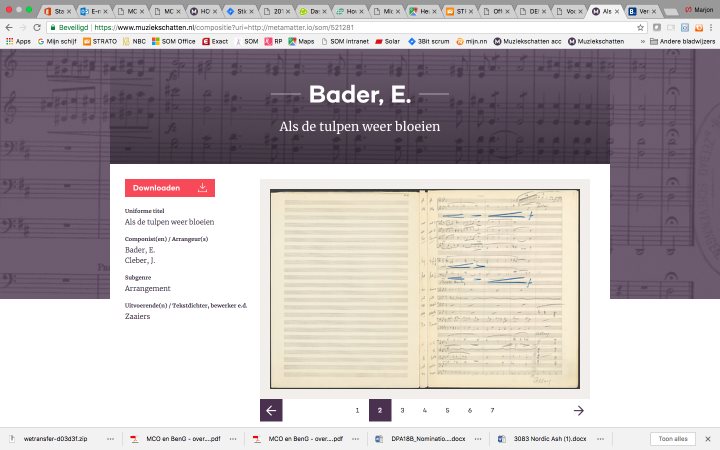 The Crossrail Act giving permission for what is now called the Elizabeth Line to be built operated and maintained received Royal Assent in July 2008. Over the next 10 years Europe's biggest infrastructure project at £14.8 billion has integrated the information developed from over 25 main design contracts, 30 advanced work contracts and 60+ logistics and main works contracts. Crossrail embraced BIM (Building Information Modelling) with a single set of linked applications shared with contractors across all phases of the project. The challenge for the archive team was to preserve a heavily interlinked dataset without having to retain legacy software.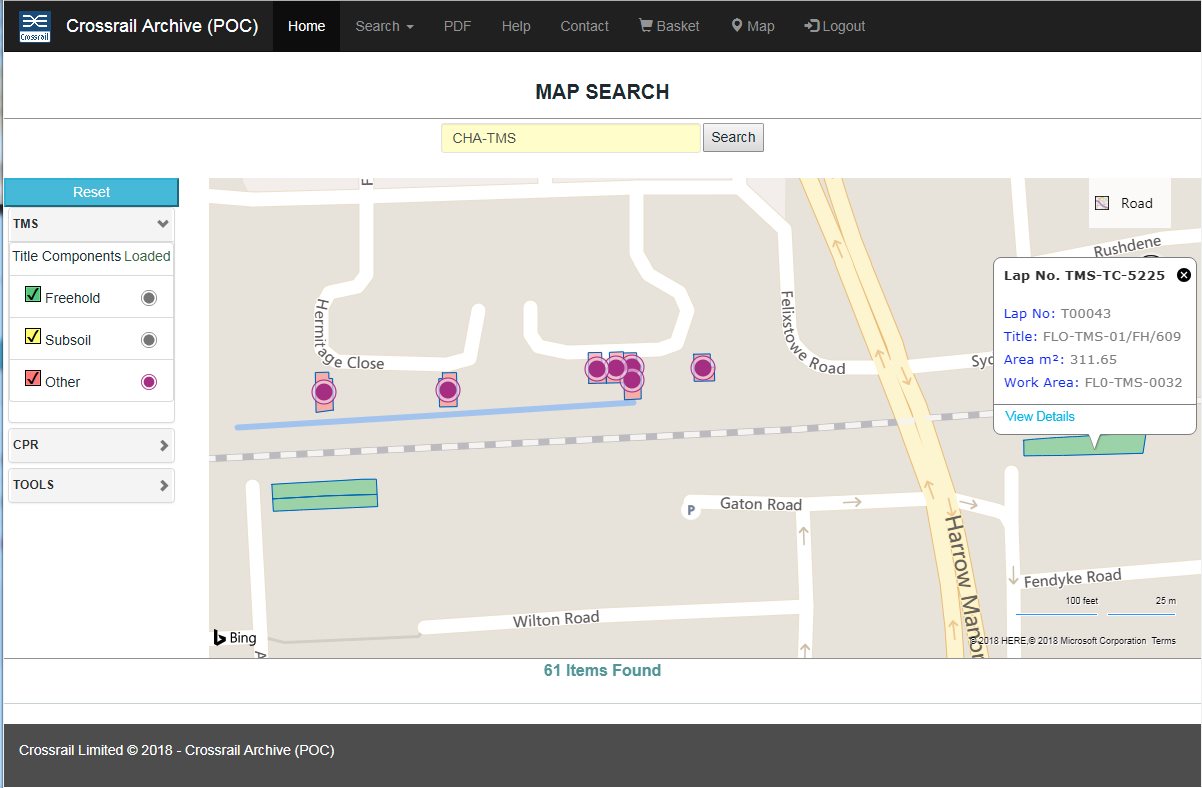 ICKamsterdam and Motion Bank join forces to optimize caring for the heritage of contemporary dance and choreography through the invention of new forms of digital documentation, notation and transmission of embodied knowledge. This unique collaboration integrates the verbal movement language research of Emio Greco I PC and ICKAmsterdam with the annotation systems and goals of Motion Bank software development. In this way digital preservation media development is linked directly to the potential of establishing working vocabularies specific to various choreographers and performing artists. Documenting and annotating processes in performance creation enables the safeguarding of ephemeral and ineffable artistic contents in dance through time.