Sorry, you're getting this 403 message because you don't have access to this particular page or area of the site. There are a couple of things you could try:
1. If you're already a DPC member, you'll need to login and then try again.
2. If you're not a DPC member, you should join us!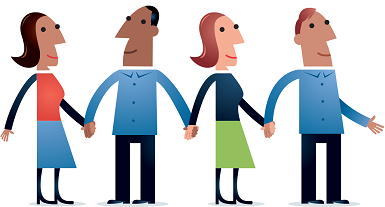 If neither of these options work for you, then drop us a line to tell us about the problem. Send us an email to support at dpconline dot org listing the URL you are trying to connect to and the topic of the content that you're struggling to access. Be sure to mention that it was the result of a 403 Error.
Thanks!