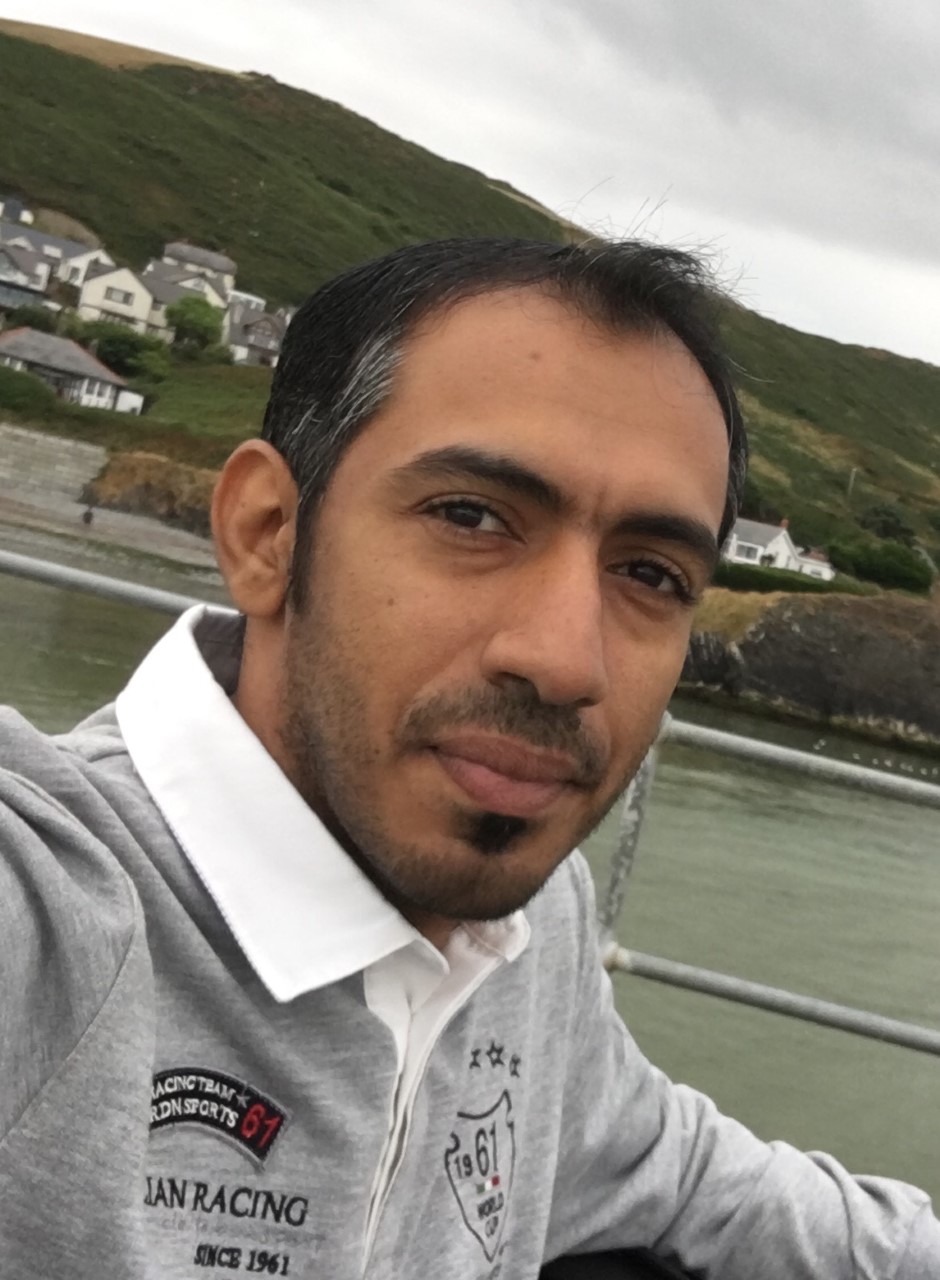 A few studies have been published on the digitisation projects in the Sultanate of Oman. However, long-term digital preservation practices in the country have not, to date, been scrutinised by any academic study. Digital preservation activities in the Sultanate are not new but, before this study, individual initiatives cannot be placed within a community framework of professional practitioners.
This first study to highlight digital preservation practices in Oman aimed to identify the national level of maturity in digital preservation applications and develop recommendations for improvements in practice. The research benchmarks a convenience sample of three national cultural heritage organisations against the 5 functional areas ofthe 'NDSA Levels of Digital Preservation' to evaluate their digital preservation programmes and identify areas requiring development. A qualitative methodology is used to undertake comparative case studies, which examine storage activities, data integrity and file fixity, information security measures, and metadata implementation across these institutions, in addition to the file formats used and how they select them. Semi-structured interviews with both key managerial and technical staff in each organisation were coded, using a code book developed from the 'NDSA Levels'and analysed, to identify and compare the current maturity levels of the sample organisations. The results of the study identify areas of strength but also functional weaknesses in digital preservation implementation in the Sultanate of Oman. The study proposes a set of recommendations that could be used to develop digital preservation practices in Oman and identifies industry-leading examples to follow for improvement.
The importance of this research is that it is the only study of Omani practice in digital preservation. It reflects reality by researching and comparing actual experiences nationally, enabling improvements to be made through comparison between organisations with similar cultural aims and objectives, and good practice internationally. The construction of 'NDSA Levels' benchmark grids enable the sample organisations to understand how they are performing individually, and in comparison, to each other, while the recommendations proposed provide a roadmap for developing digital preservation implementation across the organisations.