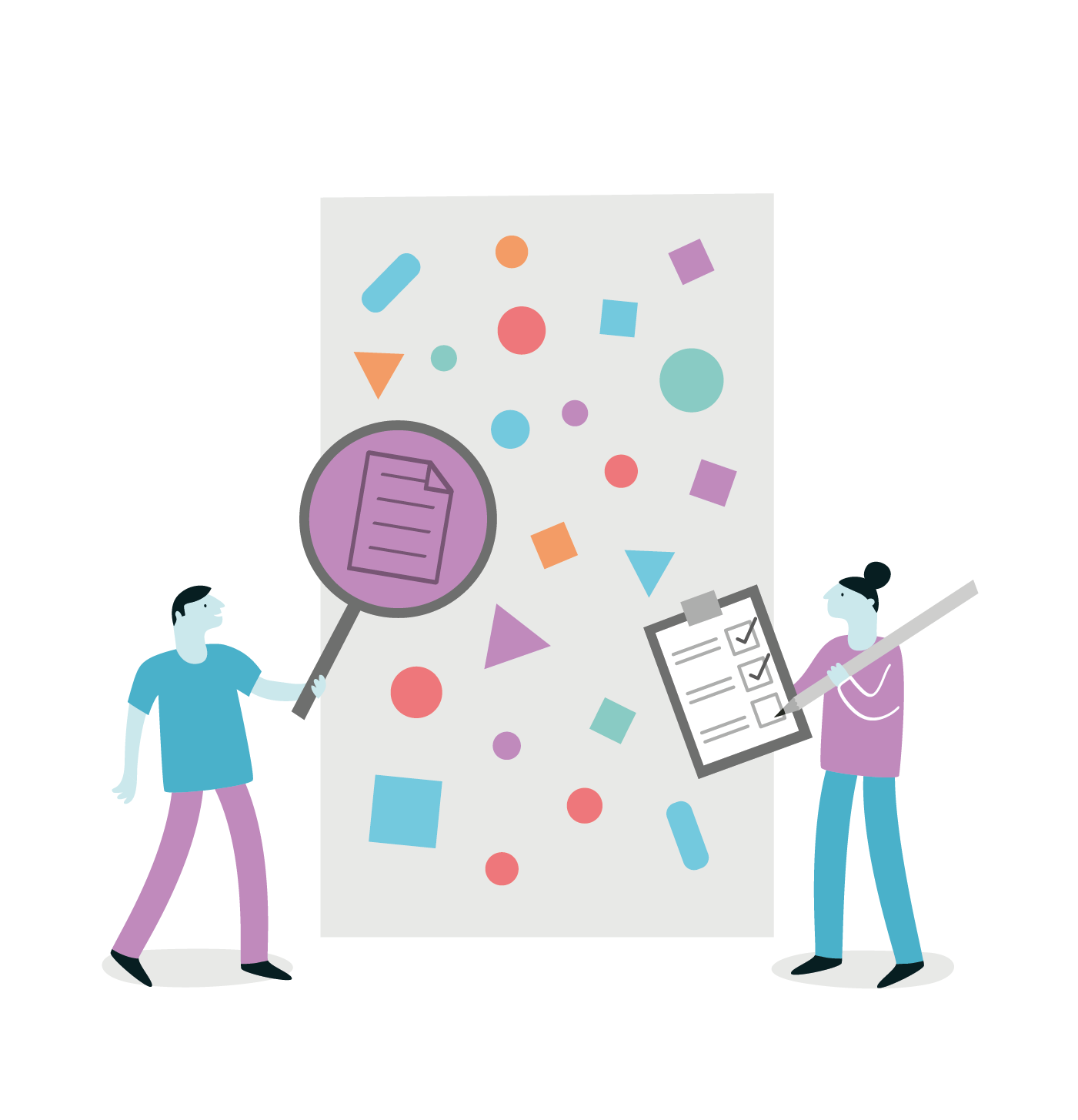 The Digital Preservation Coalition (DPC) and The UK National Archives are delighted to invite you to join us for an online celebration to launch Novice to Know-How Online Digital Preservation Training on Monday 4th May.
Members of the worldwide digital preservation community are invited to attend, hear from and chat to national and international colleagues as the DPC and The National Archives introduce their newest digital preservation training resource.
When: Monday 4th May, 14:00 - 15:00 UTC+1
Where: Zoom
Outline program:
Welcome, brief introductions, programme
The context and project outline
Pilot overview
Experience of a pilot participant
Where we are now! (including demo)
Discussion
Quiz!
Digital Preservation Workflows Resources
Future Plans: The National Archives (UK) / DPC
Discussion and mini-survey
Wrap-Up and Thanks
What to bring:
Supply your own favourite food and drink to enjoy while we chat.
Your finest attire – just because we're meeting online doesn't mean we shouldn't dress for the occasion.